If you currently own business or if you are thinking of starting a new one, why not consider a
virtual office
! A virtual office can be a blessing when it comes to eliminating major start-up fees. Many people who run an office are stuck with having to pay bills for energy and rent, and they also have to pay for the equipment, supplies and furniture to keep it functioning properly.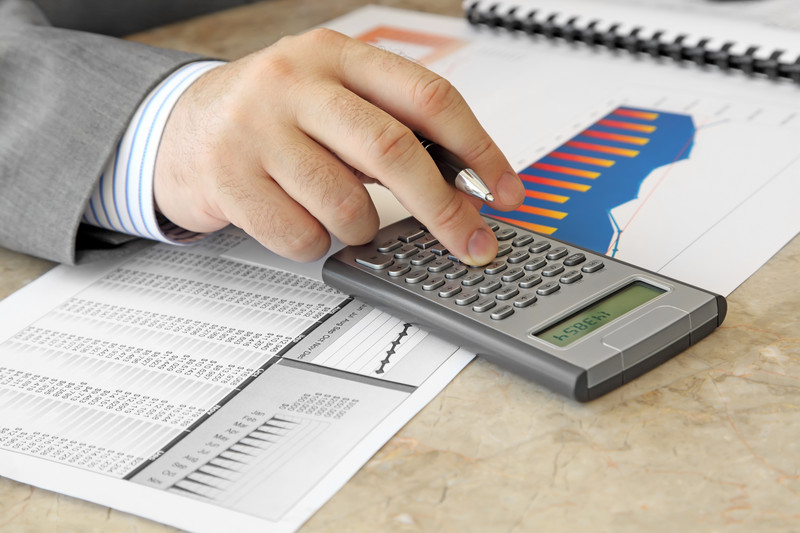 Nowadays, many business owners are deciding to build their business empire virtually. If you are thinking of taking the plunge but still need convincing, consider these three business costs that a virtual office can help eliminate.
Reduce Your Overhead and Save Big on Business Expenses
Imagine the amount of money you will be able to save on
renting office space
, employees, insurance, office furniture and more if you choose to make your business run online. Your overhead costs will reduce dramatically and you only have to pay rent when you use the
virtual office address
you have picked.
Employee Costs No More: A Virtual Office Can Be a One Person Show
If you can handle all the tasks involved within your own business you can run the business yourself. However, with a virtual office
telephone answering services
and administrative support are provided. You can forget about extra computers, payroll taxes and benefits package expenses. Any the extra help you need is likely already provided by
City Office
.
Advertising and Marketing Costs are Greatly Reduced
If you plan on doing a lot of advertising for your business or product, a virtual office allows you to do all of it online. You can forget trying to purchase space in loads of magazines and paying high costs for brochures. You can advertise your services on numerous websites across the Internet, and many of them are free. There are a large variety of advertising resources and online marketing tools available to virtual business owners and you don't have to spend thousands of dollars to succeed. There are numerous advantages to starting a virtual business and creating an online office space. You'll be able to benefit from minimal business expenditures, and you will also benefit from flexible work hours, more quality time with your family and loved ones, more marketing opportunities and reduced marketing costs. Virtual offices will also help to secure profits, will access to more online customers and will provide you with more freedom as a business owner. Still wondering if you should build a virtual office? Imagine starting your work day with a five minute commute, having time in your day for family members, and being able to enjoy your work day on your own terms. Another bonus is that with all the right passwords, you can have the control over your virtual office from anywhere with an Internet connection, whether it's from a laptop on a sandy beach side or a ski resort in the mountains. Go virtual with your business.