Freelancing is one of the biggest trends in today's working world. Experts estimate that by 2020, one in three people in North America will be working online, and most of these people will be freelancers or "solopreneurs." The benefits of working as a freelancer are plentiful. They include schedule flexibility and the ability to work from home, or any other desired location of your choice. But sometimes the home office doesn't provide everything a freelance worker needs. If you're a freelancer, or a business that works with freelancers, there are several ways that you could benefit from having a
virtual office
.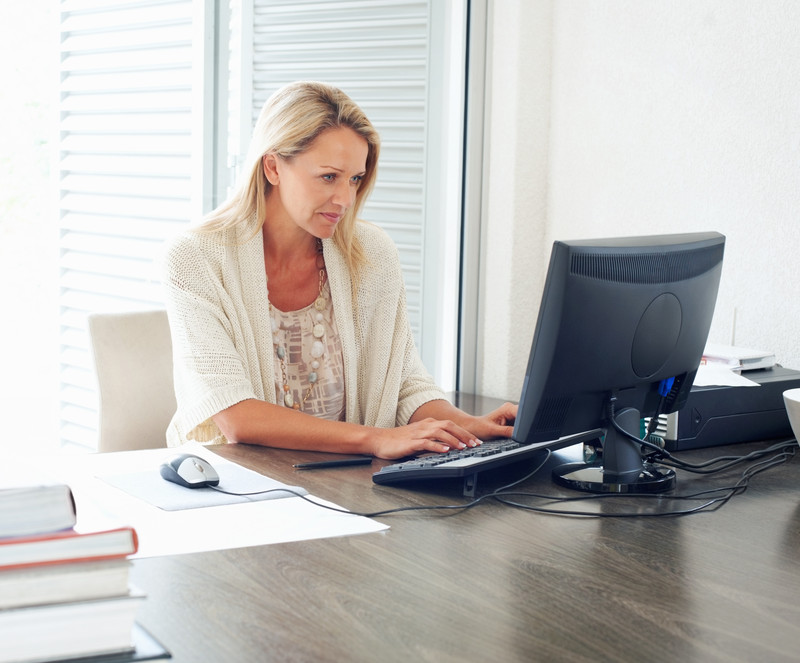 Added Communications and Administrative Services
For many freelance workers, dealing with clients and business partners can be a challenge. When you're
Working from home
, you simply don't have the capacity to address some of the advanced communications needs that your business may have. With a virtual office, you can easily take care of these needs. A virtual office can provide you with a
phone answering
and messaging service, access to
meeting rooms
, and even a
mail forwarding service
. No longer will you have to take business calls directly on your home phone or cell phone, or be forced to meet with clients at a coffee shop. A virtual office adds a degree of professionalism and convenience to any business that every freelancer needs.
Your Physical Address Matters
Although most of the world operates online these days, physical addresses are still important. For some, holding an address in a prestigious commercial district rather than a residential neighborhood can mean the difference between making a sale and losing a client. A virtual office allows you to hold a
business address
that is different from your home address, but without the expensive overheads that come with owning or
renting a physical office space
. You can even use your virtual office address on your letterhead and stationery, which will give your freelance business an added professional appeal.
Save on Everything
With a standard office space, there are always a number of costs involved. In addition to higher rental fees than virtual offices, brick and mortar offices also come with a number of other overheads including electricity bills, cleaning bills, parking fees, equipment maintenance, phone and internet fees, and more. With a virtual office, you only pay for what you need, thereby minimizing your expenses. Plus, with a virtual office, you don't have to worry about any upkeep or maintenance. Virtual office buildings have their own dedicated maintenance staff. All the details are taken care of for you, so you can concentrate on what's important - your work. With a
virtual office
, freelance workers can have all of the benefits of a physical office space without actually renting one. This allows you to keep working from home (or your favourite coffee shop, or a park bench, or wherever you like to spend your time), while your freelance business opens its virtual doors in the location that's right for you.