There are plenty of benefits to using the services that a virtual office can offer, but knowing which package to select can be difficult to determine. There are many things that need to be factored in before choosing a package, from the size of the company to the actual needs of the business. The
all-in-one virtual office package
is a perfect choice for companies that require more than just
physical office space
, and it's all at an affordable price.
Available In Many of the Largest Cities in the World
What do
Beverly Hills
,
Madison Avenue, Wall Street
,
Sydney
,
Shanghai
,
Dubai
and
Paris
all have in common aside from being some of the busiest cities in the world? They are just a handful of the many cities that City Office has all-in-one packages available in. This provides a wide variety of choices for businesses that are just starting up or larger businesses that are thinking of expanding into a major territory. The all-in-one package is the easiest way for any business to make their mark on a new region.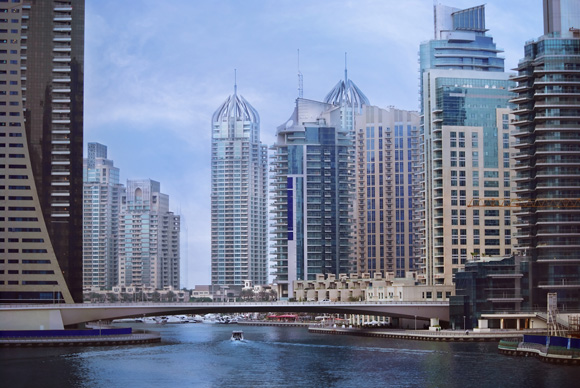 For more information on the different cities that have
all-in-one packages available click here
.
The Perfect Solution for Start Up Companies
When launching a new business the first year is extremely important to the longevity and survival of the company. Saving money during this time and spending it where it is needed most can make all the difference between a successful business and one that falls flat. With an all-in-one virtual office package a company receives everything required to appear like a well-established, professional entity to its peers while not spending nearly the amount that they do for the same in-house services. When running a
startup business
you need to focus your time and energy where it's most needed and an all-in-one virtual office package allows you to do just that.
What is Included with All-In-One Virtual Office Packages
There are many services included with the all-in-one virtual office package that can help a business reach the next level. A
prestigious business address
for deliveries and stationary, a dedicated phone number with
live phone answering by a professional executive assistant
and a dedicated fax number are all included in the package. Every one of these services are necessary for a business to be treated as professional by its peers and using these services from a virtual office allows you to have them at the fraction of the cost, not to mention the savings on overhead and office supplies. Everything that City Office has to offer is there to make running a business easier and to remove the stress of having to deal with keeping it functioning. There are other choices beyond the all-in-one virtual office package but that is the only one that can give a company savings on the most sought after services offered. If you have been seeking virtual office services then do not hesitate to get in
contact with us
about one of the many cities we have
office space
in.