Whether you are starting a small business or already have an established office, it might be time to consider going virtual. A virtual office offers numerous opportunities for entrepreneurs, and business owners tend to see that their financial situation benefits from one. A virtual office space may be the solution for many entrepreneurs because it not only saves money, but it also saves an enormous amount of time. Forget commuting to an office space in the city during a bad thunderstorm. Stay within the comfort of home and build your virtual office space with ease.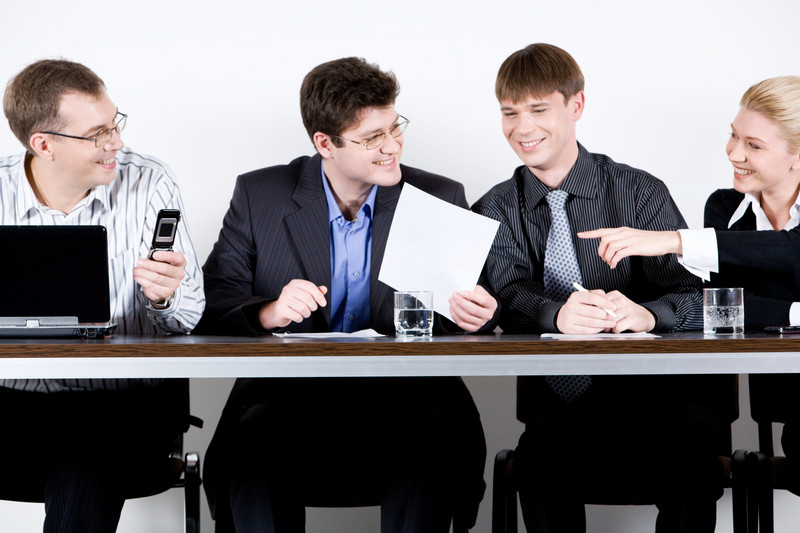 Starting a business isn't an easy task and it takes a lot of dedication, time and investment. If you consider a virtual office, you can save a lot of extra money that would otherwise be gone in seconds if you rent an office. Let's take a look at three reasons why entrepreneurs should consider a virtual office for all of their business needs.
A Low-Cost Solution for Business
A virtual office can be the answer to an entrepreneur's prayers. With a low-cost virtual office, entrepreneurs can conduct business effectively and without spending all of their start-up money. Forget paying rent, an employee payroll, office supplies and more. A virtual office gives an entrepreneur everything they need, and all in one virtual space. Most likely, the only items you will need to supply will be a computer, WiFi Internet access, necessary software programs, a printer, paper and general office supplies.
Fake It Until You Make It
A virtual office can boost your credibility even if you are just starting out. In your virtual office package, you receive all sorts of goodies such as a telephone number, local business
mailing address
, voicemail and
answering services
, and more. Entrepreneurs will maintain a professional image right from the beginning, and clients will have more trust in your service or product if you have these contact methods in place. Even though an entrepreneur may not be rolling in money yet, they will appear professional at all times with these specialized services.
Virtual Offices Are Complete With Administrative Assistance
Many virtual office packages include administrative assistance. This will allow entrepreneurs to be doing what they do best: creating, developing and inventing. Someone will act as your virtual assistant and receptionist, and they will handle all incoming calls, voice messages and emails. Not only will entrepreneurs save time during the day, but also a business that has administrative staff at the other end of the phone will never miss a client phone call. While there are many other reasons why entrepreneurs should consider a virtual office, these are the main three that stick out. If you are an entrepreneur and want to
start a business
of your own, a virtual office is the way to go in this day and age. Nowadays, people don't want to commute long hours to work, they don't want to be stuck in a cubicle all day, and they don't want to spend enormous amounts of money on an
office space
and its utilities. Go virtual and build an empire of your own.