Images

Details

Prices

Location

Favourite
San Francisco BAT, San Francisco, California
California Street, San Francisco, California, United States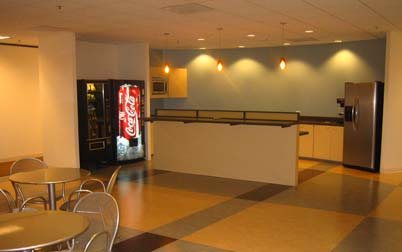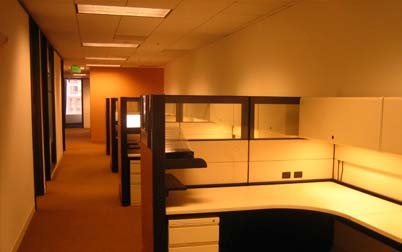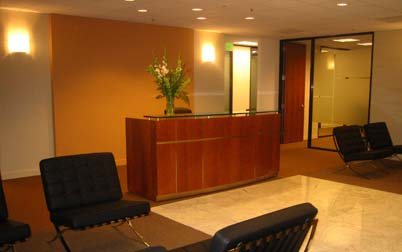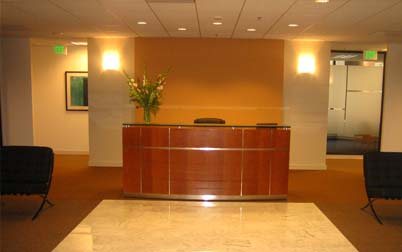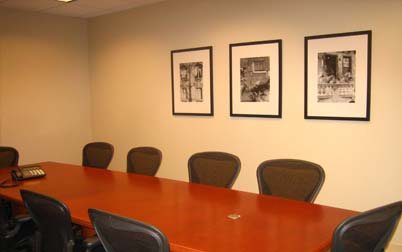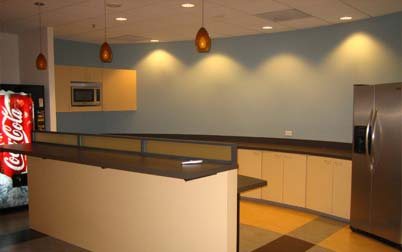 Local Amenities & Businesses
Located in the heart of the Financial District in San Francisco on the 3rd Floor of a 52 story skyscraper, this location is very popular. Facilities include conference room facilities, serviced office space, a copy room and a cafe which is ideal for social networking or just relaxing when you've got a bit of free time.

The building which was formerly known as the Bank of America Center (as it was the headquarters of the Bank of America until 1998) is the second tallest building in the city and the focal point of the Financial District, with easy access to retail and residential centers, as well as public transportation. It was renamed 555 California Street in 2005.

It is one of the most recognisable buildings in the USA and is exceptionally distinctive due to it's unusual design which incorporates thousands of bay windows and the majority of the buildings surface, halls, stairways and sidewalks are coated in Carnelian Granite. Located on the 52nd Floor is the exclusive Carnelian Room restaurant which provides stunning views of the city and surrounding areas. The lift to this restaurant is also one of the few publicly accessible high-speed lifts in San Francisco.

Services & Prices for this Location
Choose at least one service!
Please fix the following errors: