Images

Details

Prices

Location

Favourite
Miami, Florida
Downtown Miami, NE 15th Street, Miami, Florida, 33139, United States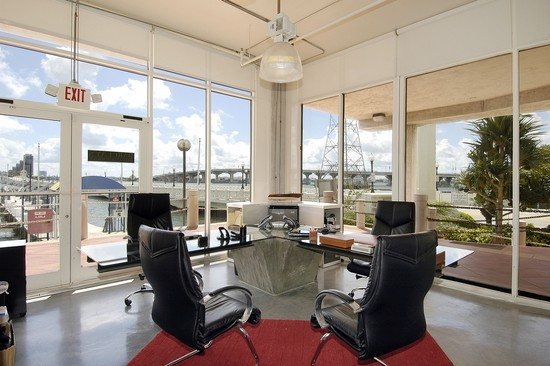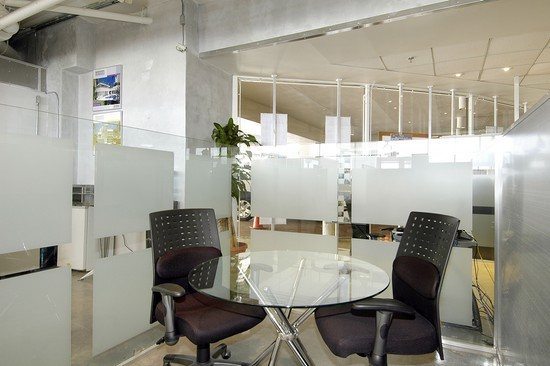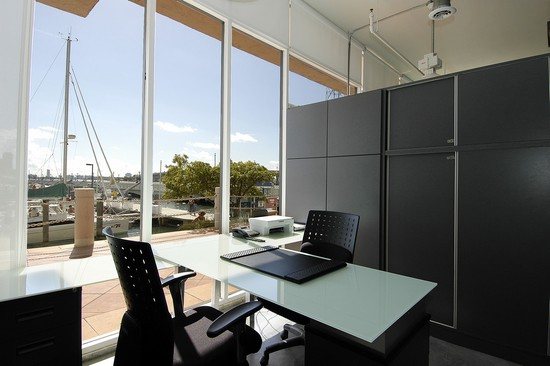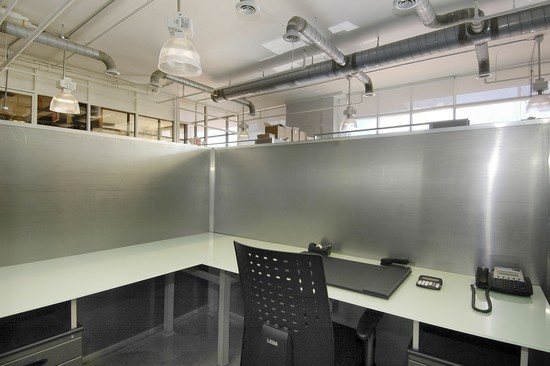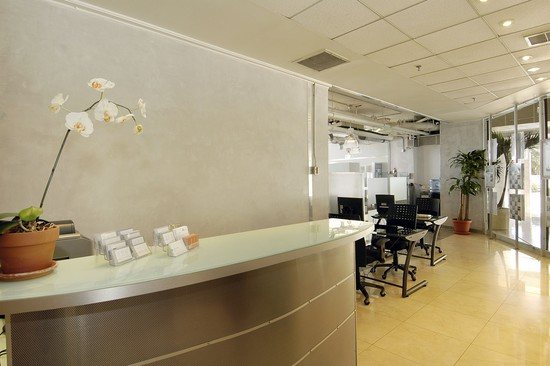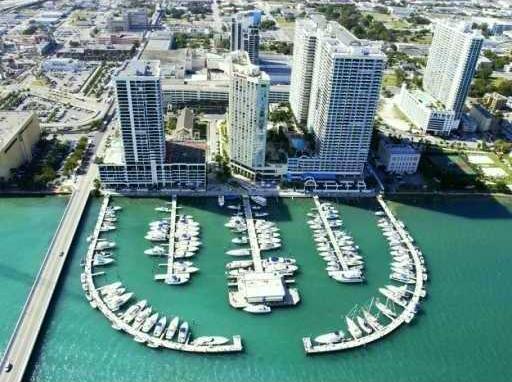 Local Amenities & Businesses
Our Business Center is located in the heart of Miami, Downtown on the Biscayne Bay Marina, with beautiful waterside views.

The site offers a reception and meeting and conference rooms for hire, as well as a priceless corporate and convenient presence in the heart of Miami.

Our Miami Virtual Office is centrally located in Downtown Miami, right next to The Miami Herald and is surrounded by luxurious hotels such as The Marriot Biscayne Bay, Double Tree Grand Hotel and the Hilton Miami Downtown.

The site is walking distance from the Performing Arts Center and minutes away from Bayside and its open air shopping mall on the bay and the famous Brickell Avenue and its high-rise buildings (Bank Of America, Suntrust, Wells Fargo…).

There are also many parks and recreational activities which can be found in Miami such as Sewell Park, Cutis Park, Fern Isle Park, Juan Pablo Duarte Park, Grove Park, Williams Park and Bryan Park. The Gibson Pool and the Williams Pool provide nearby swimming facilities. Power Gym and Gold's Gym are also based close by to the Business Center.

This fantastically accessible building in the heart of Miami provides a perfect Virtual Office solution, ideal for advancing your business.
Services & Prices for this Location
Choose at least one service!
Office Location & Directions
The Downtown Miami Business Center is located in the Venetia Condo, on Biscayne Bay, offering incredible views of the Bay. Facing the Venetia Island and its luxurious waterfront properties. One block away from Biscayne Boulevard.
Steps away from the Metromover Omni Station terminal. Stop for most of the main bus lines (3, 10, 16, 32, 36, 48, 51, 62, 93, 95, A, C, M, S and 120).

From I-95:
Follow I-95 S
Take exit 2D on the left toward I-395/Miami Beach
Take exit 2B toward US-1/Biscayne Blvd
Turn left onto NE 2nd Ave
Turn right onto NE 15th St
Please fix the following errors: