Images

Details

Prices

Location

Favourite
Denver, Colorado
Highlands Ranch Business Park, Denver, Colorado, United States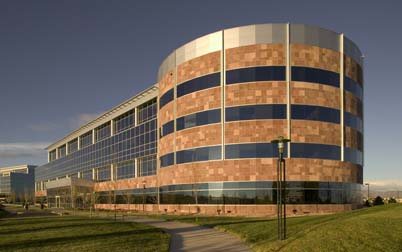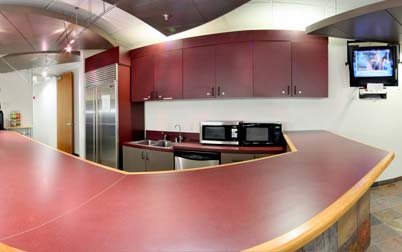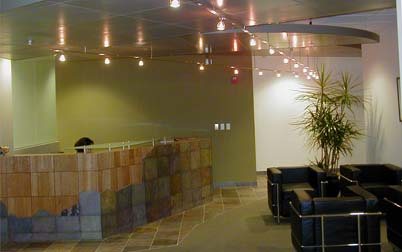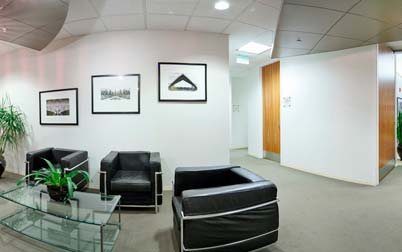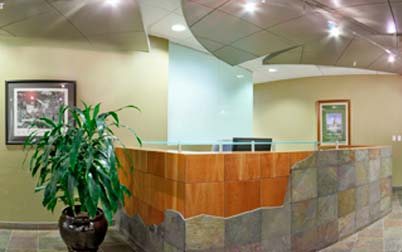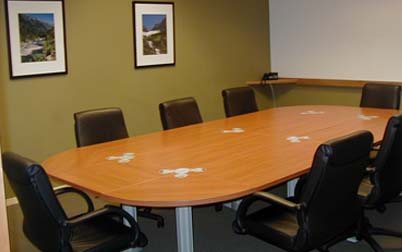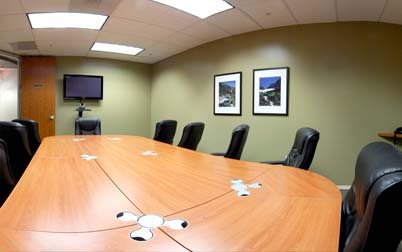 Local Amenities & Businesses
Situated on the 4th Floor of a beautiful 4 story glass and sandstone building which as been recently built in the heart of the Highlands Ranch Business Park just off the C-470, this location is ideal. Facilities include conference / meeting rooms, serviced offices and a cyber cafe to name but a few. Given the recent construction of the building you can be assured that the telecommunications equipment and facilities are state of the art.

Situated close to a world class golf course and the Denver Tech Centre the building also offers stunning views of the Rocky Mountains and downtown Denver.

The Business Park is found nestled in the Highlands Ranch. The Highlands Ranch is a 22,000 acre master-planned community which was founded in 1981. In keeping with the community plans there are an extensive amount of family homes, open land, parks and business centre facilities available. It is well know for it's wonderful quality of life and opportunities. It's almost like a self contained world within the world, whilst still being very accessible to Denver which is only about 12 miles away and accessible via the C-470. The Regional Transportation District also provides an express bus service to downtown Denver and surrounding communities. Highlands Ranch is also approx 40 minutes away from Denver International Airport.
Services & Prices for this Location
Choose at least one service!
Please fix the following errors: