Images

Details

Prices

Location

Favourite
Beverly Hills, California
Wilshire Blvd, Beverly Hills, California, 90210, United States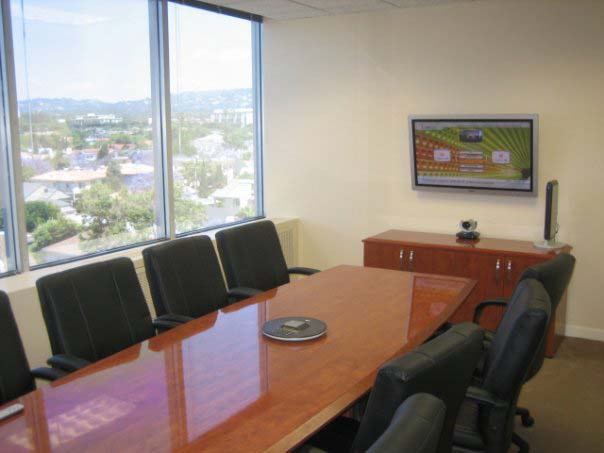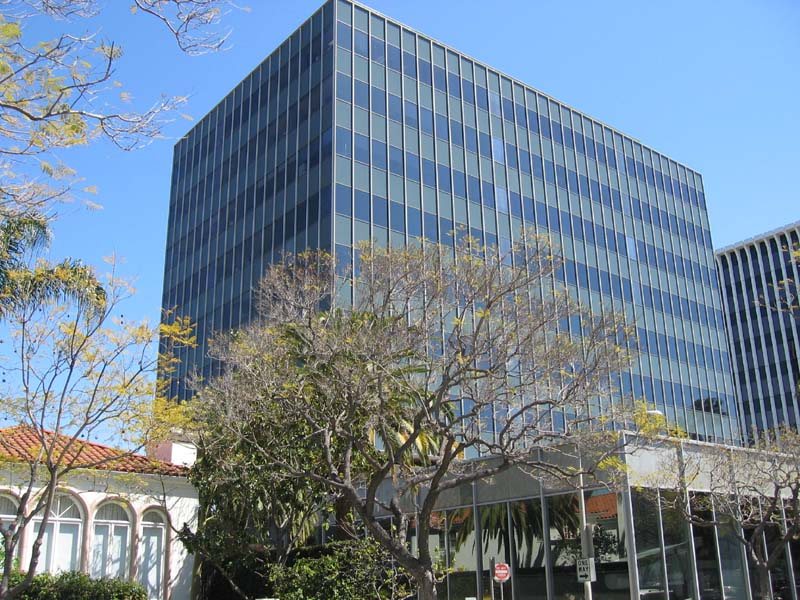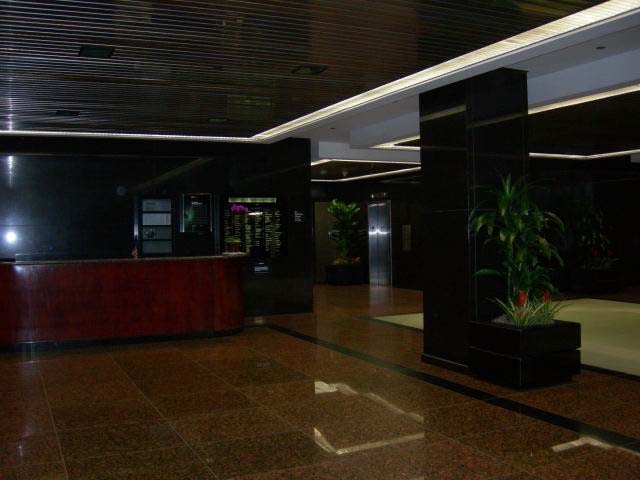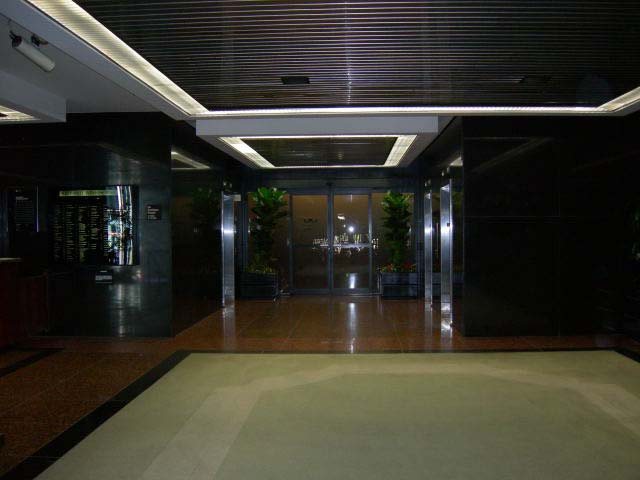 Local Amenities & Businesses
The building is a modern, class 'A' three story structure, situated right on Wilshire Blvd, which is a main thoroughfare and one of the best known streets in Los Angeles.

Our Business Centre provides a prestigious and professional working environment located in the heart of Beverly Hills. The building features state-of-the-art IT and telephony systems as well as 24 hour security and CCTV. On the ground floor a contemporary restaurant Kate Mantilini is open from breakfast until late night. The site also offers panoramic views of the mountains, Century City and metropolitan Los Angeles. Excellent parking facilities are available for all visitors to site.

Beverly Hills is known as the most expensive and famous district in the world. Retailers, which include Giorgio Armani, Bijan, Bulgari, Chanel, Gucci, Chanel, Cartier, Christian Dior, Ralph Lauren, Tiffany, Versace, Louis Vuitton, and Harry Winston all boast their showcase boutiques here. Across the road, Saks Fifth Avenue also houses a fine selection of exclusive shops and restaurants. The famous Four Seasons hotel is also located nearby.

The great accessibility of the location and vibrant city life on offer make these prestigious offices the perfect location for advancing your business.
Services & Prices for this Location
Choose at least one service!
Office Location & Directions
The building is located on the corner of Doheny and Wilshire 9107, just 5 minutes from all of the main shopping and dining areas featured on the exclusive, Rodeo Drive.
From Los Angeles International Airport:
Take a 405 Freeway north (about 7 miles) exit at Wilshire Blvd. Take Wilshire Blvd. east (about 5 miles) all the way to the building.

From Downtown Los Angeles: Take Wilshire Blvd. west (about 6 miles) all the way to the building.
Please fix the following errors: