Images

Details

Prices

Location

Favourite
Montgomery Street, San Francisco, California
Montgomery Street, San Francisco, California, United States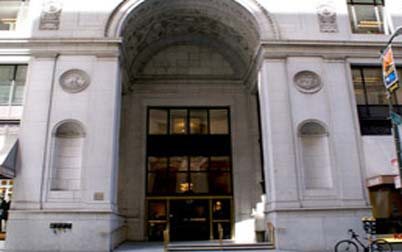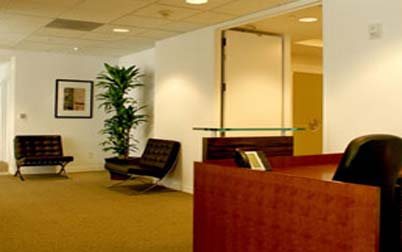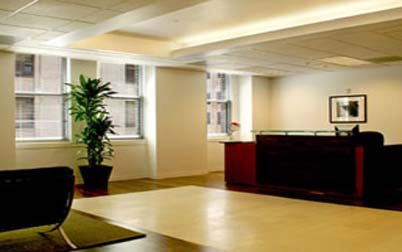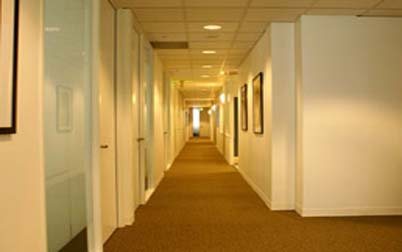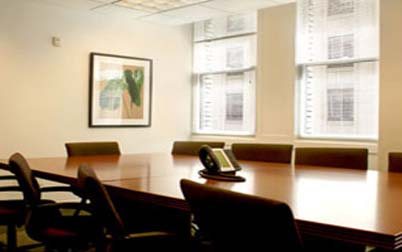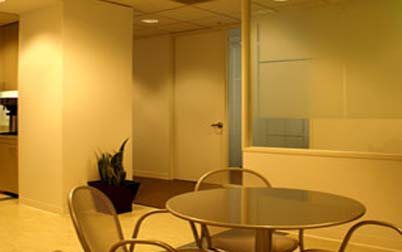 Local Amenities & Businesses
315 Montgomery Street situated in the heart of the San Francisco Financial District. We occupy the 8th and 9th floors of this 16 story building in a notably prestigious location made very popular by its annexe to 555 California Street.

We have serviced office space, a selection of meeting rooms, copy rooms and also cafe facilities, available to cater to your every need.

Category-5 cabling is wired to each office, providing high-speed Internet access as well as state-of-the-art telecommunication services throughout the Business Center.

Local amenities include a number of retail centers, bars, restaurants, salons, boutiques and hotels, with easy access to all public transport. Excellent parking facilities are available both inside and nearby the site.

Points of interest include 555 California Street which was previously known as the Bank of America Center, the Transamerica Pyramid, the Chinese Culture Center and the Wells Fargo History Museum.

Placed at such an accessible location, our Montgomery Street Business Center offers an excellent Virtual Office solution, with all of the essential requirements in place to help your business maximize and fulfill its potential.

Services & Prices for this Location
Choose at least one service!
Please fix the following errors: