Images

Details

Prices

Location

Favourite
Taipei 101 Level 37, Taipei
Level 37, TAIPEI 101 Tower, 7 Xinyi Road, Section 5, Taipei, Taiwan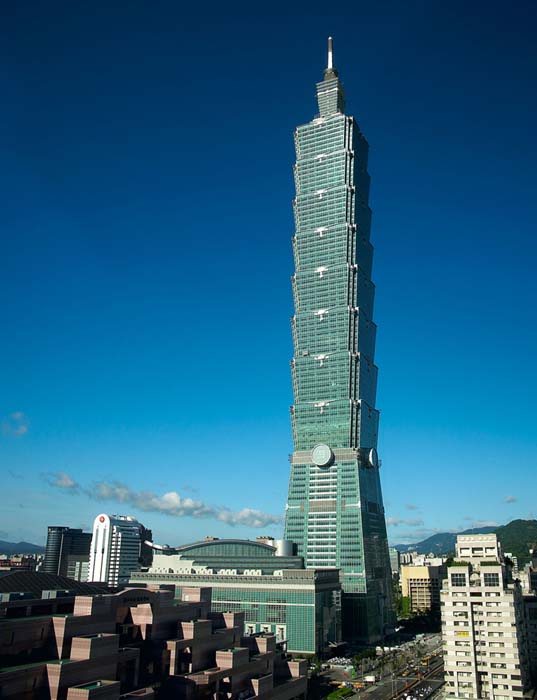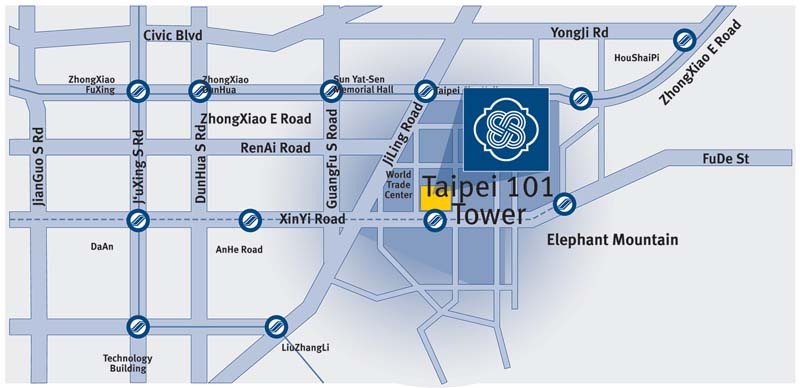 Local Amenities & Businesses
TAIPEI 101 is famous for being the tallest building in the world, but that will be least important reason why you would want an office here. "This is because TAIPEI 101 is simply the best building in Taiwan, period." It is in the best location for business, the best quality building in the country and also provides the best services of any building in Asia.
Your neighbours include the Mayor of Taipei, the Taipei World Trade Centre and the Grand Hyatt Hotel. Then there's the fact that the Taipei Stock exchange is located downstairs! Just about every major multinational corporation has their Taiwan headquarters located within a couple blocks. If you are serious about doing business in one of the most dynamic and wealthiest markets in Asia, there should be no question that this is the right place for you.
Located at the base of TAIPEI 101 is the 101 Mall. This is the largest shopping mall in Taiwan and features one of the largest selections of international restaurants and coffee shops under one roof in Asia. Whether you are looking to impress a client, satisfy your discriminating sense of taste, or just want a quick sandwich for that power lunch, there isn't a better place to be in Taipei.
Ideally situated on Xinyi Road, providing the epicentre of Taipei's business district, this contemporary office space provides the perfect Virtual Office solution for advancing your business, both within Asia and around the world.
Features


World Famous Landmark and Best Quality Building in Taiwan

Center of the Xin Yi Business District

Easy Access to Other CBDs and the Main Highway to All Major Cities in the Country

Close Proximity to Luxury Hotels, Cultural Centers and Connection to the Subway

Amazing Panoramic View of the Entire City

Located two blocks from the Taipei Subway

Centre Services


51 offices in sizes from 1 to 10 workstations

Maximum centre capacity: 180 workstations

4 meeting, boardroom and seminar rooms accommodating up to 50 persons

2 cafes and 4 breakout areas

24/7 access and security

Executive standard modular furniture and seating

Plentiful filing and storage

Flexible CAT 5 cabling and WIFI for voice and data infrastructure

Voice, data and networking infrastructure

Direct building access buses and taxis

Services & Prices for this Location
Choose at least one service!
Office Location & Directions
This Business Centre is located on Level 37 of the Taipei 101 Tower Business Centre on Xinyi Road, Taiwan.
Please fix the following errors: