Images

Details

Prices

Location

Favourite
Taipei Far Eastern Plaza, Taipei
Level 16, Far Eastern Plaza, No. 207, Section 2, Dun Hua South Road, Taipei, 106, Taiwan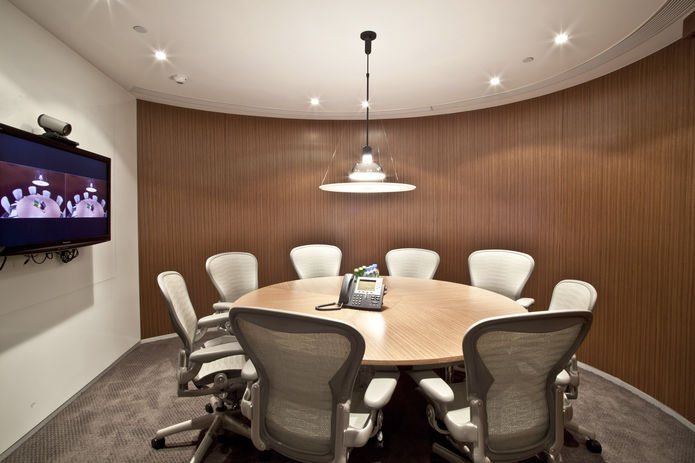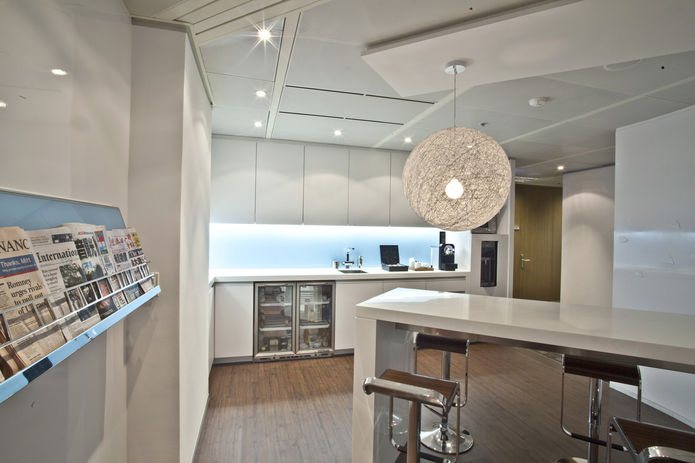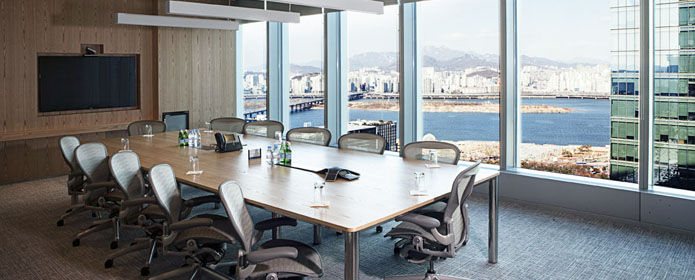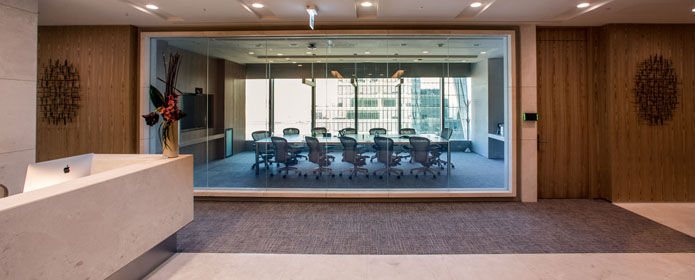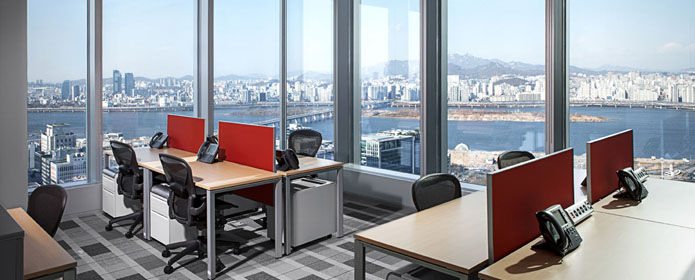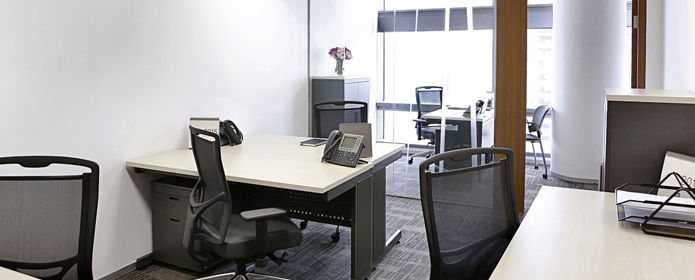 Local Amenities & Businesses
Far Eastern Plaza is perfectly situated in the center of Tun Hwa South Central Business District, Taipei's up-scale commercial and retail area. Tun Hwa South Road (or Dun Hua South Road), is a major Taipei thoroughfare with easy access to the Songshan Airport and Xinyi district.

Nearly adjacent to Shangri-La's Far Eastern Plaza Hotel - Taipei's top luxury hotel, Far Eastern Plaza has direct access to Taipei 101 Tower and Taipei World Trade Centre. This City Office positioning offers many advantages to enterprises looking to establish a presence in Taipei.

With stunning skyline views, Far Eastern Plaza offices provide the most advanced technological support, polished facilities, and amenities that rival any offering worldwide. With excellent rates and flexible terms, your business can leverage this office location into a distinct competitive advantage.
Services & Prices for this Location
Choose at least one service!
Office Location & Directions
From Airport 60-min drive from Taoyuan Airport, 25-min drive from SongShan Airport By Train 7~8-min walk from LiuZhangLi MRT station By Bus Minutes away from major bus terminals
Please fix the following errors: