Images

Details

Prices

Location

Favourite
Moscow
Shabolovka Street, Moscow, Russia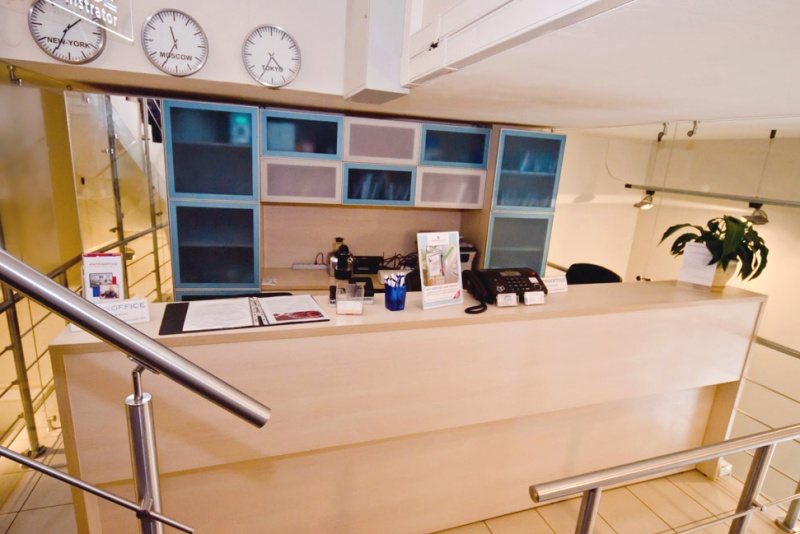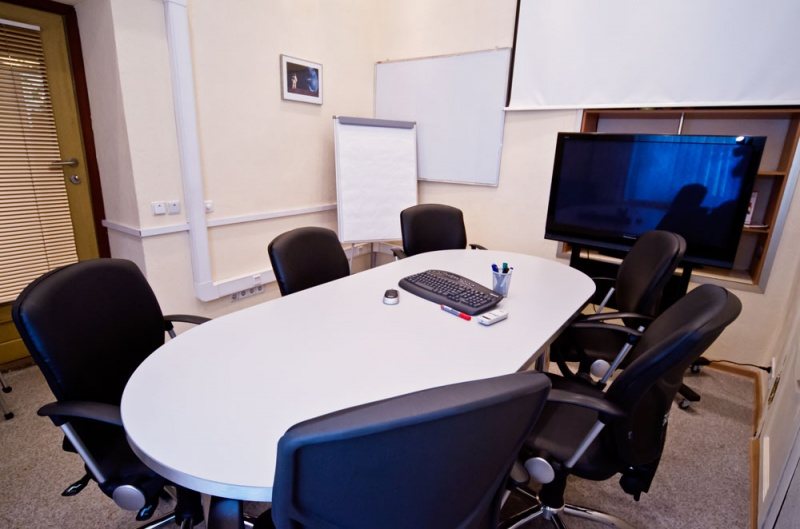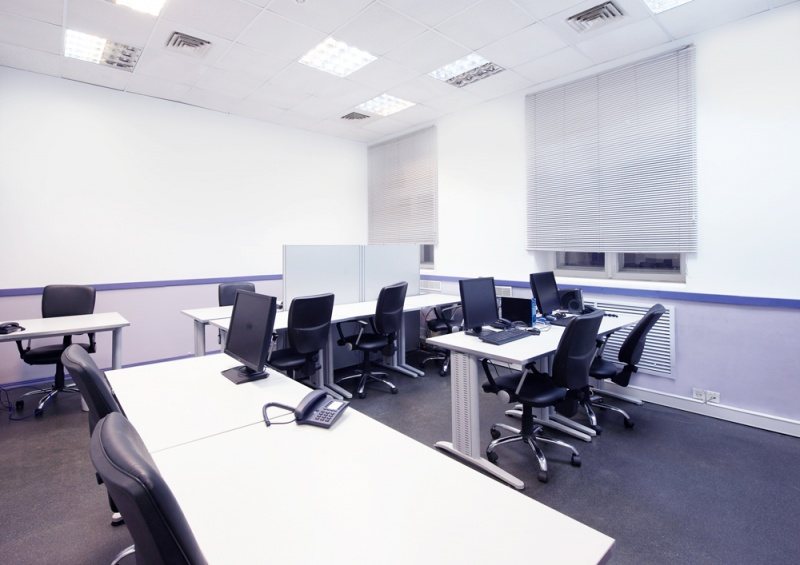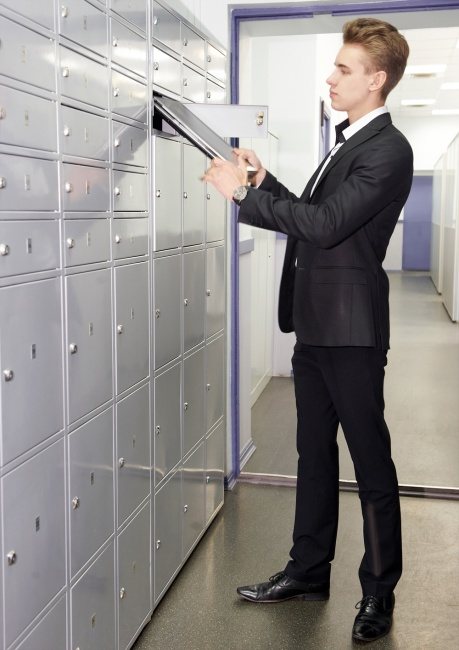 Local Amenities & Businesses
Local Amenities & Businesses

This Business Centre is located in the Central Administrative District of Moscow, in the historic district of Yakimanka, on Shabolovka Street- one of the oldest streets in Moscow, built in the middle of 18th century.



There are number of restaurants, cafes, shops, parks and squares and a selection of fitness centres, as well as a specialised sports club for women, all located within easy walking distance from site. The Donskoy Monastery, founded in 1591 is the oldest monastery in Moscow, and is also situated just minutes away.



Our Moscow offices provide an excellent Virtual Office solution, with all of the essential requirements in place to help advance your business.
Services & Prices for this Location
Choose at least one service!
Office Location & Directions
Our recently refurbished offices provide Grade A office accommodation. Inside, the high quality office space is complimented with a modern air conditioning system, state-of-the-art IT and telephony systems and a selection of meeting room suites complete with video conferencing facilities available to hire.
The offices are based just 50 meters away from the Shabolovskaya underground station, just 7 minutes away from the High Street and 3 minutes away from the Garden Ring (Sadovoe Kolco). Both the "Sheremetyevo" and "Domodedovo" airports are located less than an hour away.
Please fix the following errors: