Images

Details

Prices

Location

Favourite
DLF Cyber City, Gurgaon
Level 18, DLF Building No. 5, Tower A, Phase III, DLF Cyber City, Gurgaon, 122002, India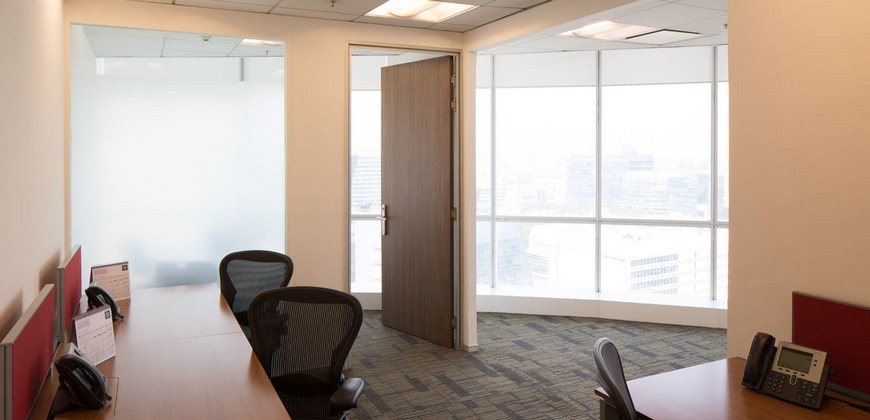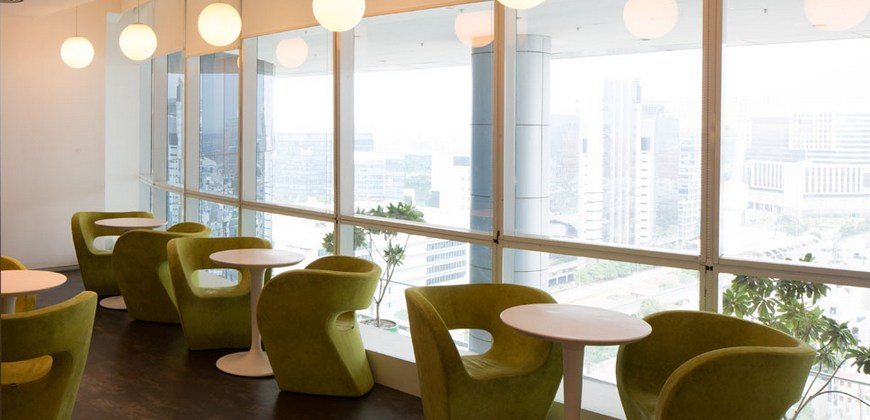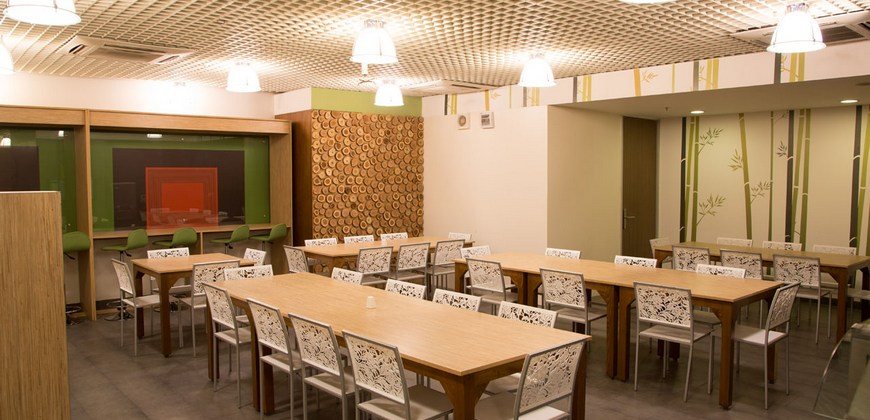 Local Amenities & Businesses
DLF Cyber City provides the perfect combination of strategic location, amenities, and high quality service. The modern atmosphere and functional workspaces help improve business operations and client satisfaction. Surprisingly affordable rates and flexible lease terms make DLF Cyber City a solution that can benefit even the most competitive enterprise.

Establishing a new standard among the Gurgaon business spaces, the complex provides deluxe office suites with high-grade imported furniture, bulletproof I.T., functional and comfortable meeting areas, and stylish breakout rooms. Full professional office support is available on-site.

The DLF Cyber City provides the modern business a location only 5 minutes away from the 5-Star Oberoi and Trident hotels, and the Delhi International Airport is only 30 minutes away. Get situated now in an office that will fully meet your business demands.
Services & Prices for this Location
Choose at least one service!
Office Location & Directions
From Airport Domestic Airport 13 km (40-min drive), International 11 km (30-min drive) By Train Metro station 2 km (15-min walk). Railway station 12 km (30-min drive) By Bus 7 km (15-min drive)
Please fix the following errors: