Images

Details

Prices

Location

Favourite
28 Hennessy Road, Hong Kong
Level 5 and 6, 28 Hennessy Road, Admiralty, Hong Kong, Hong Kong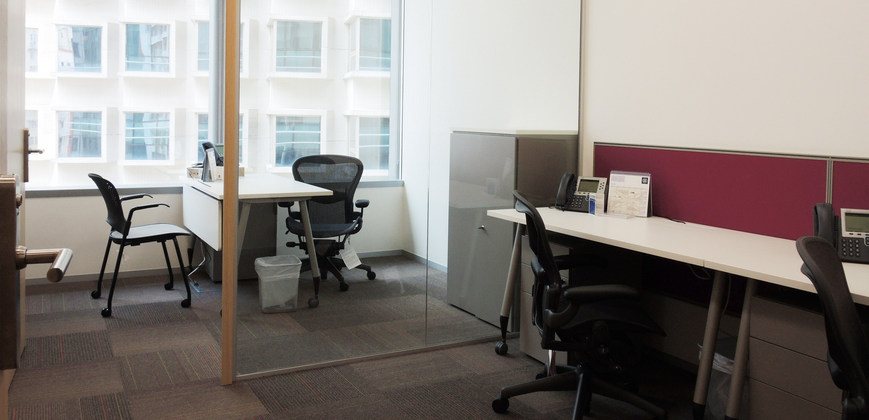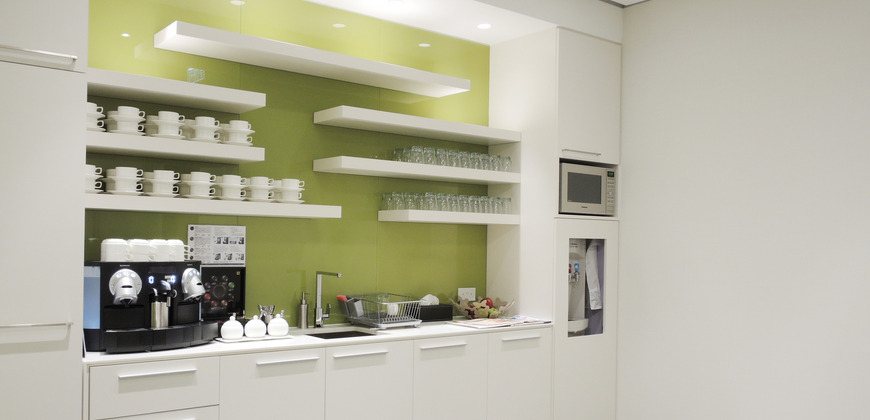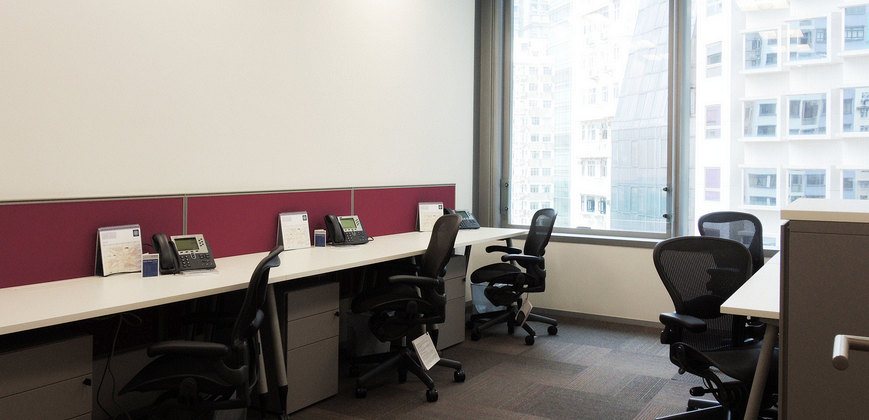 Local Amenities & Businesses
28 Hennessy Road is an exclusive executive center, situated in Admiralty and in close proximity to Pacific Place. With 28 floors of innovative octagonal design, the complex houses a beautiful and carefully manicured sky garden, which evokes a tranquil mood in the otherwise fast paced city of Hong Kong. With its next generation architecture and environmentally responsible design, this building has been awarded a Platinum rating according to the Building Environmental Assessment Method (BEAM).

City Office's executive areas consist of fully furnished deluxe offices in multiple sizes outfitted with modern IT infrastructure. Also available are board-style conference areas, comfortable breakout rooms, and full-service business administrative services. 28 Hennessy Road provides forward thinking office solutions for your enterprise to meet its business demands.
Services & Prices for this Location
Choose at least one service!
Office Location & Directions
From Airport 30-min drive from HK Airport By Train 5-min walk to Admiralty MTR station By Bus Minutes away from major bus stops
Please fix the following errors: