Images

Details

Prices

Location

Favourite
The Watermark - Preston, Preston, Lancashire
Ribbleton Lane, Preston, Lancashire, PR1 5EZ, United Kingdom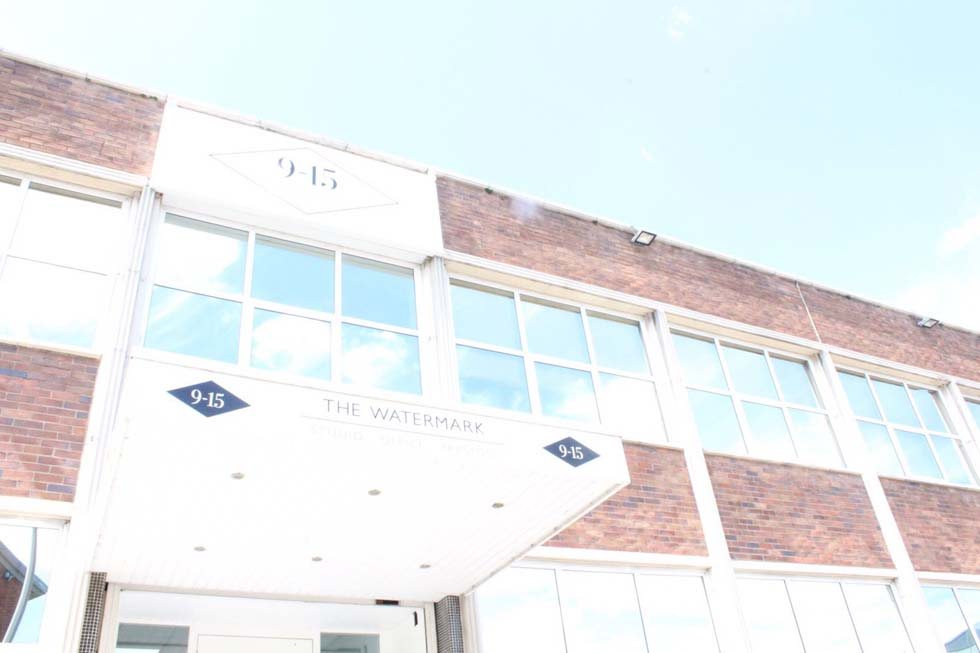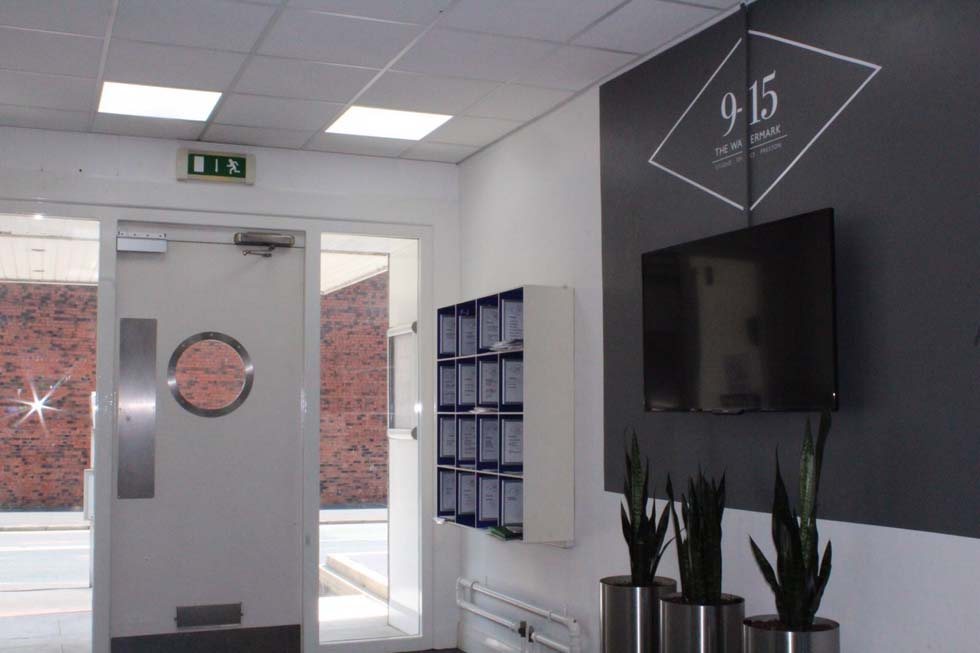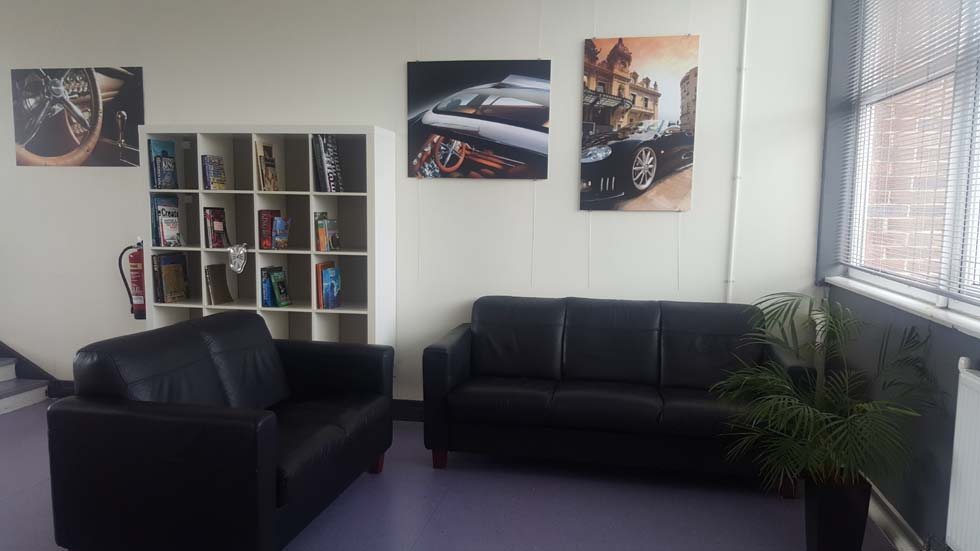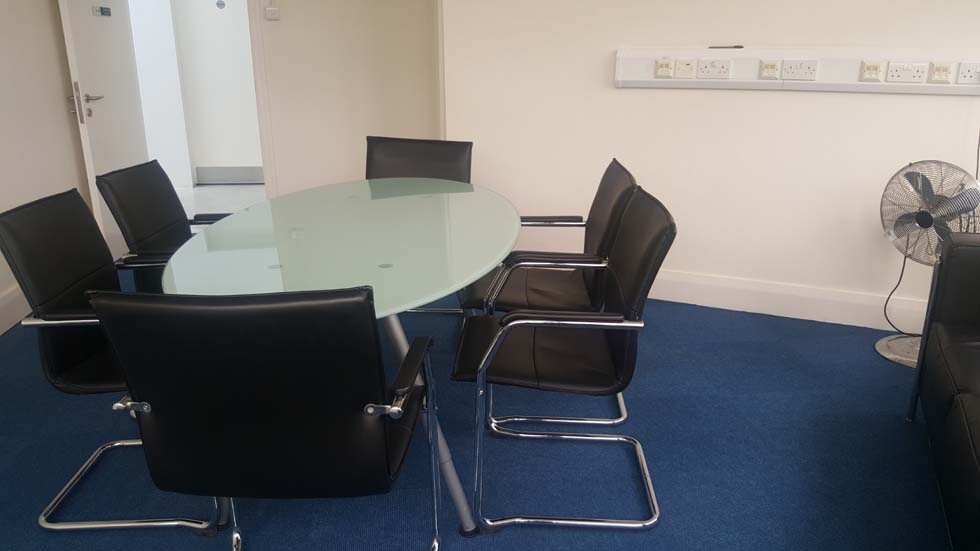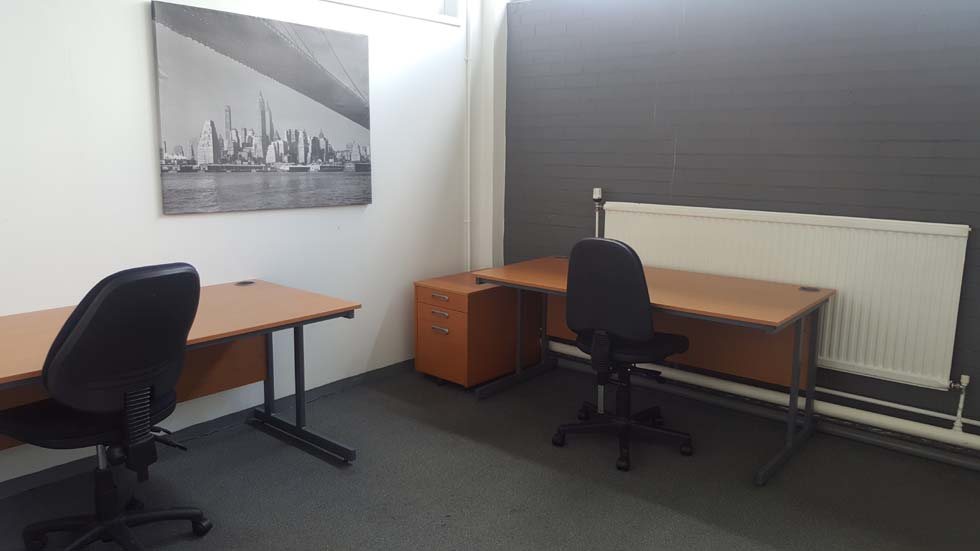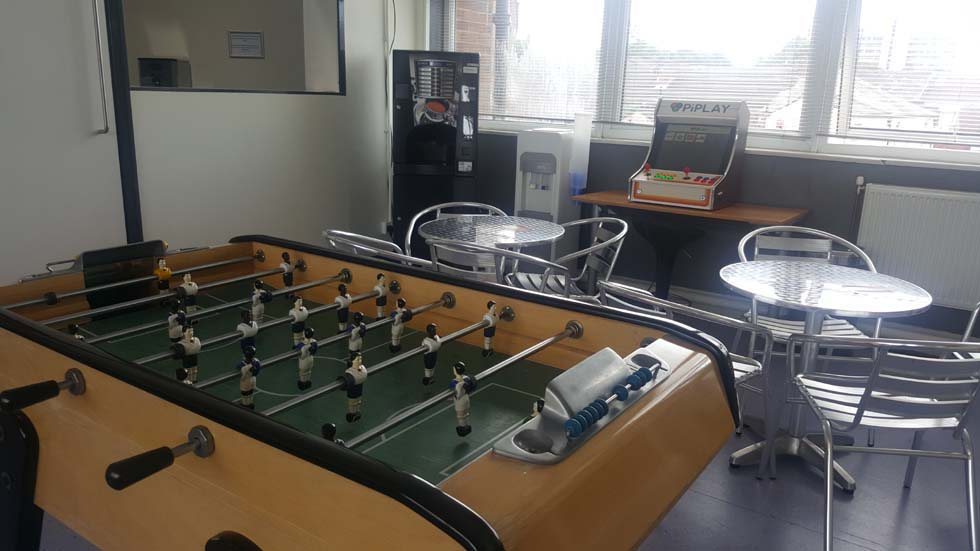 Local Amenities & Businesses
The Watermark is a multi-occupancy building where companies and individuals, mainly working in the creative and technology industries, can rent offices or studios in a creative and stimulating environment. From start-ups to established businesses, we provide a professional office and studio space where you can network with other creative companies and grow.

The building itself is modern and has a variety of facilities including meeting rooms, a mail service and access to the kitchen / games room free of charge. Tenants will also have 24 hour access, IT support onsite, and the peace of mind of CCTV security. We have two car parks- one at the rear of the building and a smaller one at the side. We also have parking space at the very front of the building.
Services & Prices for this Location
Choose at least one service!
Office Location & Directions
We are based on the outskirts of Preston City Centre, so are just a short walk from the train/bus stations, and are just a few minutes drive from the nearest motorway.
Please fix the following errors: