Images

Details

Prices

Location

Favourite
York Street, London
York Street, London, W1H, United Kingdom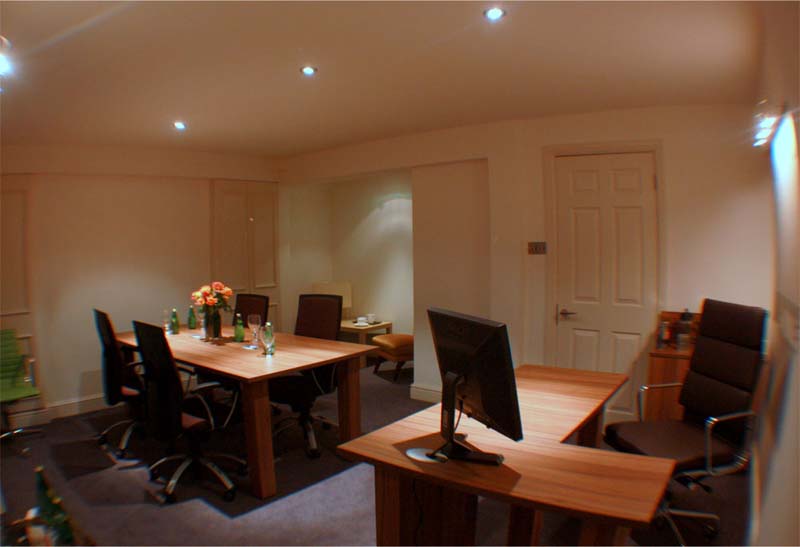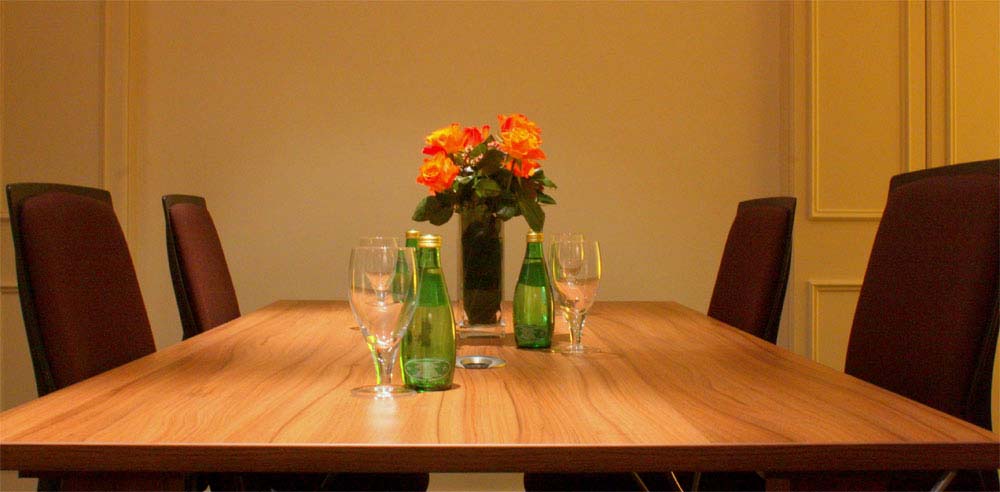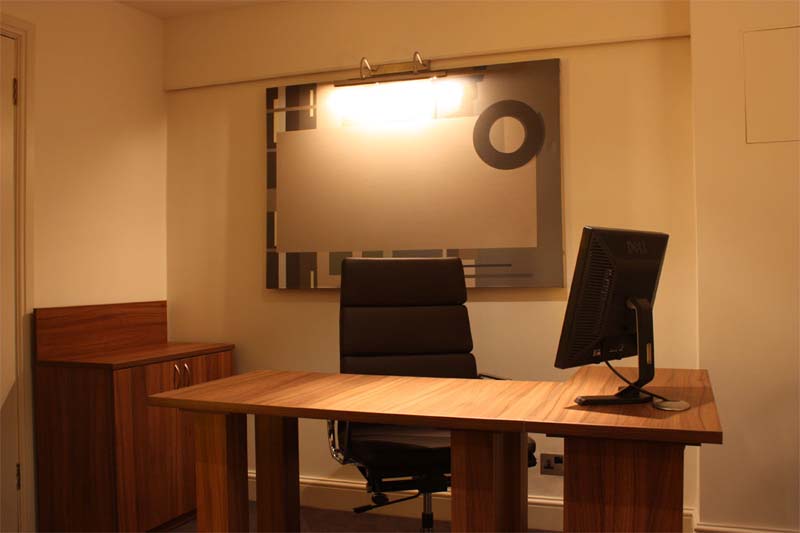 Local Amenities & Businesses
This retail/commercial unit offers a prestigious, yet realistic business presence in the heart of London. The building is complimented with an outside courtyard garden, which can also be used for meetings. Another added benefit of this location is that it is situated just outside the London congestion charge zone.



The Business Centre is located on York Street, off Baker Street, the home of the world famous fictional detective Sherlock Holmes. York street currently houses many top firms from around the world as well as big brand names such as Starbucks, Marks & Spencer & the famous Barracuda Club & Casino. Selfridges, one of the West Ends most renowned shopping centres, is located just a short walk away from site, along Baker Street.



York Street and of course the entire surrounding Central London area are home to a huge variety of specialist, boutique shops and fine restaurants. All of London's many sites and tourist attractions are located within easy reach of site.



This fantastically accessible building in the heart of London's city centre provides a perfect Virtual Office solution, ideal for fulfilling the potential of your business.
Services & Prices for this Location
Choose at least one service!
Office Location & Directions
The building is located on York Street, just off Baker Street. The site is a short walk from both Portman Square and Oxford Street.
Just 5 minutes walk from Baker Street Station (The world's first subway station), which provides direct links to the Jubilee, Metropolitan, Bakerloo and Hammersmith and City lines.
Please fix the following errors: