Images

Details

Prices

Location

Favourite
Great Titchfield Street, London
Media Village, Great Titchfield Street, London, W1W, United Kingdom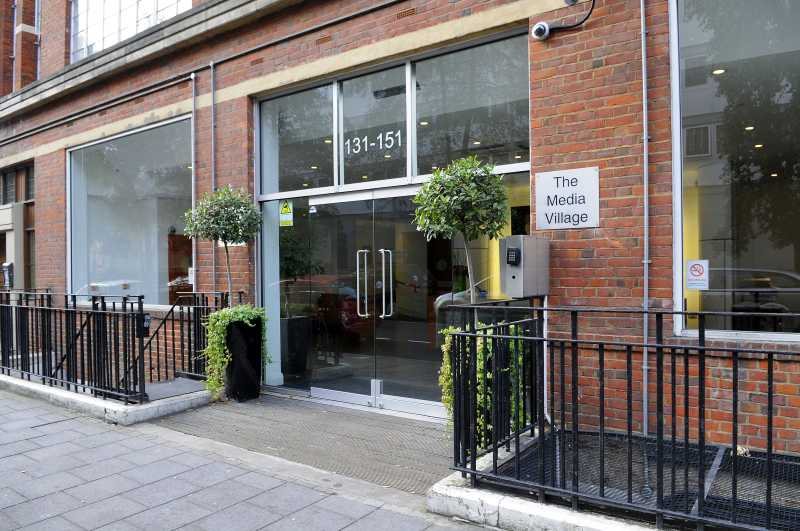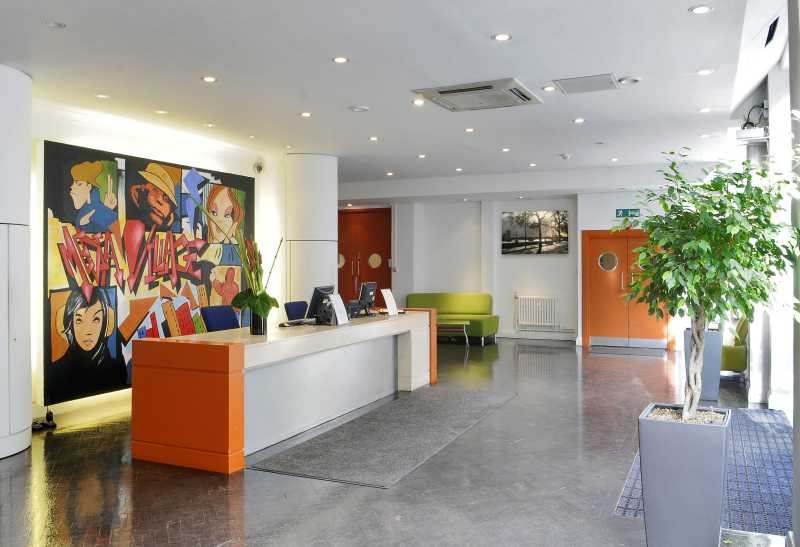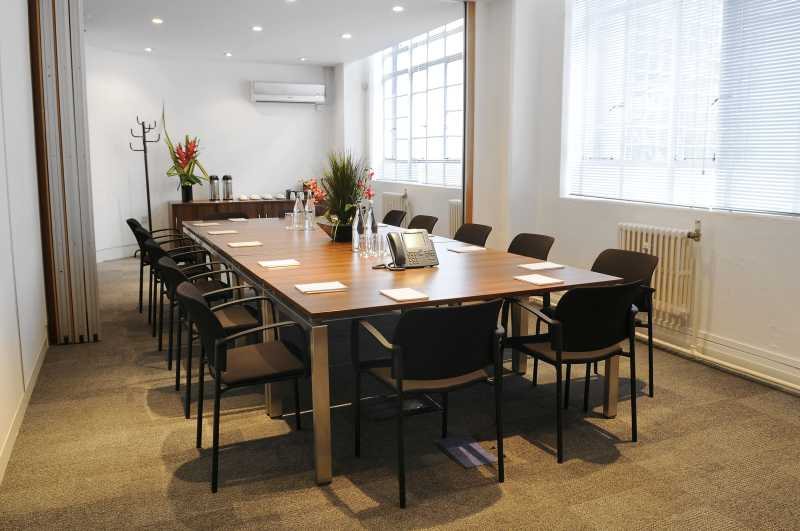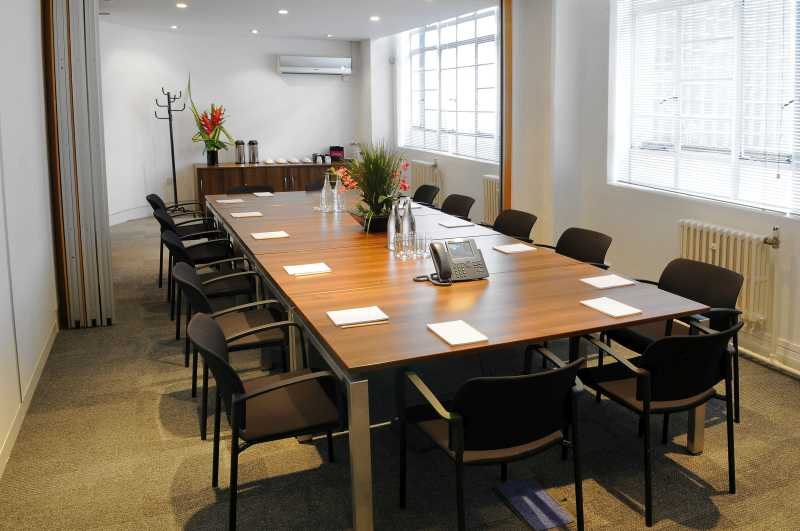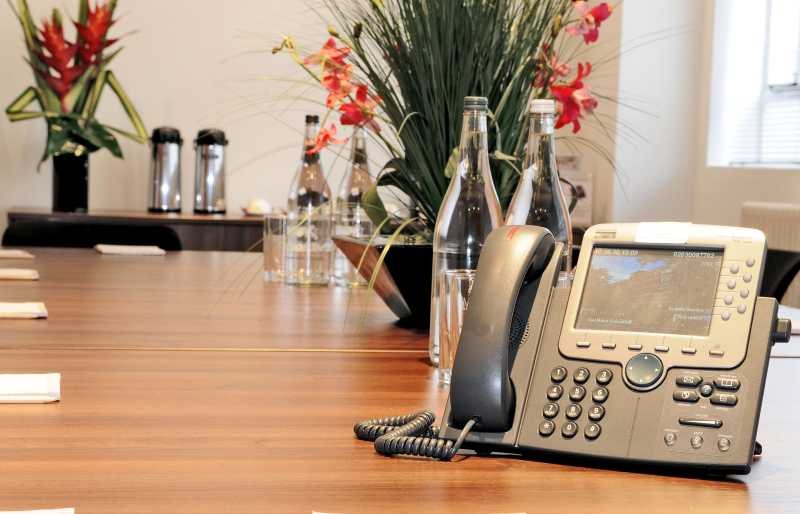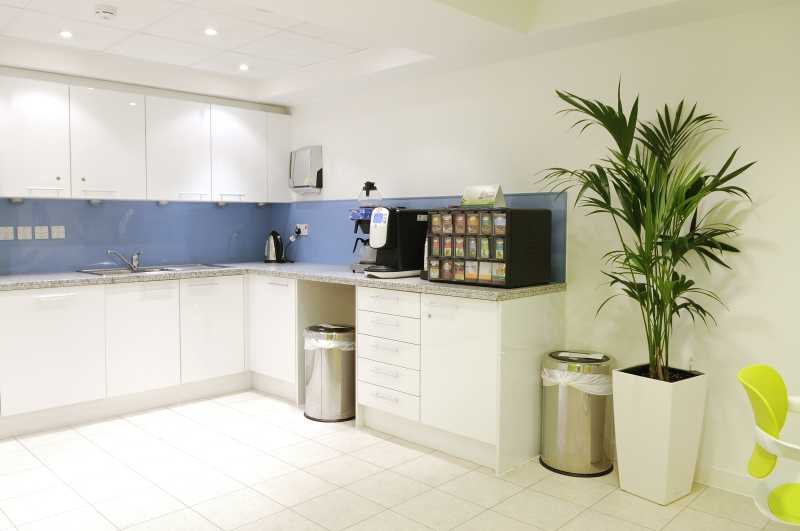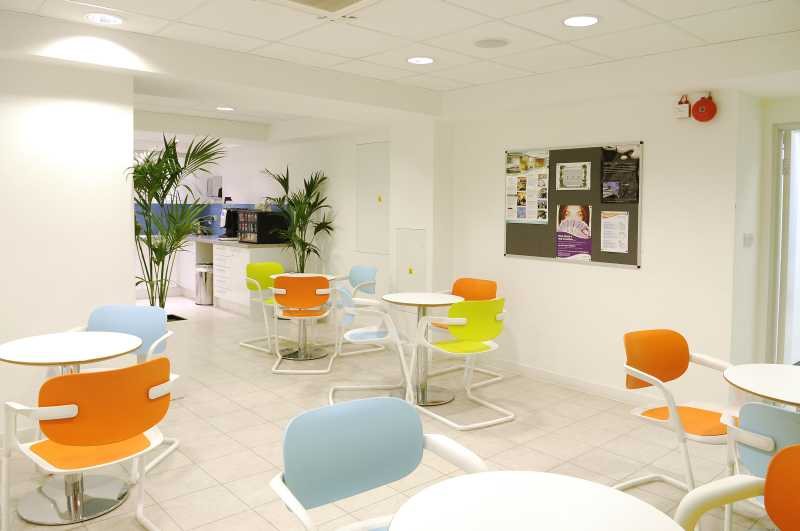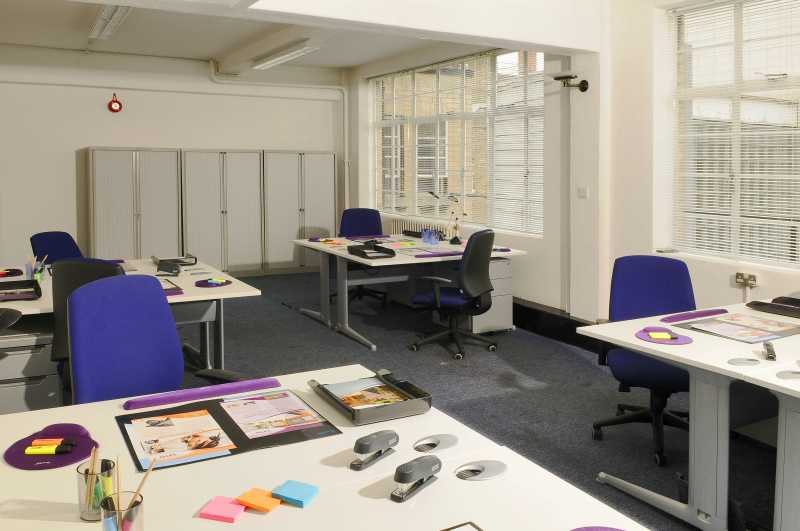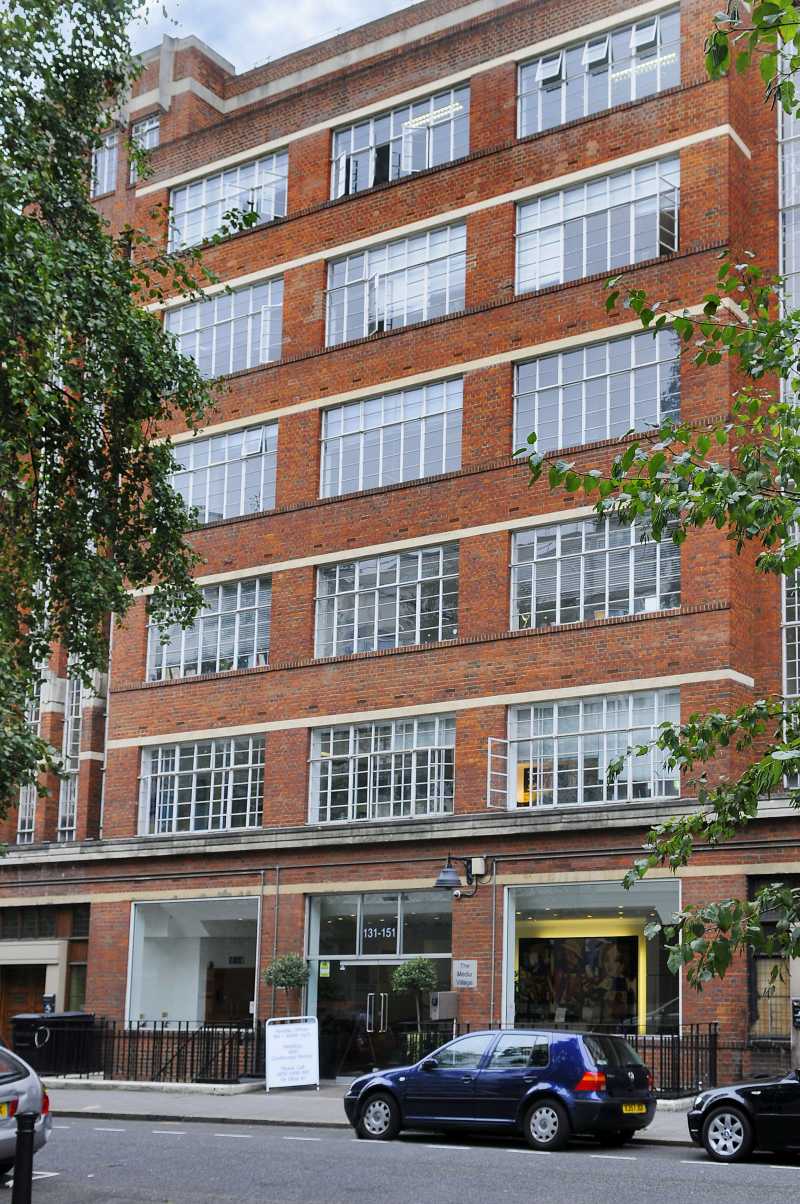 Local Amenities & Businesses
Media Village, Great Titchfield Street is an inspiring office space with an eclectic mix of design. Proven to strongly appeal to the Media and IT market, this building cultivates innovation and bright ideas.

Spread across several floors, this location comprises of 5 meeting rooms with varying capacities. Your style and configuration set up is entirely up to you. Whether you wish to host a conference with 30 persons or simply require a couple of workstations or hot desks, our team of professionals are here to help.
Services & Prices for this Location
Choose at least one service!
Office Location & Directions
This building is designed to match the history of Fitzrovia. Home to mixed-use of residential, business, retail, education and healthcare, this inspiring neighbourhood stimulates innovation. Located at its centre is the noticeable 189m tall BT Tower. The surroundings boast some of the finest cafes, bars, restaurants and shops. Known attractions include Oxford Circus, Market Place and Regent's Park. Adjacent to Media Village is Vanilla, our strategic restaurant partner, perfectly positioned for corporate entertaining. Conduct business proposals or have a relaxing drink after work to unwind. This venue is perfect for your every need.
Located in central London - Zone 1, Media Village is within a few minutes' walk from: Great Portland Street - Head south on Great Portland St, turn left at Carburton St and a final right onto Great Titchfield St: Underground Circle, Hammersmith & City, Metropolitan lines Regent's Park - Exit the station and head east on Marylebone Rd/A501, turn right at Great Portland St, turn left at Carburton St and a final right onto Great Titchfield St: Underground Bakerloo line Within 10 minutes walk, are 2 other convenient stations: Warren Street - Exit the station and head west along Euston Rd/A501, turn left at Cleveland St, turn right at Greenwell St and a final left onto Titchfield St: Underground Northern and Victoria lines Goodge Street - Head north along Tottenham Ct Rd/A400, turn left at Howloand St, turn right at Cleveland St, turn left at Clipstone St and a final right onto Great Titchfield St: Underground Northern line
Please fix the following errors: