Images

Details

Prices

Location

Favourite
Notcutt House, London
Notcutt House, Southwark Bridge Road, London, London, SE1, United Kingdom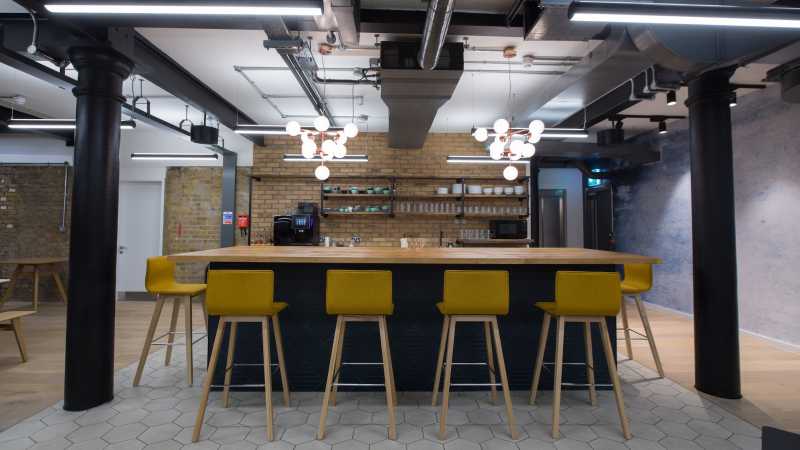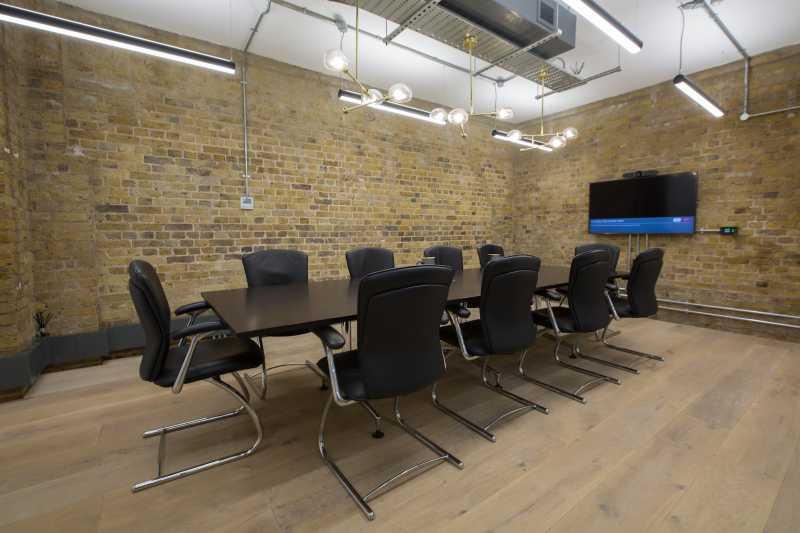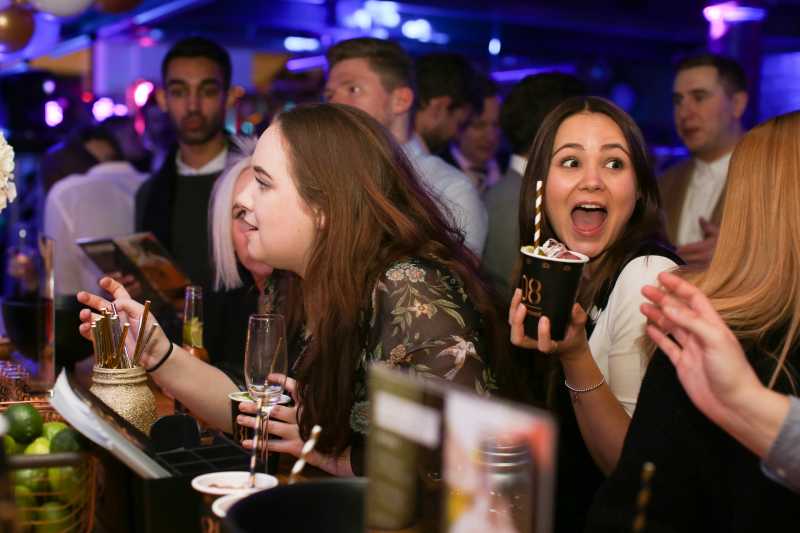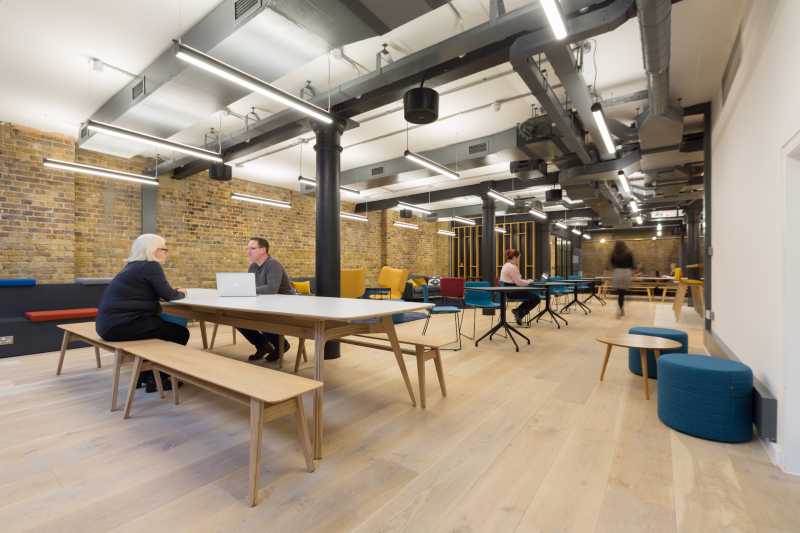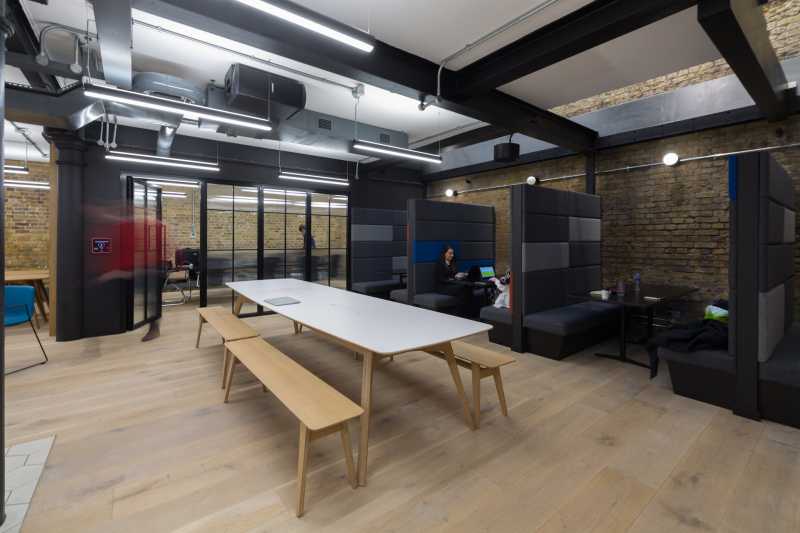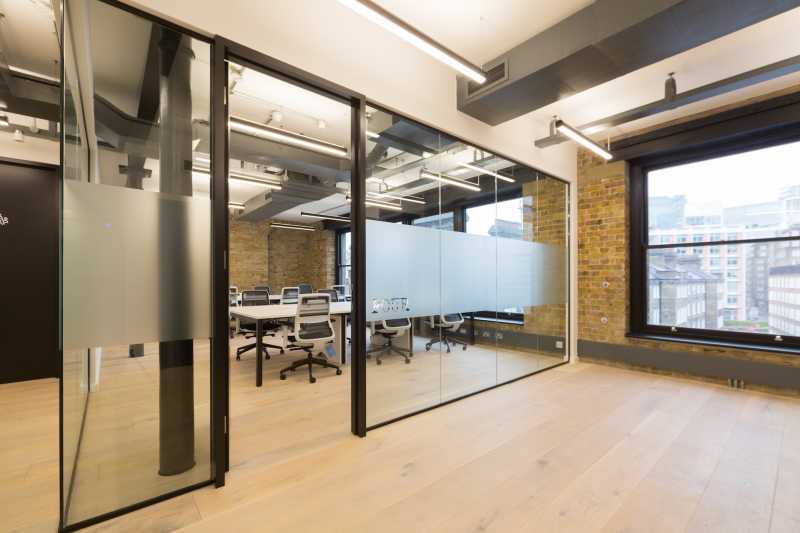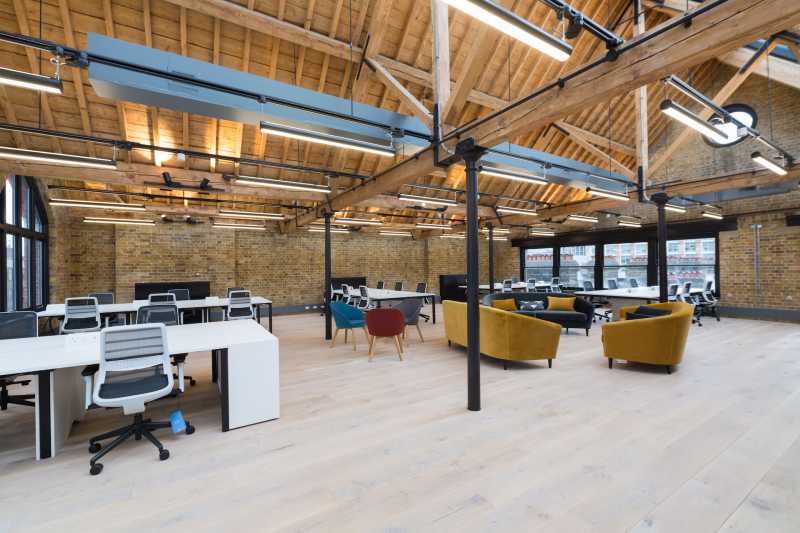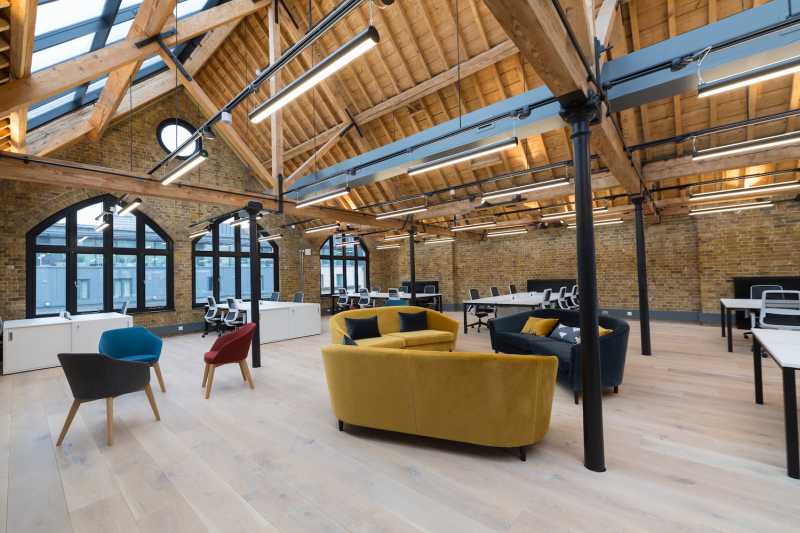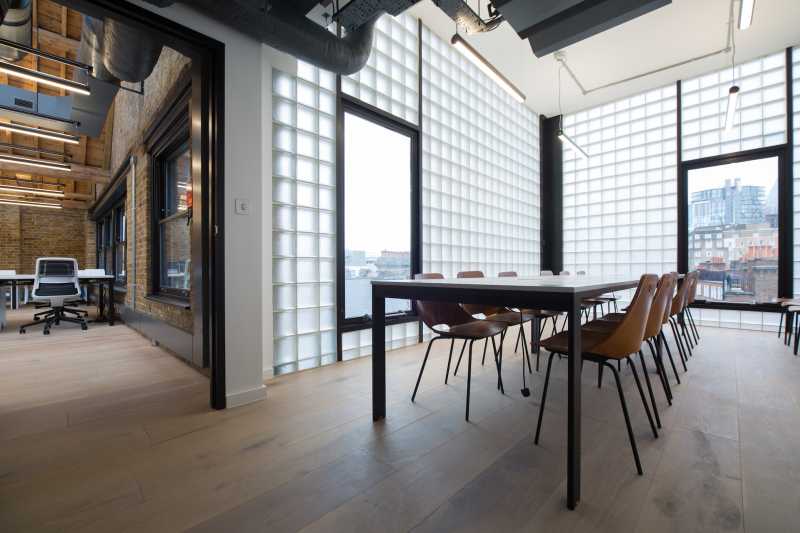 Local Amenities & Businesses
This office represents a merge between spectacular, minimal, and future office design. No colour has been missed, and you'll notice the exposed brick walls and wooden flooring in some areas. This strategic design approach makes it applicable for various business purposes and events.

Our Southwark office also includes a membership lounge area, plus communal areas with kitchens (that have coffee and juicing machines). This makes it possible for your business to have a consistent family-like culture.
Services & Prices for this Location
Choose at least one service!
Office Location & Directions
Our office sits right next to the River Thames, where you get a view of London's best architecture and attractions. Around you will be hotels, museums, cafes, and restaurants. It will be near impossible to lose perception as your perspective will be filled with success. This will help influence your business' ability to stay creative. The location of our office is found on a road, in between Bankside House hotel and Vapiano restaurant. To get there from Southwark station, you'll need to go to the main road and turn right. Keep walking straight until you see Great Guildford Street on your left. Cross the road and walk down a bit further to find the office. Other nearby stations are Waterloo, London Waterloo East, Borough, and London Bridge.
Please fix the following errors: