Images

Details

Prices

Location

Favourite
Holborn, London
Southampton Row, Holborn, London, WC1B, United Kingdom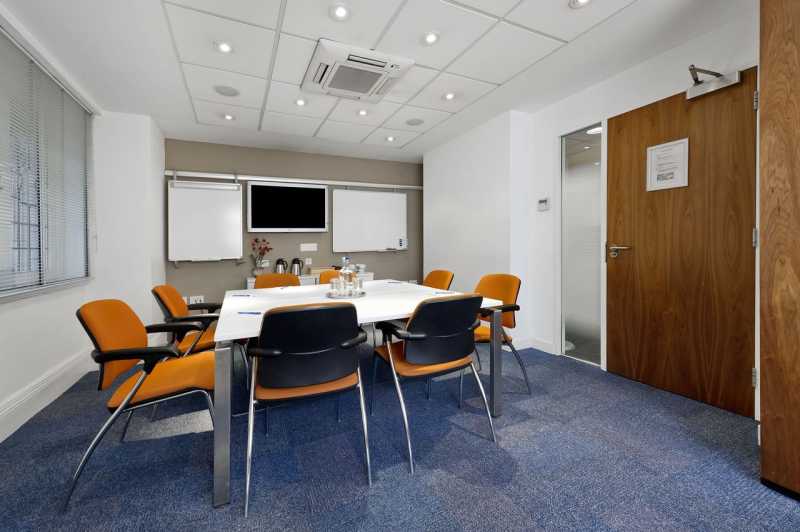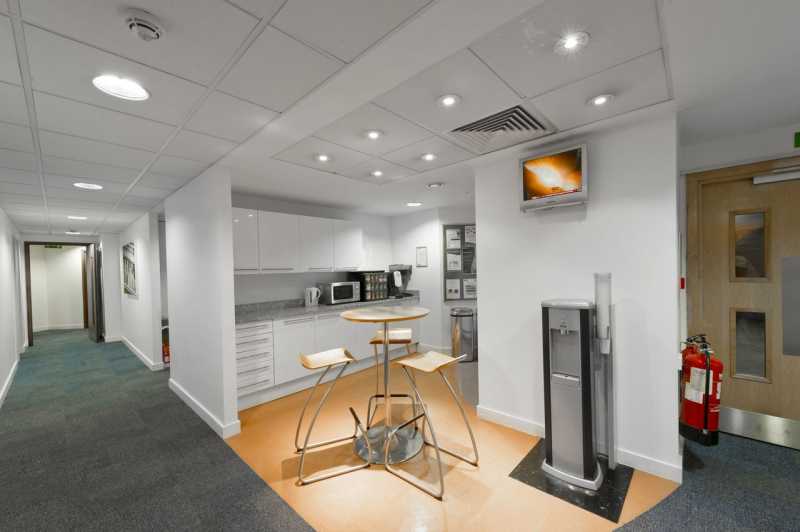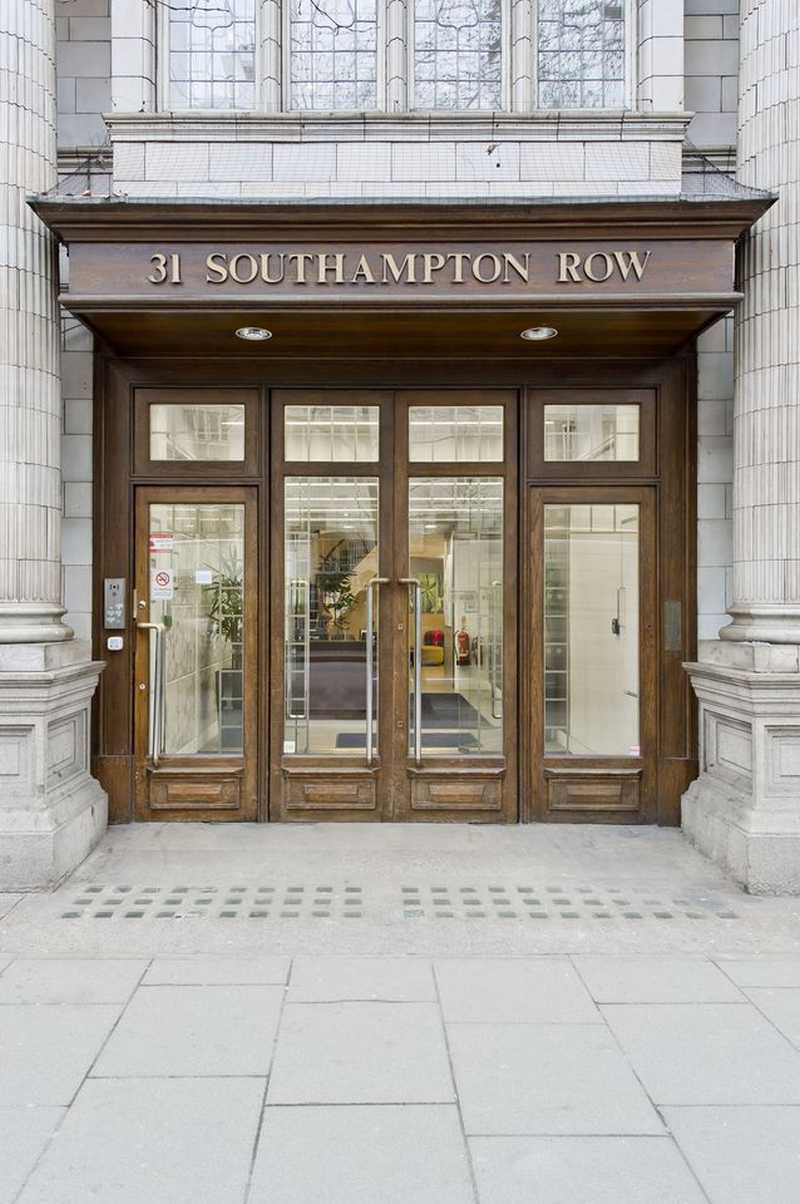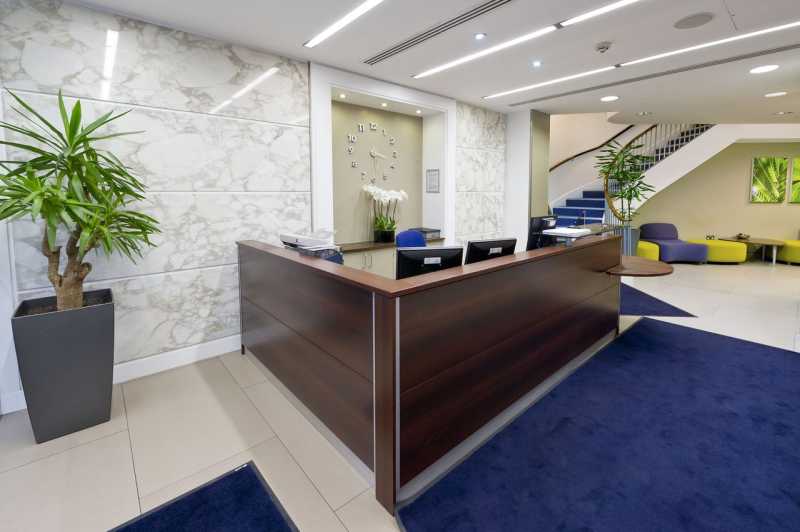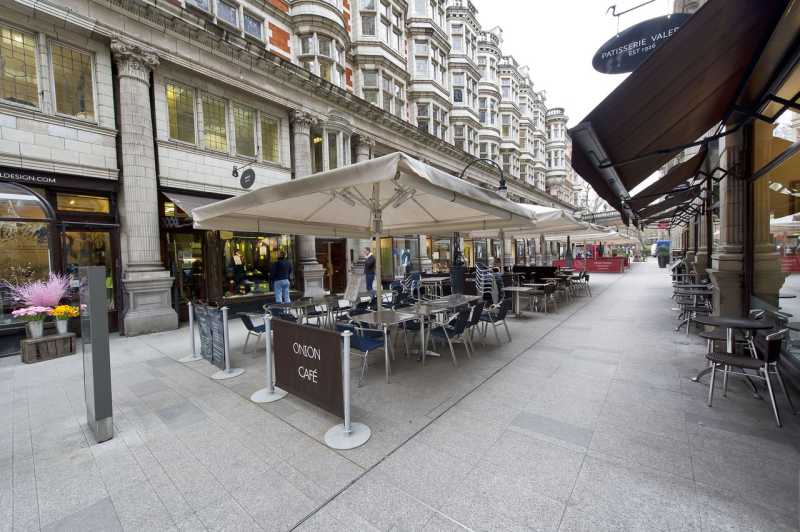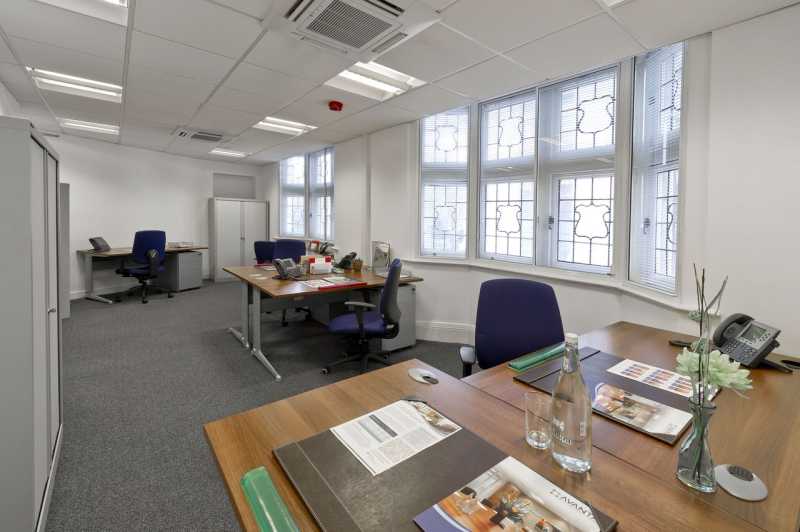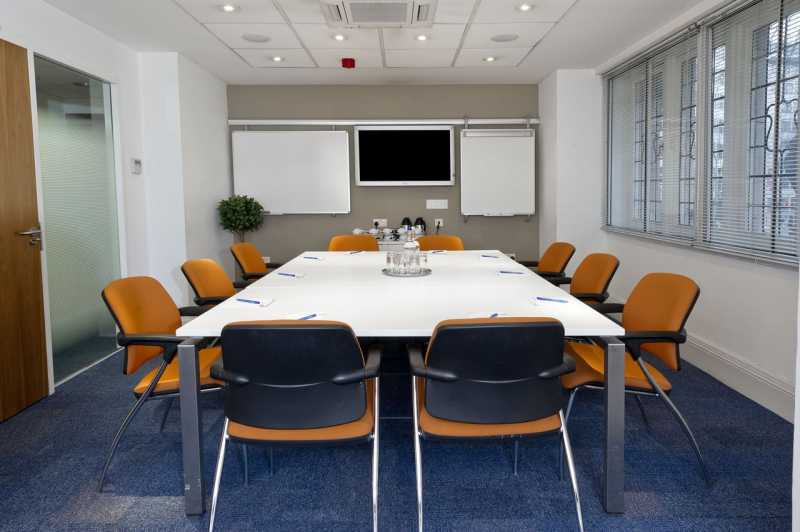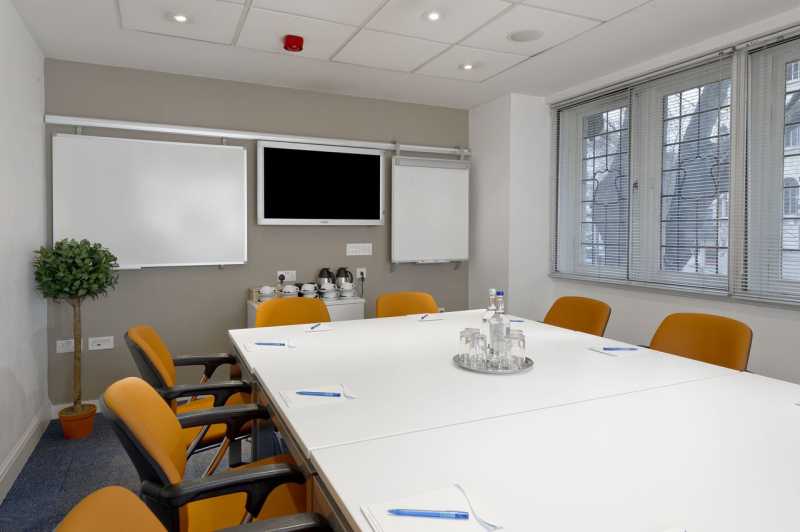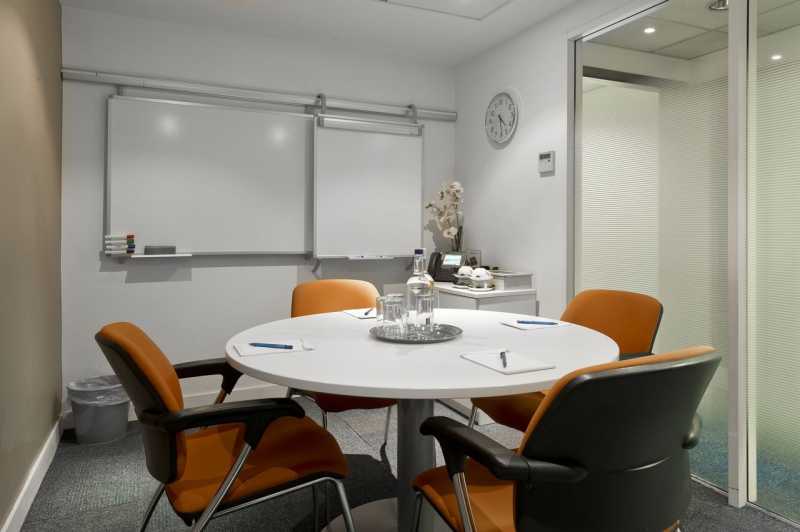 Local Amenities & Businesses
Southampton Row is a booming office space opportunity. Residing in the heart of mid-town, the building boasts several floors, with meeting rooms ranging in changeable size variations. Accompanied with warm sunlight, air-conditioned rooms, and a team of professionals in customer service, we are sure that you will be delighted by our offices. Filled with character and charm this work space is bound to appeal to anyone.
Services & Prices for this Location
Choose at least one service!
Office Location & Directions
Situated adjacent to the Sicilian Avenue, Southampton Row is perfectly positioned both as a formal business centre and as an informal space. Ideal for an after work drink or corporate dinner, this location paves the way for positive working relationships. Placed between the City and the West End, this position is in close proximity to Russell Square and Covent Gardens. Complete with several theatres, shops, restaurants and hotels to choose from, this neighbourhood is quickly becoming the new business hub of London making it the perfect time to get your business in now.
Located in central London - Zone 1, Southampton Row is only minutes' walk from: Holborn - Head north on Southampton Row/A4200 for 2 minutes and the building will be on the left hand side: Underground Central and Piccadilly lines Within 10 minutes walk, are several other convenient stations: Tottenham Court Road - Head east on Oxford St/A40, veering left to Bloomsbury Way, turn right onto Southampton Row/A4200: Underground Central lines Chancery Lane - Head west on High Holborn/A40 and turn right onto Southampton Row/A4200: Underground Central and Northern lines
Please fix the following errors: