Images

Details

Prices

Location

Favourite
18 King William Street, London
18 King William Street, London, EC4, United Kingdom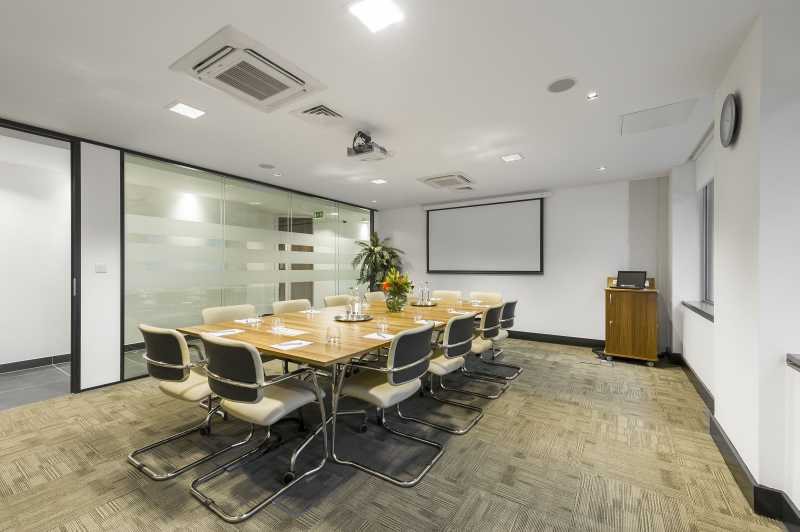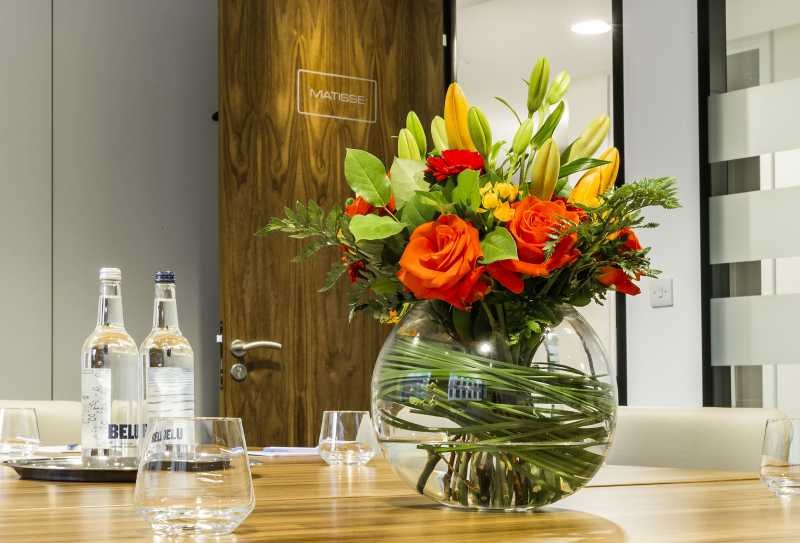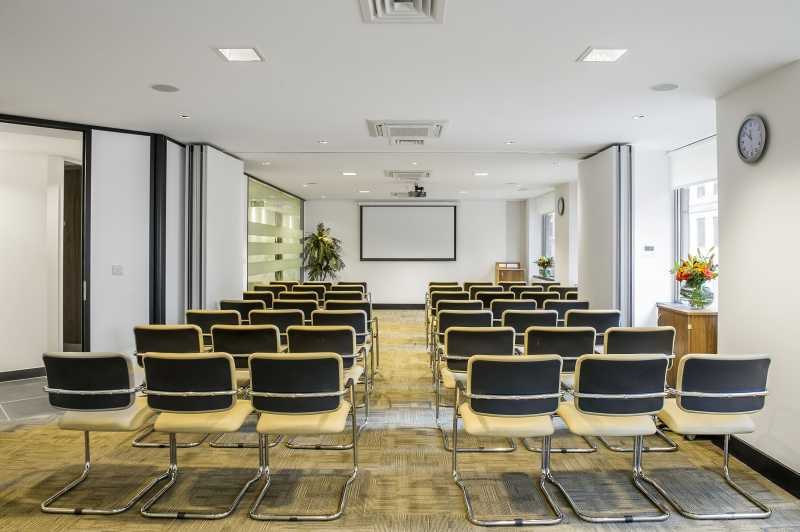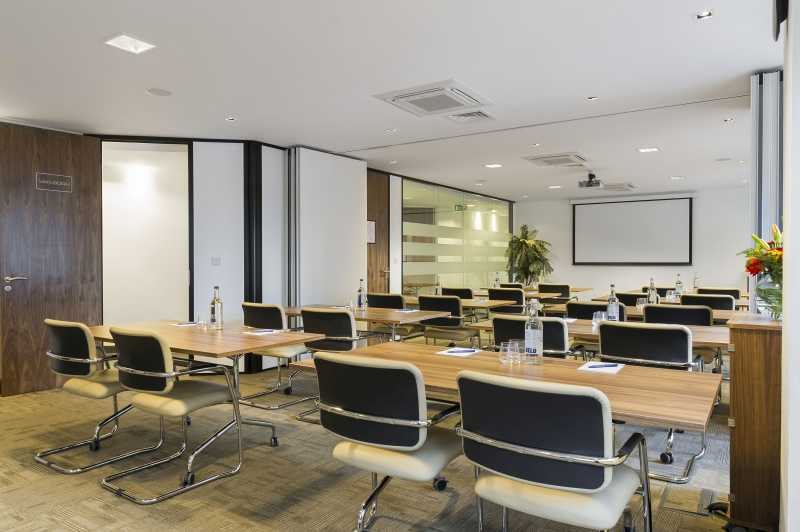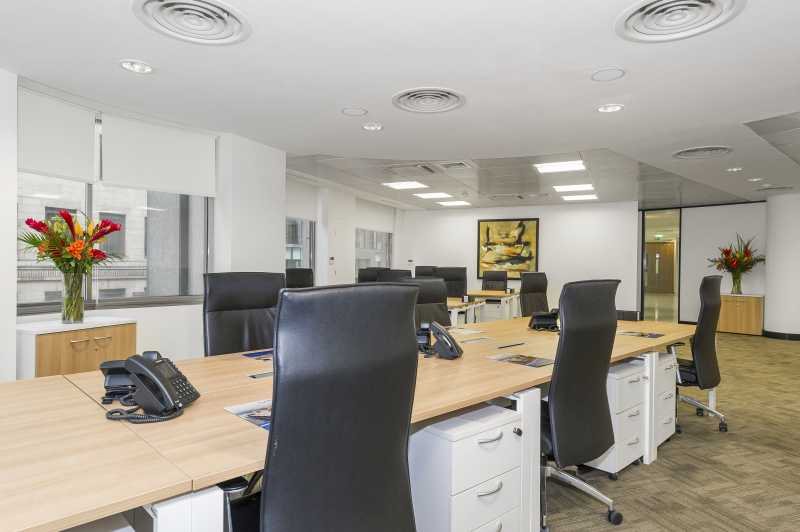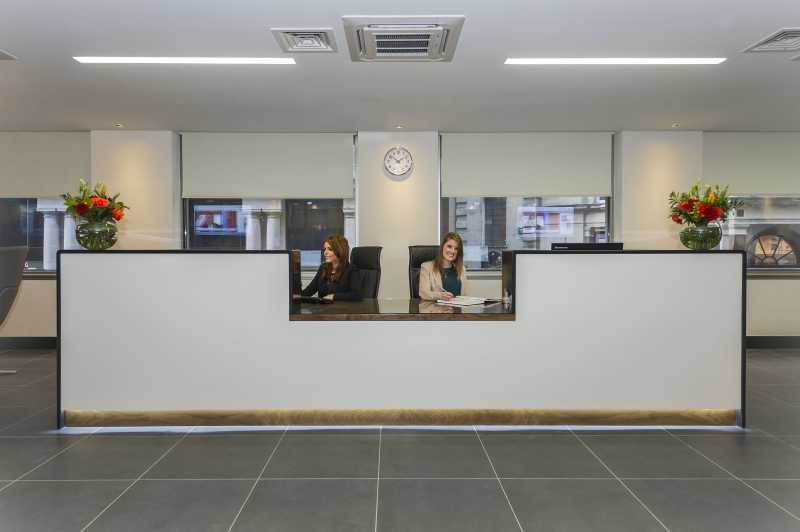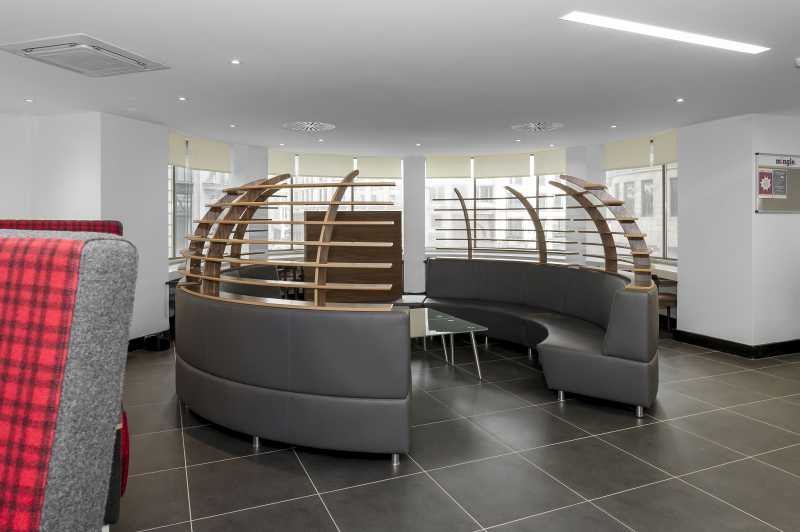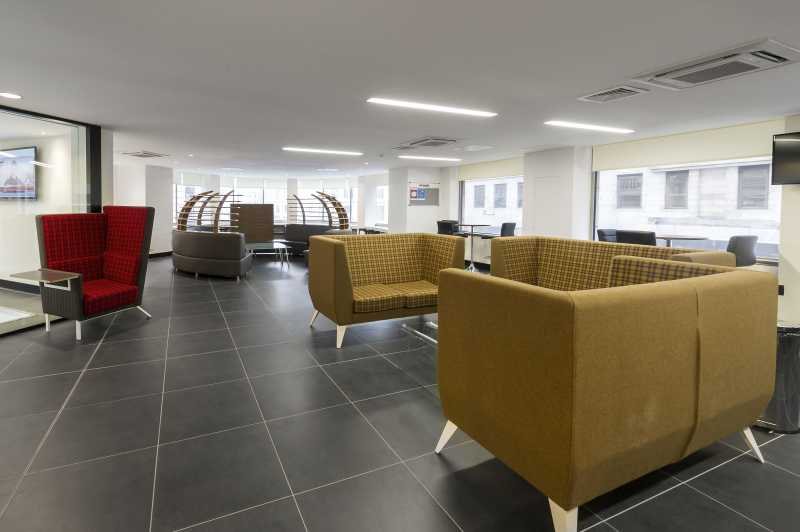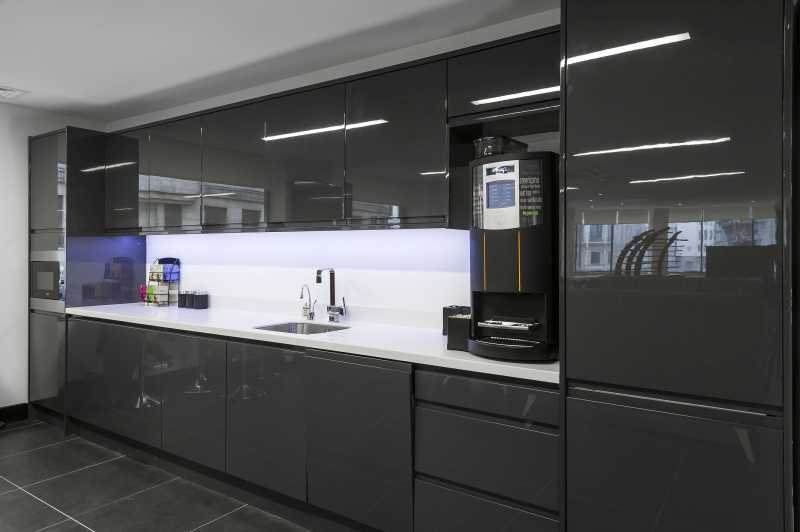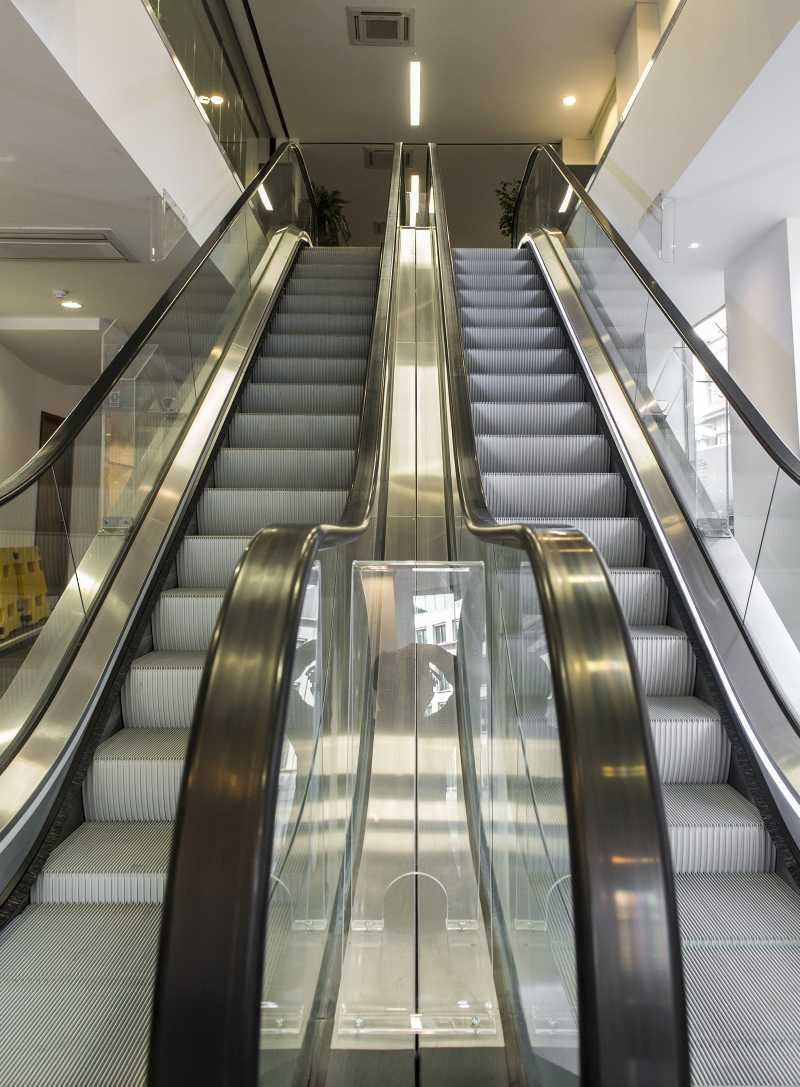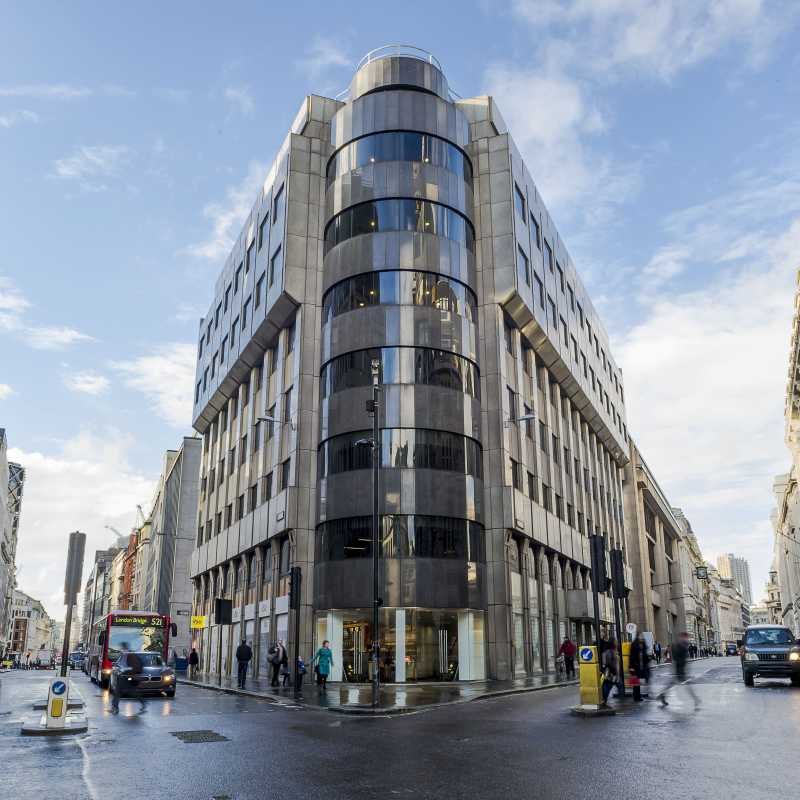 Local Amenities & Businesses
King William Street is a luxurious 8 floor building, which was recently constructed in April 2013. This triangular shaped building has been designed, fully decorated and furnished with a modern and contemporary flair. From the reception, to the meeting rooms, the boardroom and extending to the breakout areas, nothing has been left spared when it comes to state of the art technology.

Encompassing a range of new services and facilities, King William St enjoys the luxury of a new kitchen, shower facilities, free tea and coffee, air-conditioning throughout and IT support. All of this whilst taking in the surrounding lively views from the building.

Our serviced offices can be tailored to your business requirements. You have the freedom to select from hot desks, individual workstations, several spacious conference rooms or even to utilise our large boardroom, which is deal for 8-16 persons. Whatever your business needs may be, we are here to meet them in every way.
Services & Prices for this Location
Choose at least one service!
Office Location & Directions
Soon to be recognised as our flagship business centre, this exquisite building is also within minutes reach to some of London's most prominent landmarks including the Monument to the Great Fire of London, Tower of London and Tower Bridge just to name a few. Across the River Thames is the City Hall and Southwark Cathedral.
Located in central London - Zone 1, exactly on the corner of King William St and Cannon St, these offices are only a minute's walk from: Monument - Cross the road diagonally in the north west direction: Underground Central, Circle, Hammersmith & City, Metropolitan lines Within 10 minutes walk, are several other convenient stations: Cannon Street - Exit the station and head east (right) along Cannon St until you reach the corner of King William St: Underground District line London Cannon Street - Exit the station and head east (right) along Cannon St until you reach the corner of King William St: National Railway Southeastern Mansion House - Exit the station and head east (right) along Cannon St until you reach the corner of King William St: Underground Circle and District lines Bank - Exit the station and head south along Lombard St (which becomes King William St) until you reach the corner Cannon St: Underground Central, Northern and Waterloo & City lines DLR London Fenchurch Street - Head northwest on French Ordinary Ct toward Fenchurch St, turn left at Fenchurch St, turn left at Gracechurch St/A1213 and follow the road until you reach the corner of King William St & Cannon St: National Railway London, Tilbury & Southend lines
Please fix the following errors: