Images

Details

Prices

Location

Favourite
Fetter Lane, London
Fetter Lane, London, EC4A, United Kingdom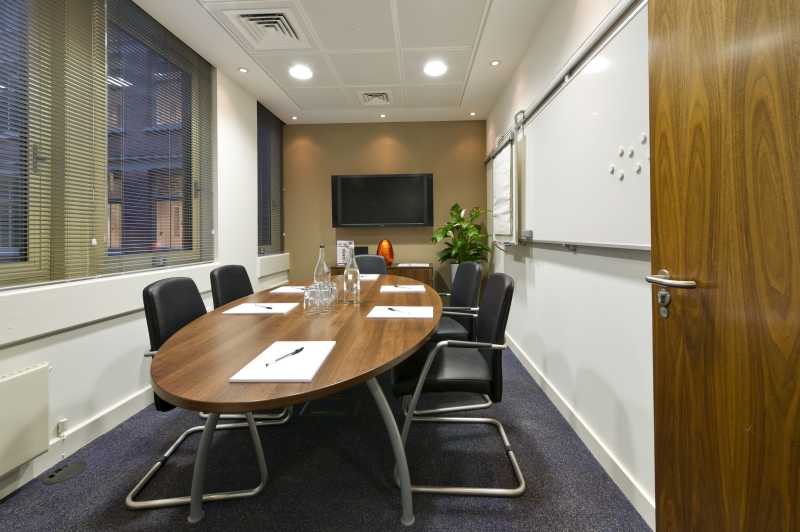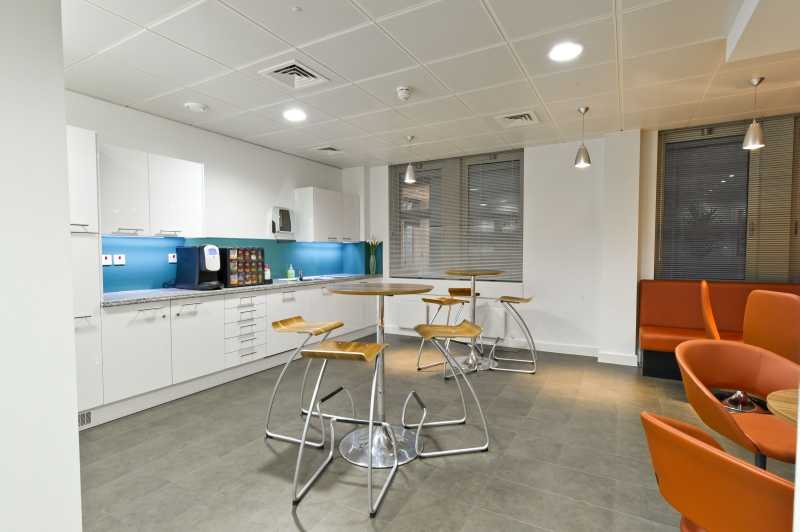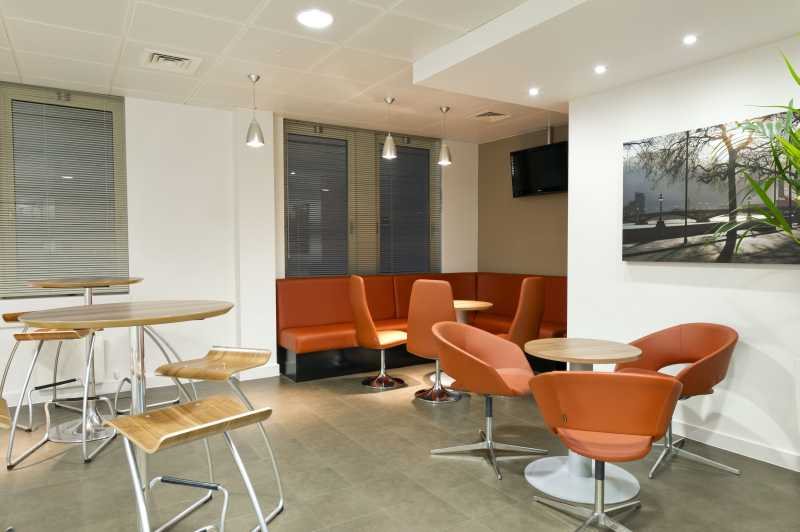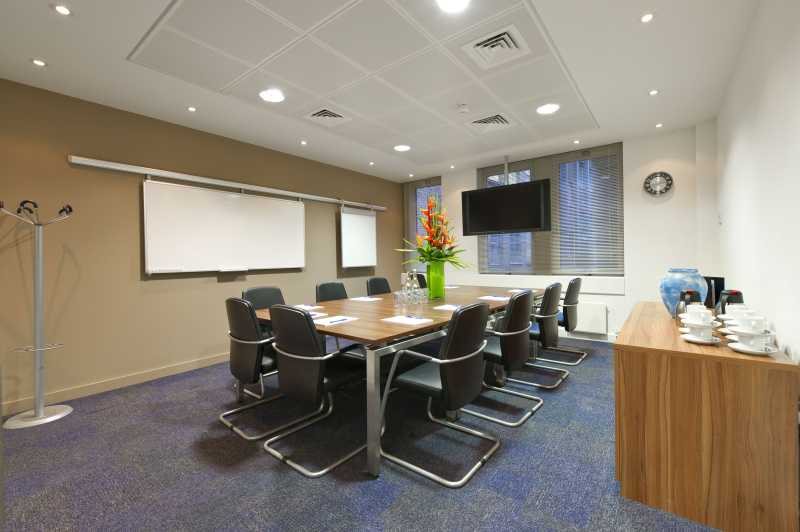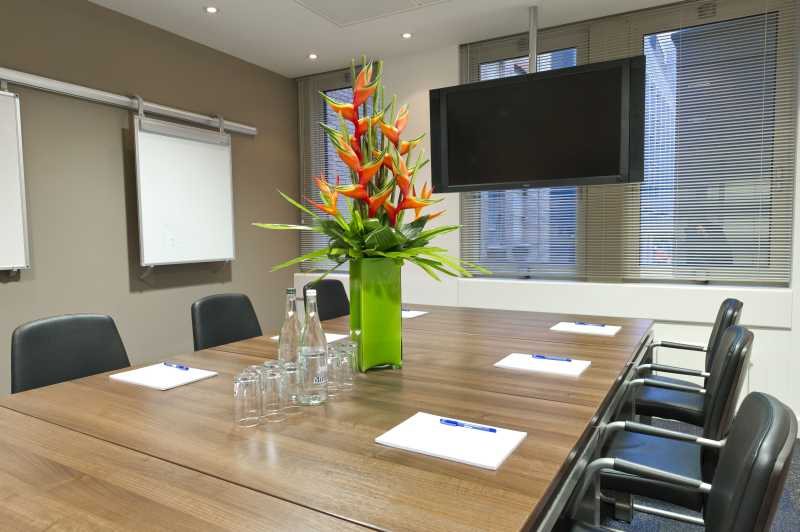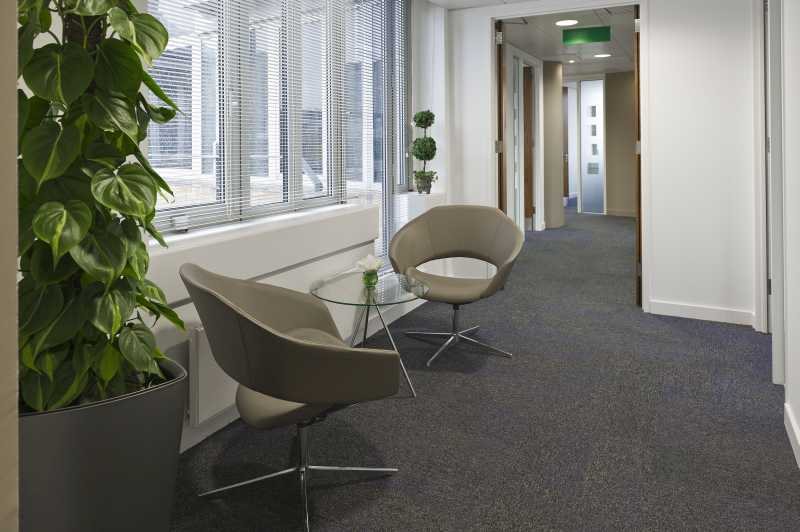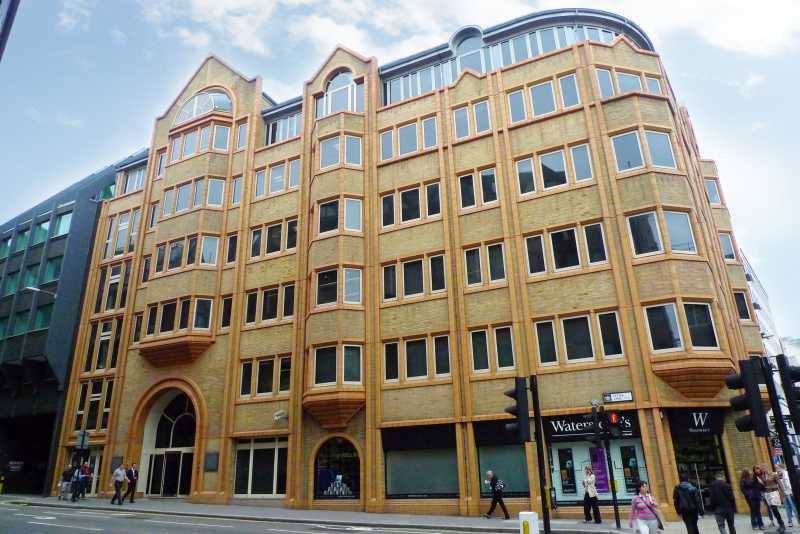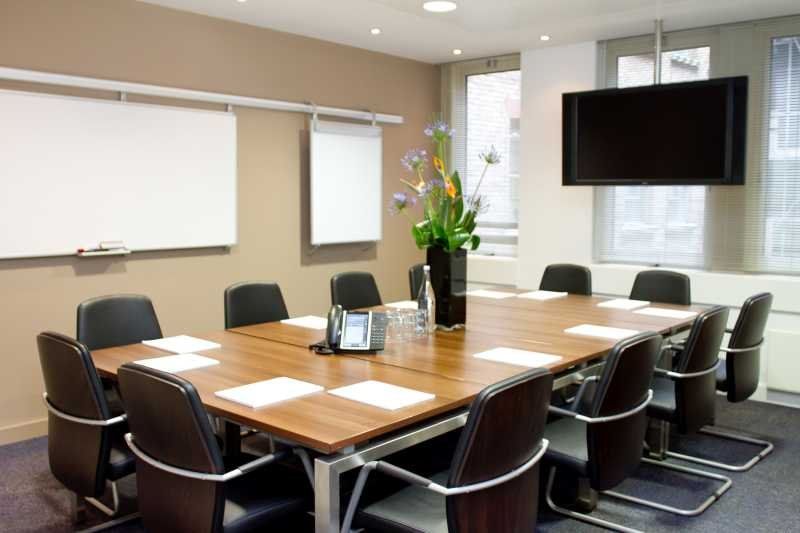 Local Amenities & Businesses
Fetter Lane is a stunning building with an impressive grand arched entranceway to welcome your clients. Spread across 7 floors and recently refurbished, this modern space is filled with wide windows and sunlight rooms. It oozes freshness and inspires innovation.

Offering 3 spacious meeting rooms, 19,500 sq ft of air conditioned offices and communal areas, all entirely set up with Wi-Fi and the latest technology for your complete business needs. Need more? There's also a generous business lounge offering comfortable seating for when you need time out or simply an informal environment.
Services & Prices for this Location
Choose at least one service!
Office Location & Directions
Fetter Lane is not only easily accessible from multiple stations, but it is also positioned in the heart of the legal district of London. Home to The Royal Courts of Justice, this corner location is sure to impress, not to mention other distinguished neighbours such as Deloitte and Goldman Sachs International. Just a few minutes south is the River Thames as well as the Inner Temple Gardens, perfect for a relaxing midday or after work stroll.
Located in central London - Zone 1, Fetter Lane is within 8 minutes walking distance from several stations:
Chancery Lane - Head east on High Holborn/A40, turn right onto Fetter Lane:
Temple - Head north on Arundel St, turn right at Strand/A4, turn left onto Fetter Lane:

Underground Circle and District lines

Blackfriars - Head west on Queen Victoria St, turn right at New Bridge St/A201, turn left at Fleet St and a final right at Fetter Lane.

Underground Circle and District lines

London Blackfriars - Head west on Queen Victoria St, turn right at New Bridge St/A201, turn left at Fleet St and a final right at Fetter Lane:

National Railway South Eastern and Thameslink

City Thameslink - Head west on Fleet St, turn right onto Fetter Lane:

National Railway South Eastern and Thameslink
Please fix the following errors: