Images

Details

Prices

Location

Favourite
Saunders House, London
Saunders House, The Mall, London, London, W5, United Kingdom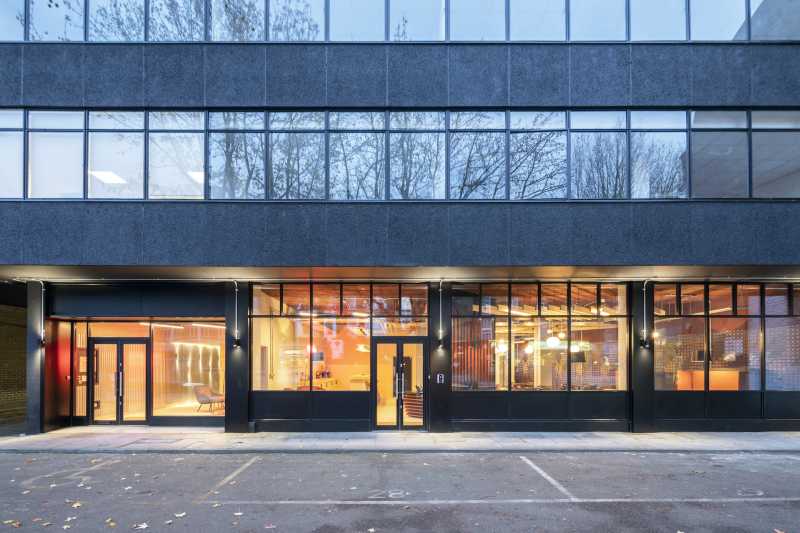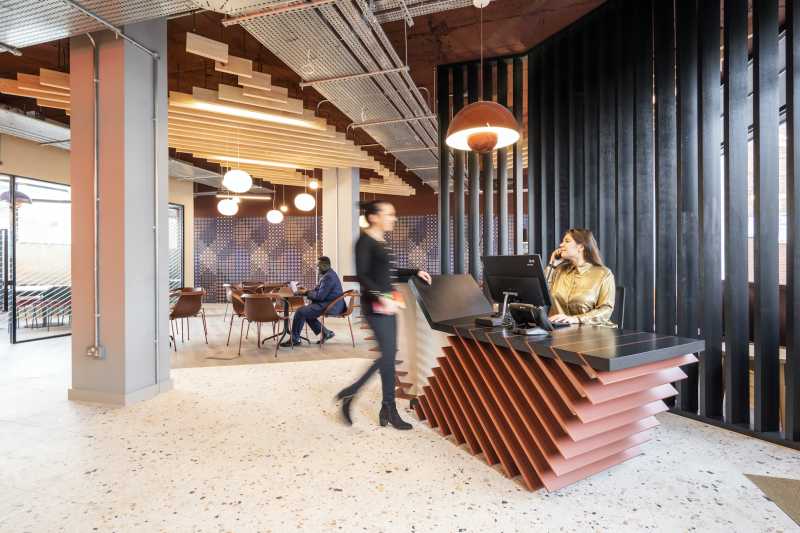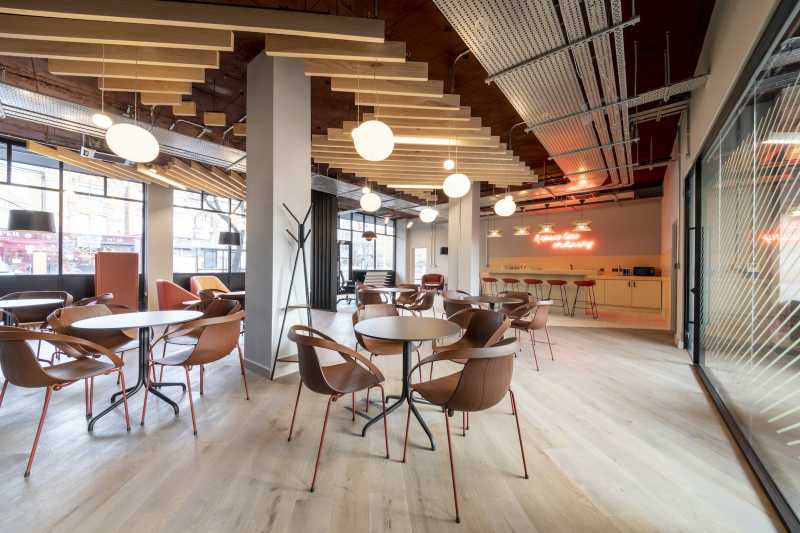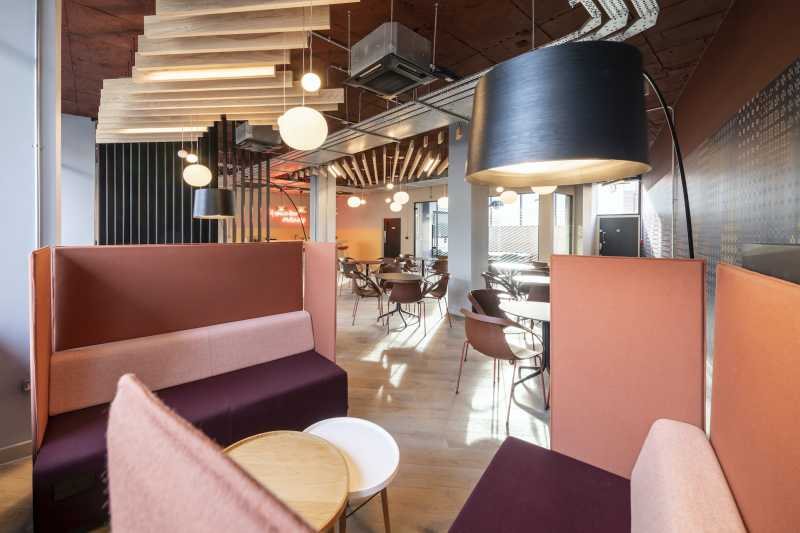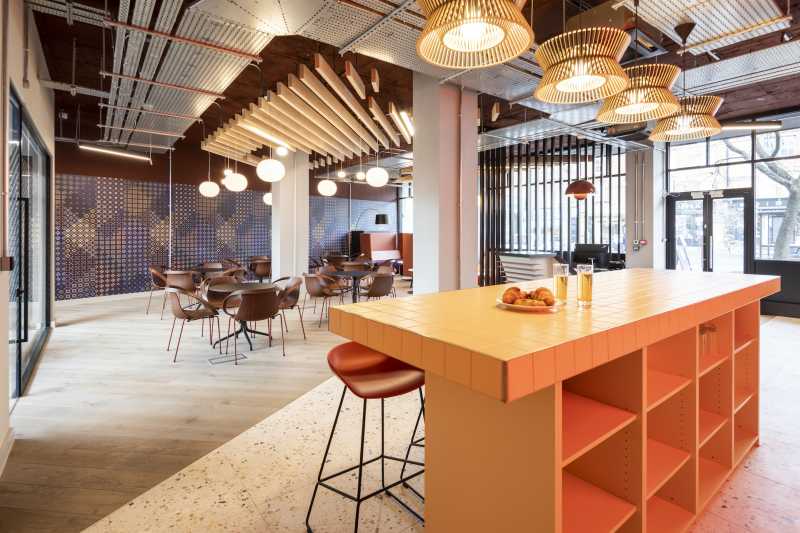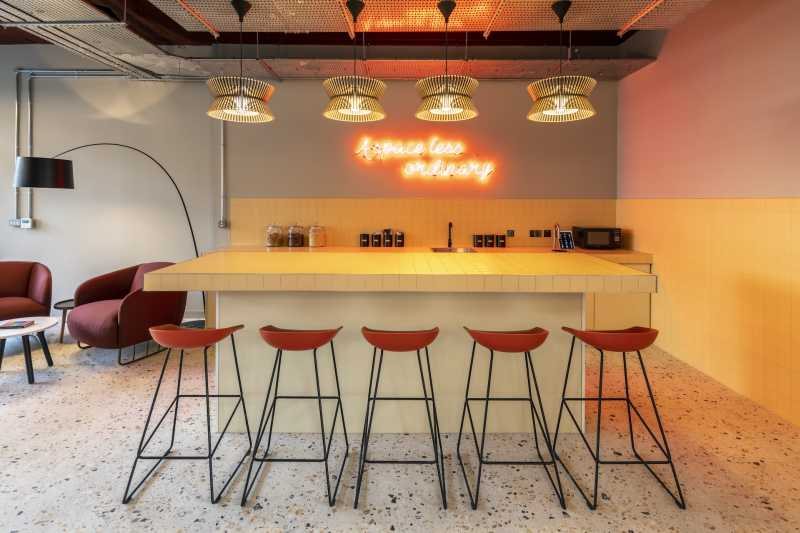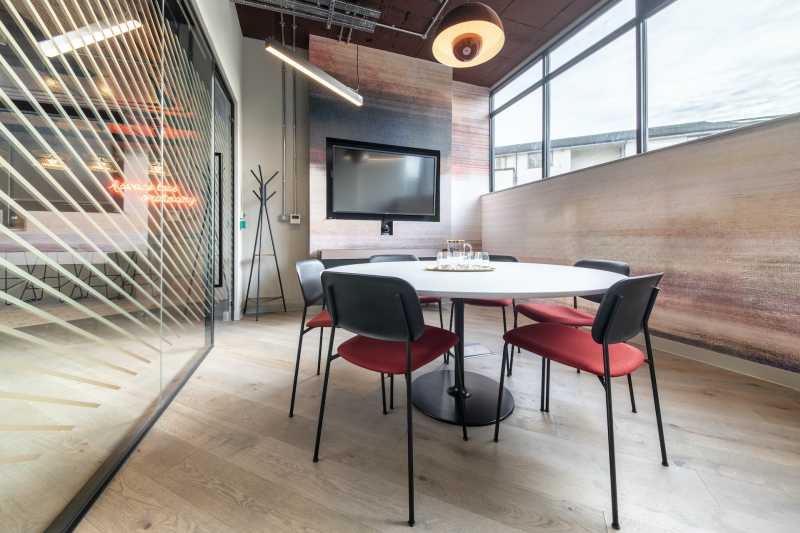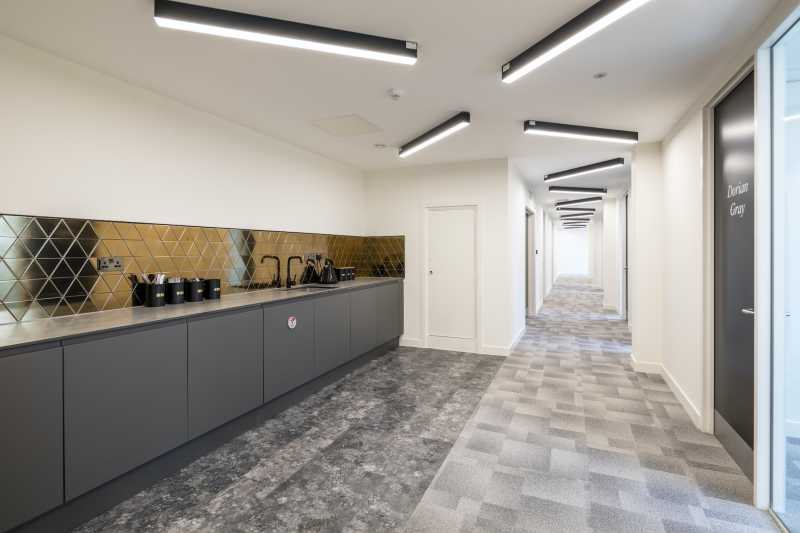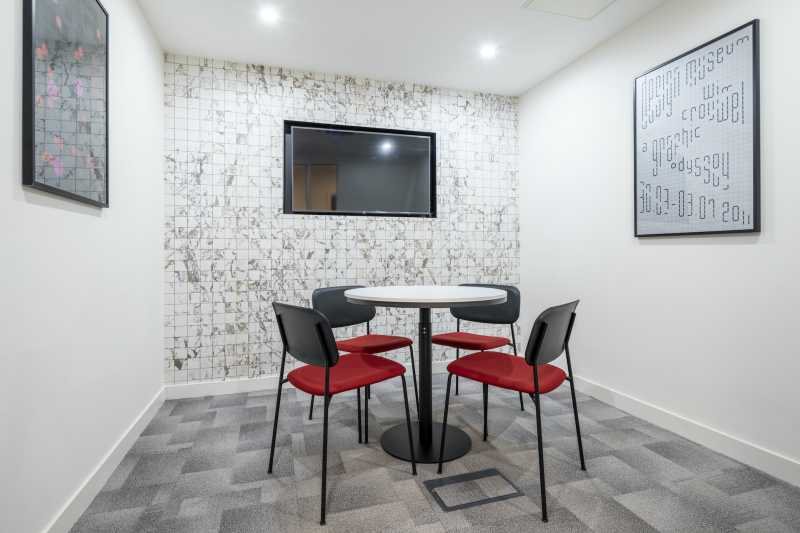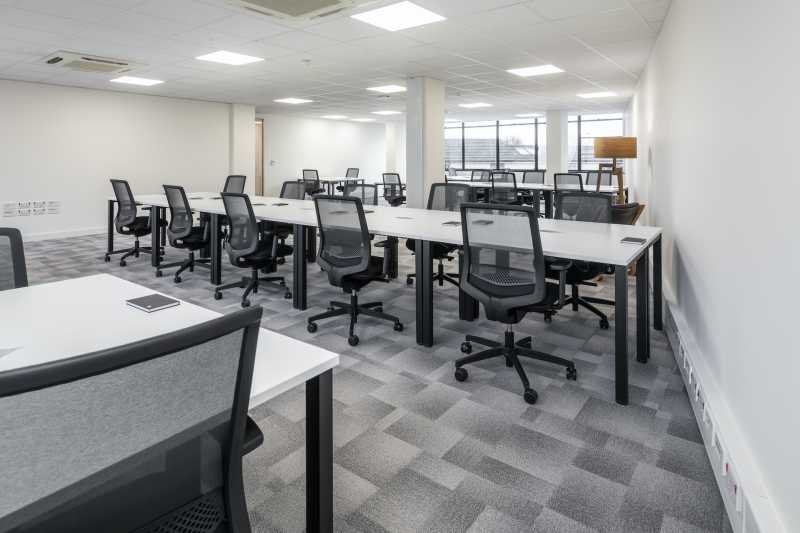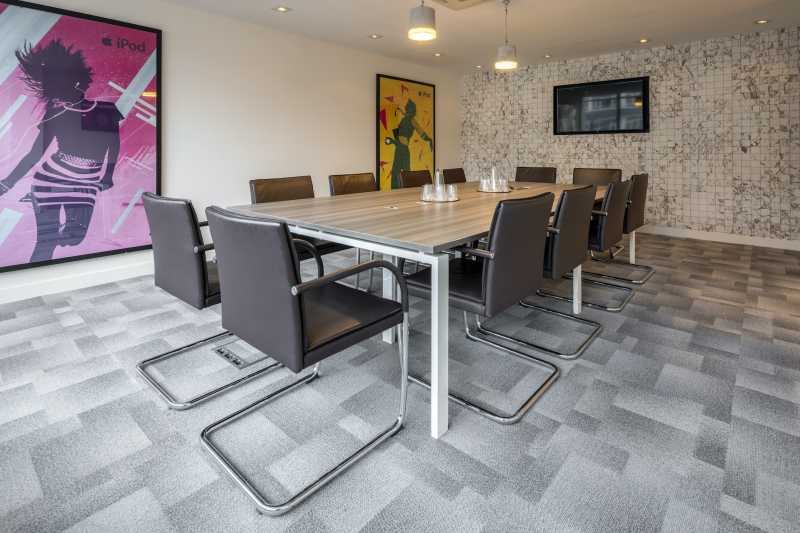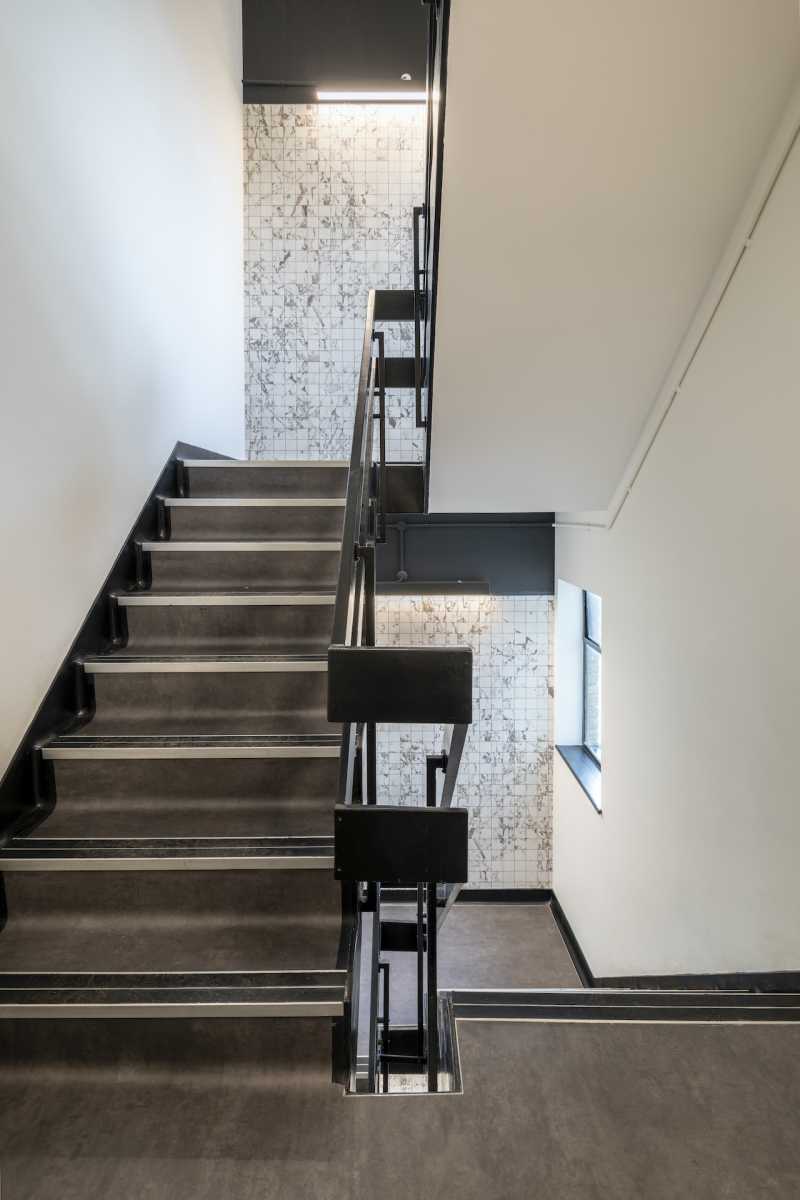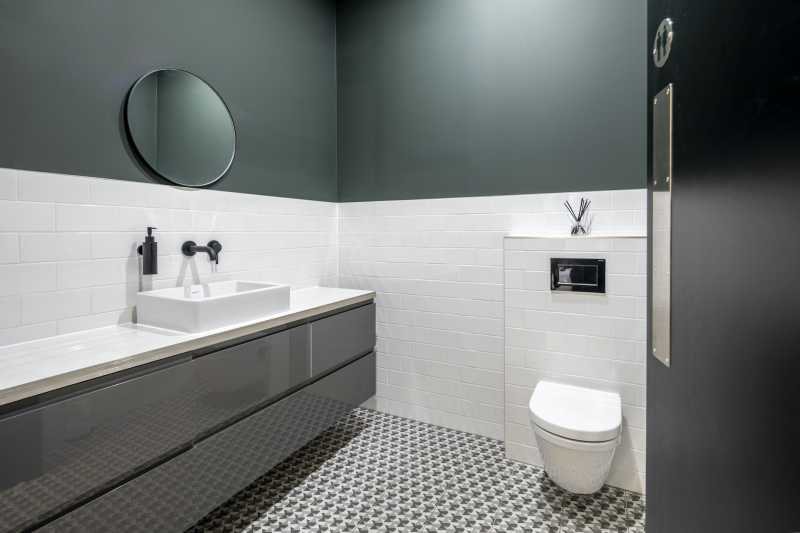 Local Amenities & Businesses
A massive 19,000 sqft office with 5 floors located near Ealing Broadway. The stylish yet professional layout makes it suitable for all types of moods. The combination of natural light and spectacular design will help amplify your brand image to clients. This workspace includes an interview room and 2 boardrooms which can be rented by the hour or day.

The private office spaces can accommodate between 2-100 people. Guests are welcomed to use the VIP-like membership lounge as their own portable workstation - they can skip going into crowded cafes, plus get better coffee. Also, there is a roof terrace along with an offsite private car park with spaces to rent.
Services & Prices for this Location
Choose at least one service!
Office Location & Directions
Ealing is the home of fancy restaurants, bars, and designer shops. It's the perfect mix between professional and urban culture. The office sits right between shops like TK Maxx, Morrisons, and of course, the Ealing Broadway shopping centre. With a multitude of great visionary around you, it will assist your perception, and even be the hidden icebreaker for your clients. Our office gives you invitation to become part of the ever-growing ecosystem of Ealing. Ealing Broadway station (Zone 3) is right nearby the office - as you come out, turn left and keep going straight until you reach a gym called Digme Fitness Ealing. Then, cross the road, and you'll find the office waiting for you. By 2021, Ealing Broadway station will become part of the Crossrail - you'll be able to reach zone 1 stations incredibly fast.
Please fix the following errors: