Images

Details

Prices

Location

Favourite
John Street, London
John Street, London, London, WC1N, United Kingdom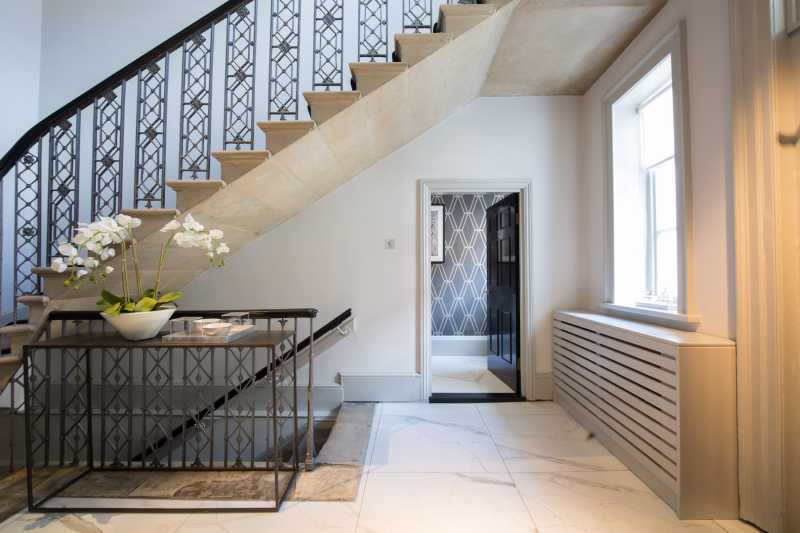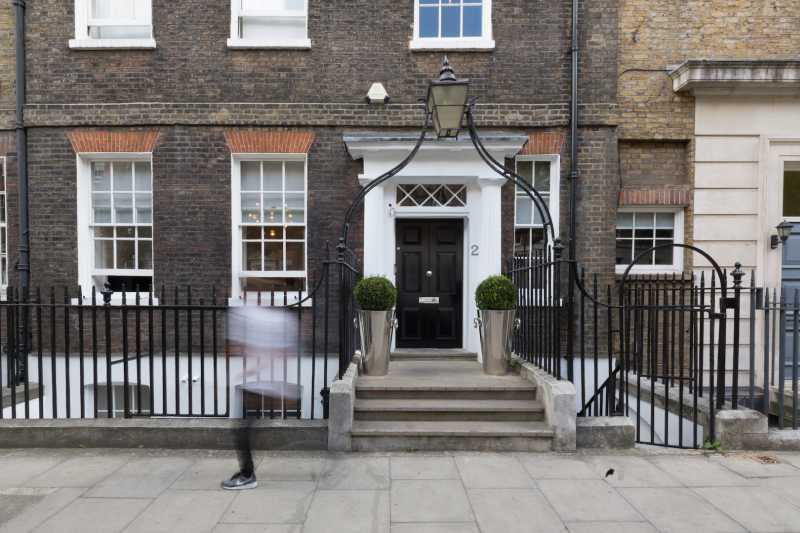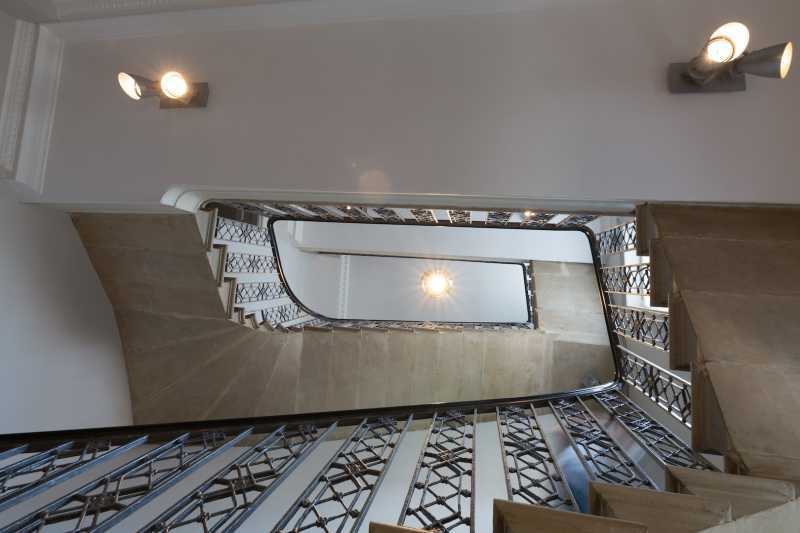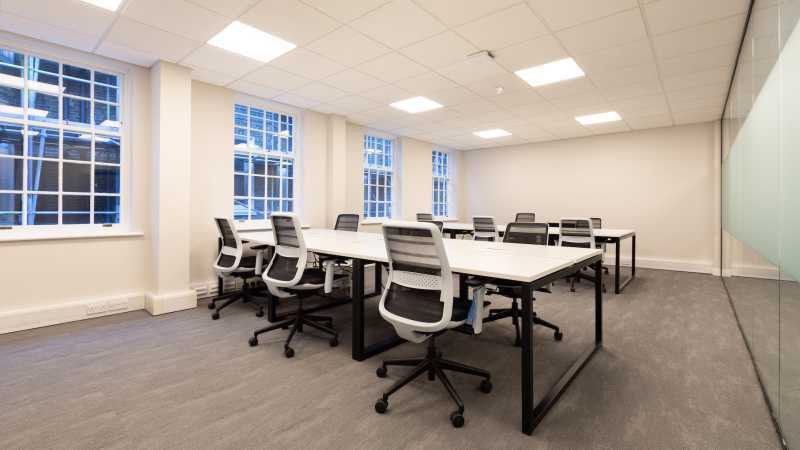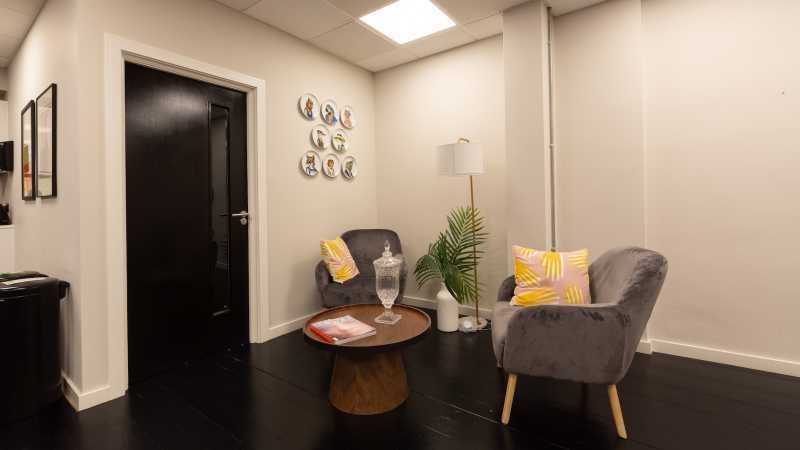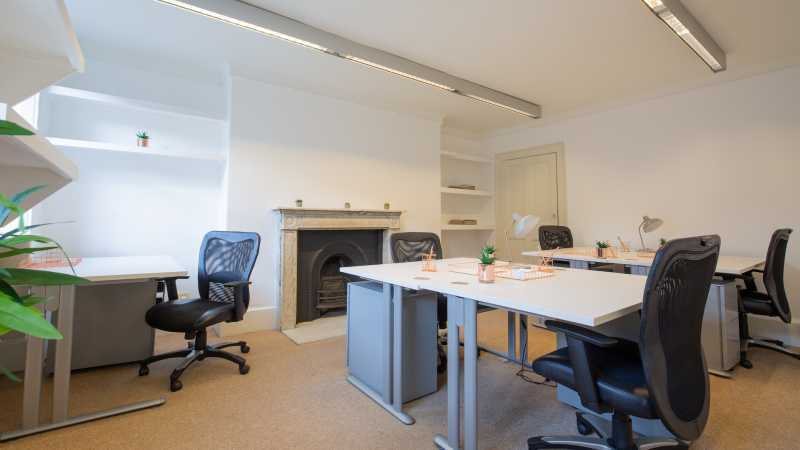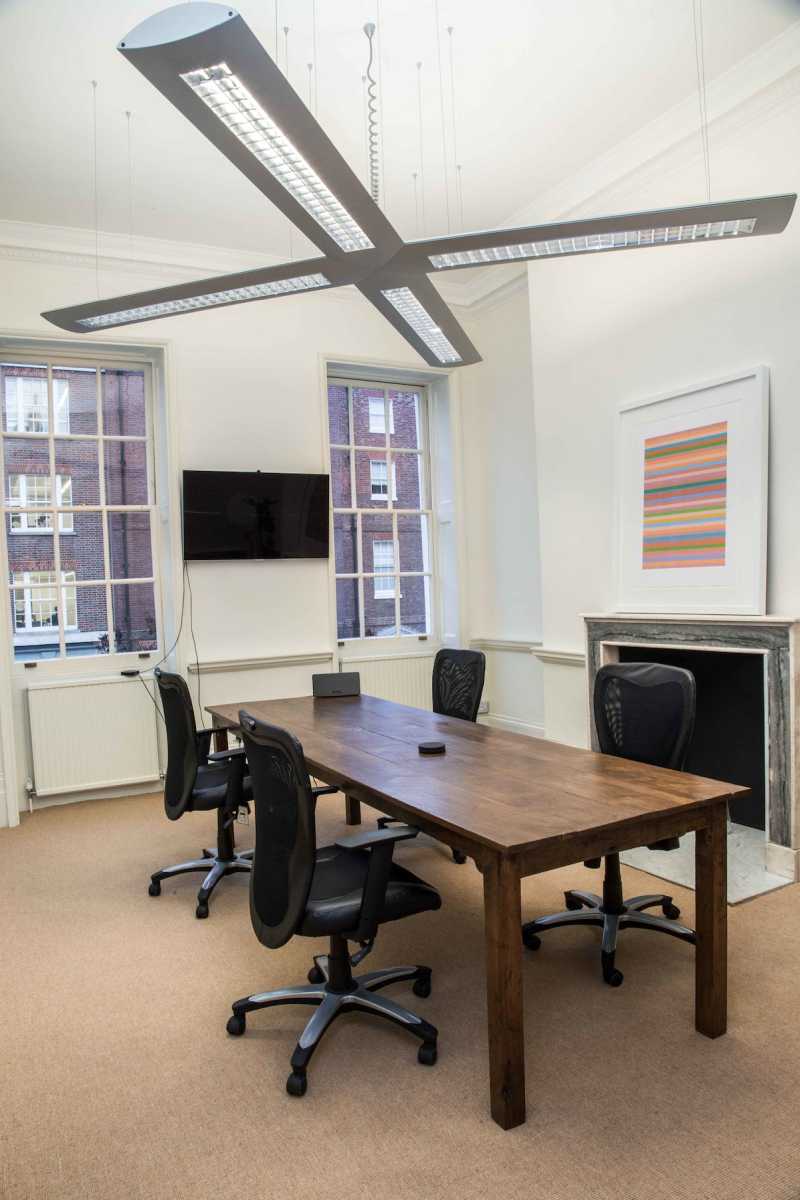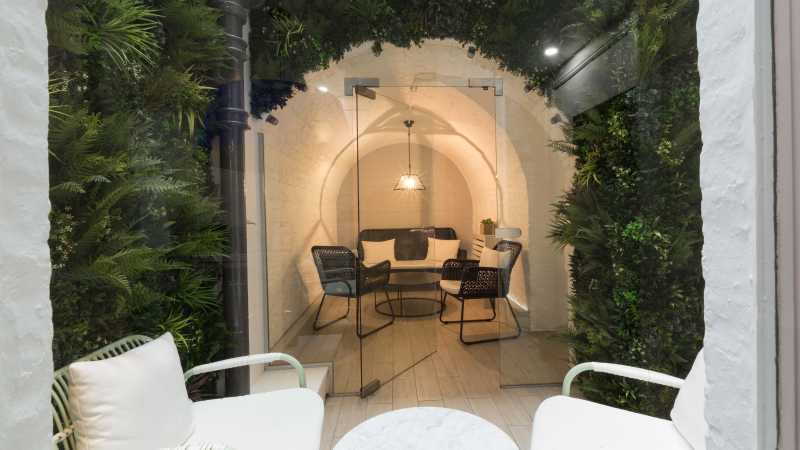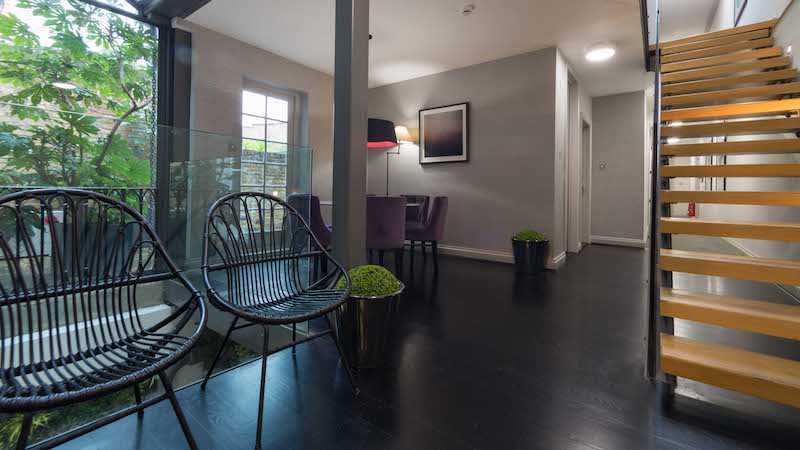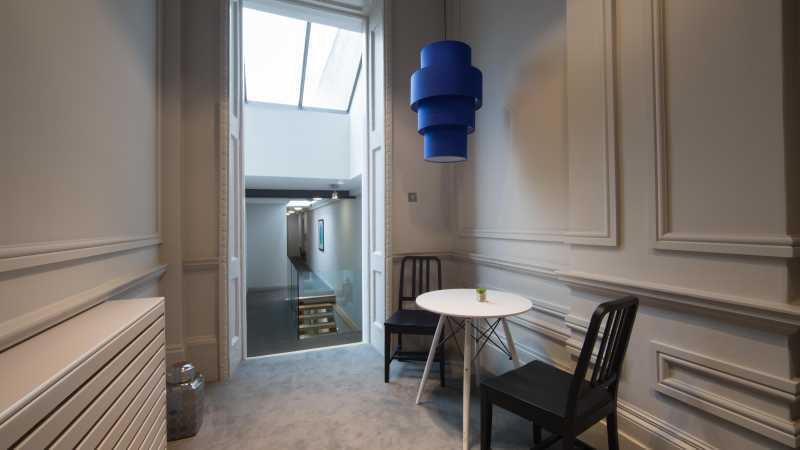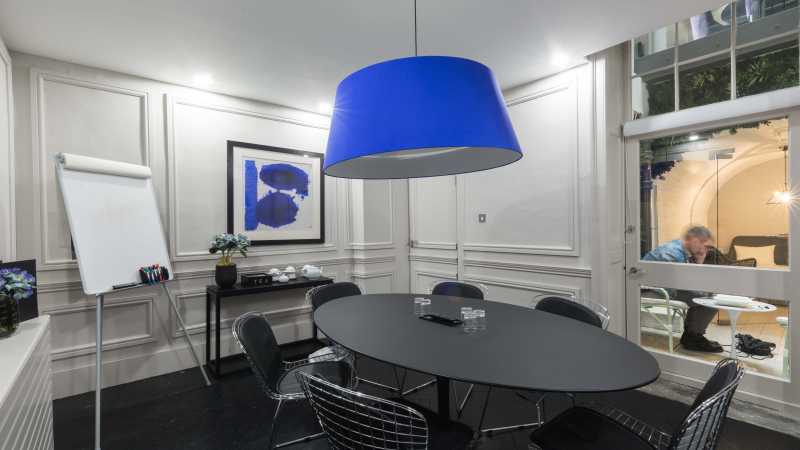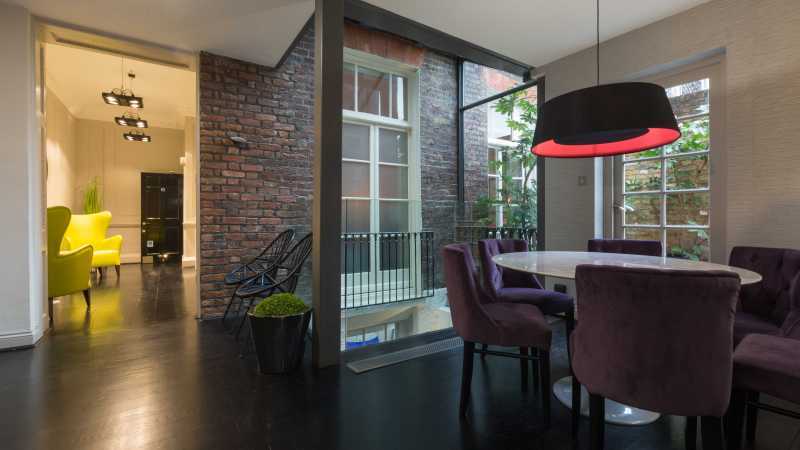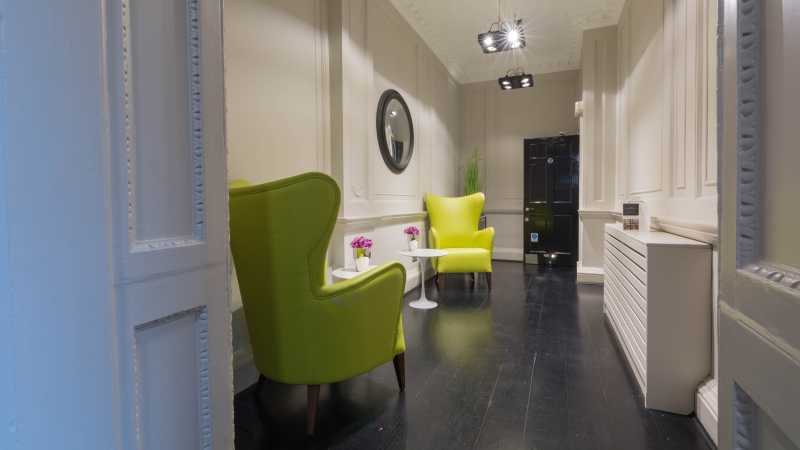 Local Amenities & Businesses
A modern glamorous workspace which arguably leads the design choices being made on 21st-century offices. It does this by utilising architectural patterns and designs in the 17th-century. The boutique appearance appeals to businesses looking for a contemporary office which reflects their culture and personality.

The interiors included high ceilings and a mansion-like stairway for you to navigate to office spaces and meeting rooms. Our office also has a private outdoor space - many of the best offices in central London don't and can't have this feature.
Services & Prices for this Location
Choose at least one service!
Office Location & Directions
Chancery Lane station is just 5-mins away - cross the road after coming and head straight. You need to take the first left, and then the second right. You'll see the office on your right (a few metres ahead of you).
Please fix the following errors: