Images

Details

Prices

Location

Favourite
Carter Lane, London
Carter Lane, London, London, EC4V, United Kingdom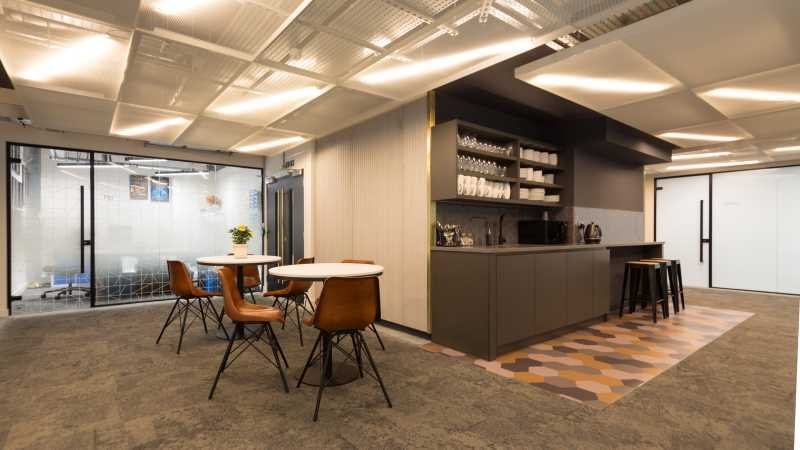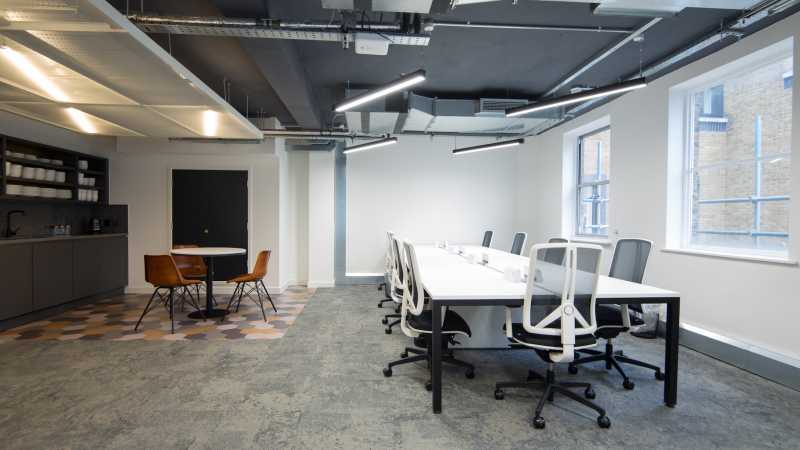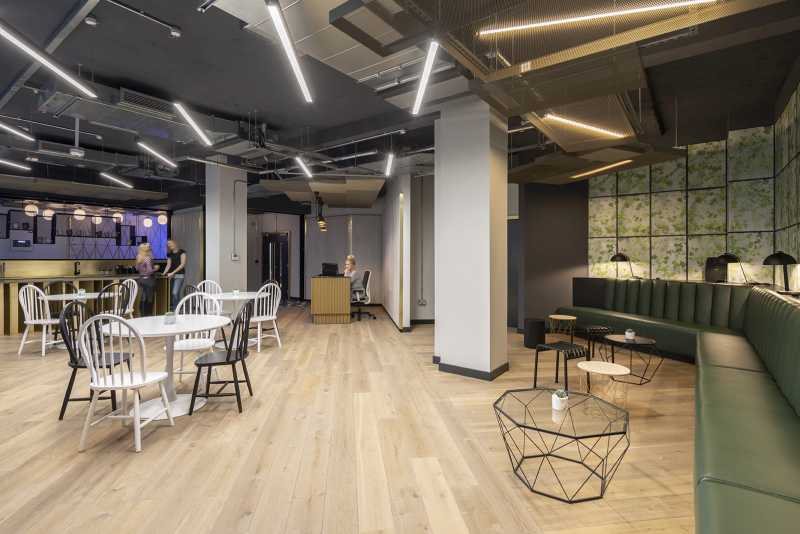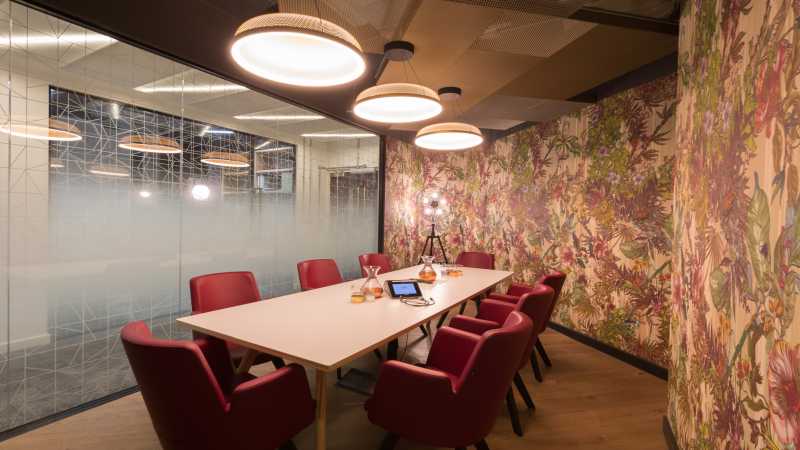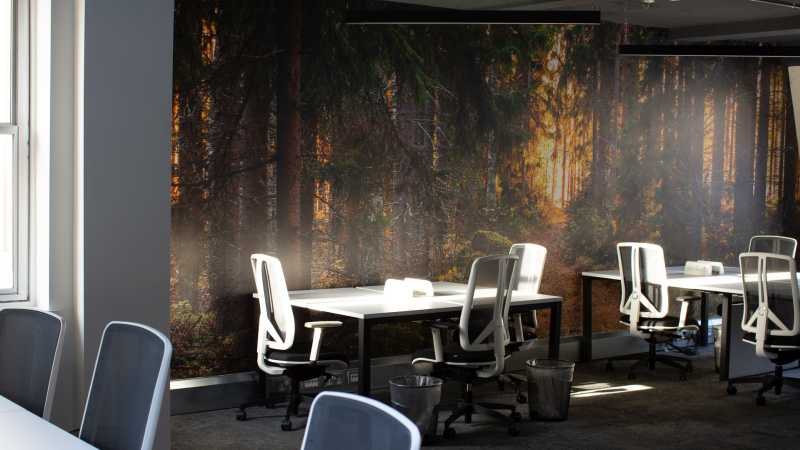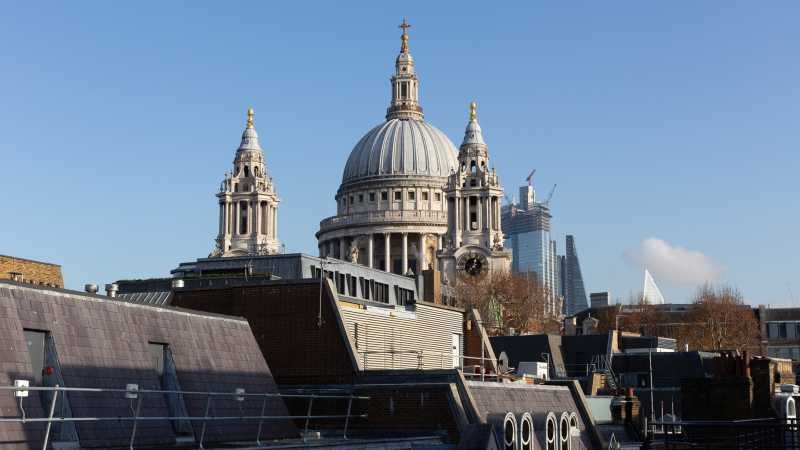 Local Amenities & Businesses
This 14,000 sqft office neighbours the famous St Paul's Cathedral. The office is equally split into 5 floors, and the look represents the design standard of modern offices. It's a perfect mix of corporate and casual design, making it suitable for any type of business.

When you enter, you'll find yourself near a stylish business lounge. Here you're given hotel-like treatment as the Centre Manager will come to you and provide hospitality. The lounge also has its bar area which can be leveraged to ice break clients and visitors.
Services & Prices for this Location
Choose at least one service!
Office Location & Directions
St. Pauls is right in the centre of London city. You're exposed to the best of London's skyscrapers, attractions, and views. You also get exclusive views of London as the London bridge is right ahead. Major stores and restaurants are abundant in the area. City Thameslink station is about 5 mins walking distance to the office. As you come out, turn right onto the main road (Ludgate Hill), then walk down, and take the first right into the side road. Keep going straight until you reach Cater Lane. Then you should take a left, and you'll see the office on your left. Blackfriars station is also nearby - when you come out, keep going straight, and cross the road into the side road. You'll see the office after walking straight for 10 minutes. If you're coming from St Paul's station, keep going down until you reach Cannon Street. Take a right, and walk down to the Cafe Rouge - St Paul's. Then, cross the road, and take a left into the side road. Take the first right, and you'll find the office after walking for about 7 minutes.
Please fix the following errors: