Images

Details

Prices

Location

Favourite
Victoria Street, London, England
Victoria Street, London, England, SW1H, United Kingdom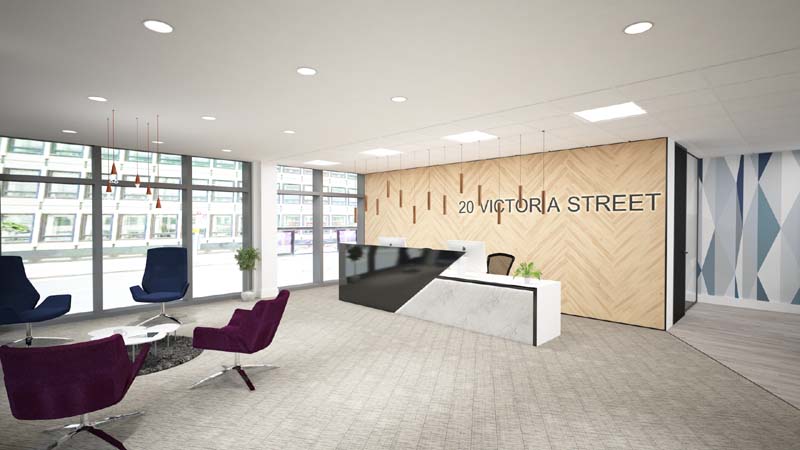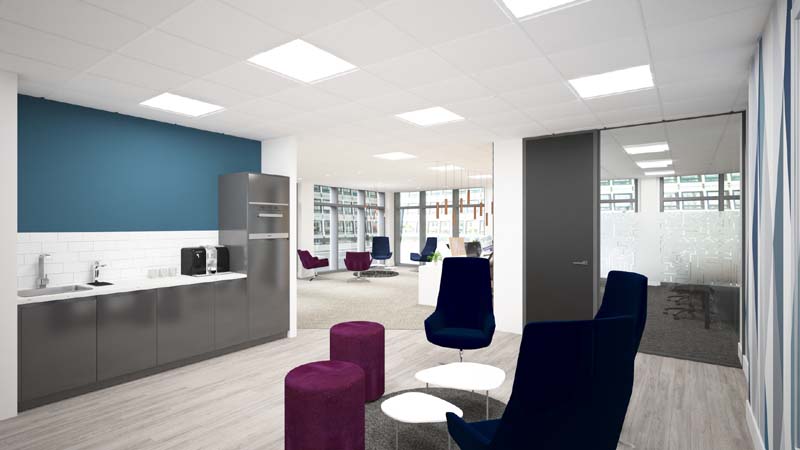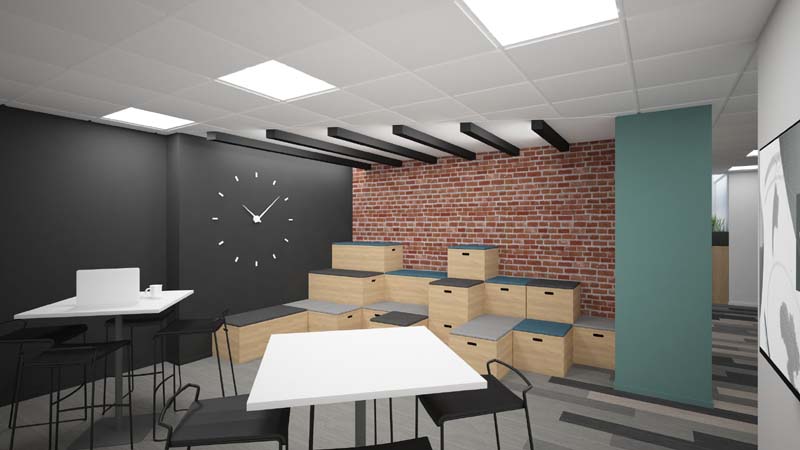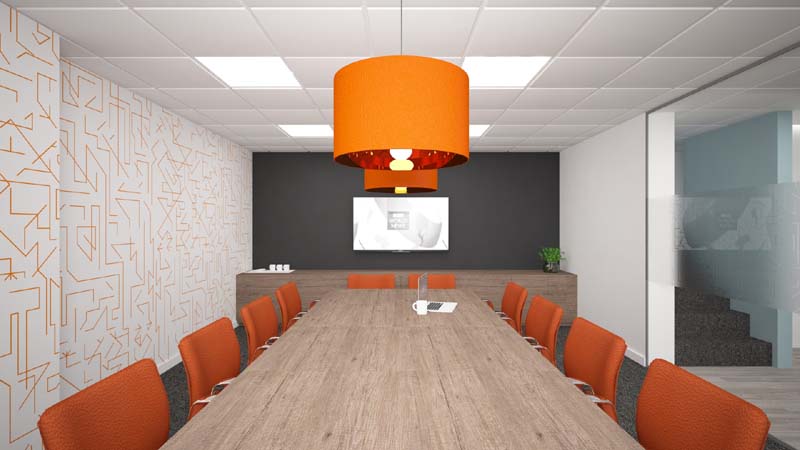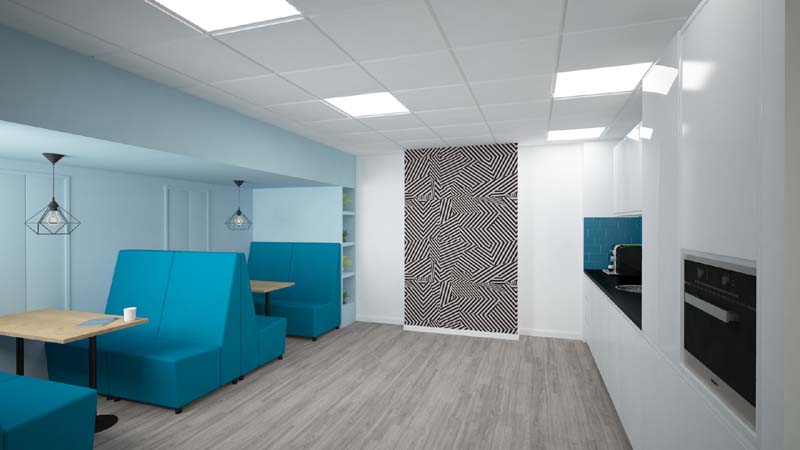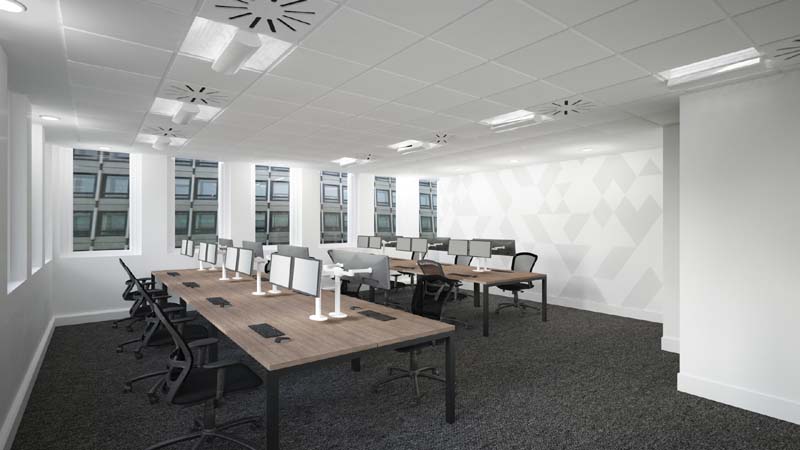 Local Amenities & Businesses
Highly versatile and stylish, this modern business center offers a wide variety of upscale amenities. Enjoy features such as, beautiful private desks, spacious meeting rooms, comfortable lounges, ready-now connectivity, and an exclusive balcony with unbeatable views. Forward thinking executives will appreciate the superior comfort and function at this newly refurbished City Office complex.
Services & Prices for this Location
Choose at least one service!
Office Location & Directions
Strategically located on the corner of Victoria Street and Dean Farrar Street, this prime location gives high status to any brand. Executives seeking influence in the prestigious Victoria/Westminster area can take full advantage of proximity to 3 tube stations to access Circle, District, Jubilee and Victoria tube lines. Social and commercial needs are easily met within the vibrant neighbouring area. This exclusive destination provides your brand with world-class recognition and unbeatable convenience.
Please fix the following errors: