Images

Details

Prices

Location

Favourite
Devonshire Square, London
Devonshire Square, London, EC2M, United Kingdom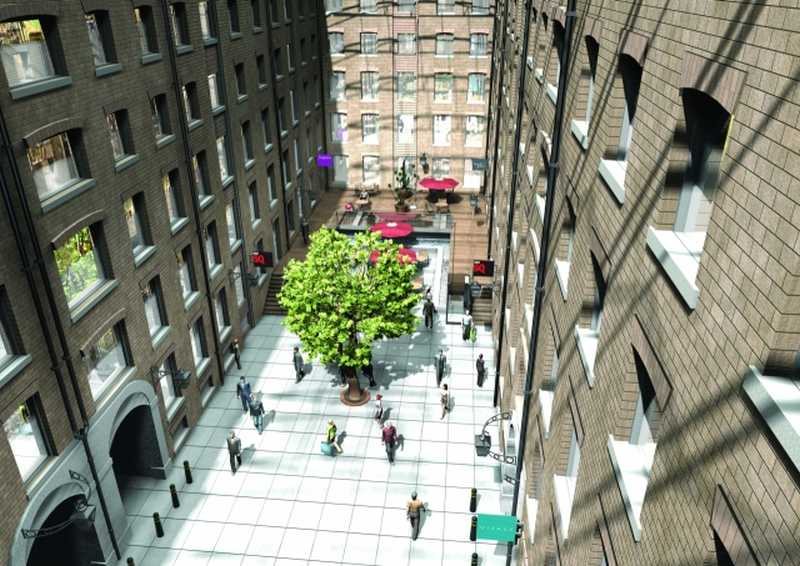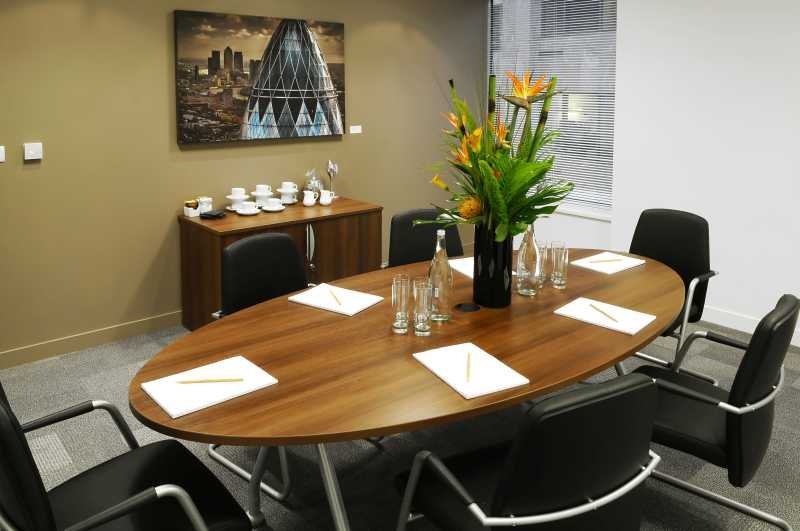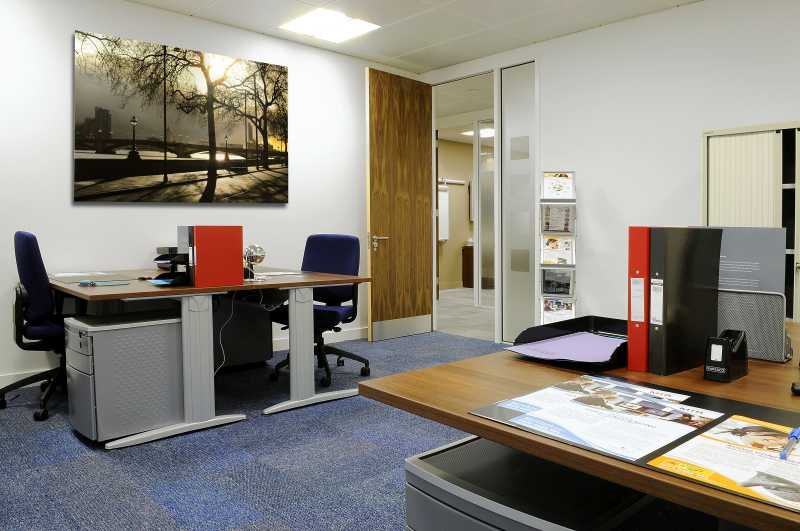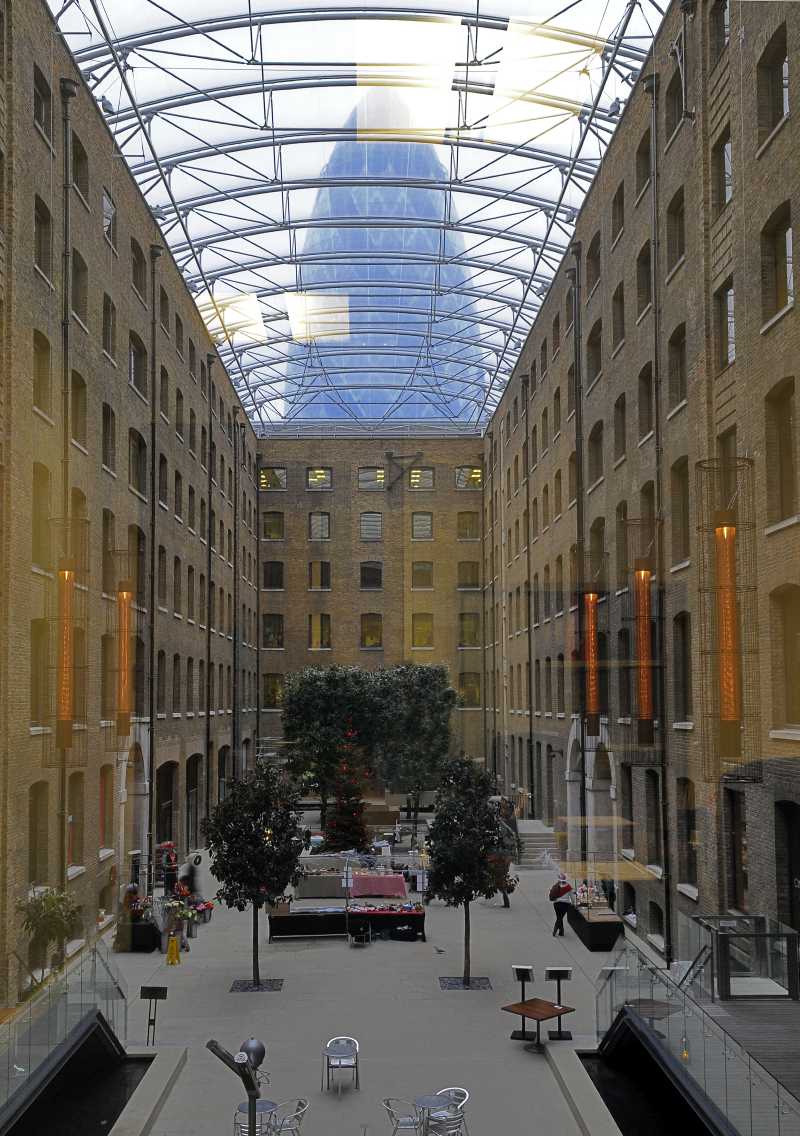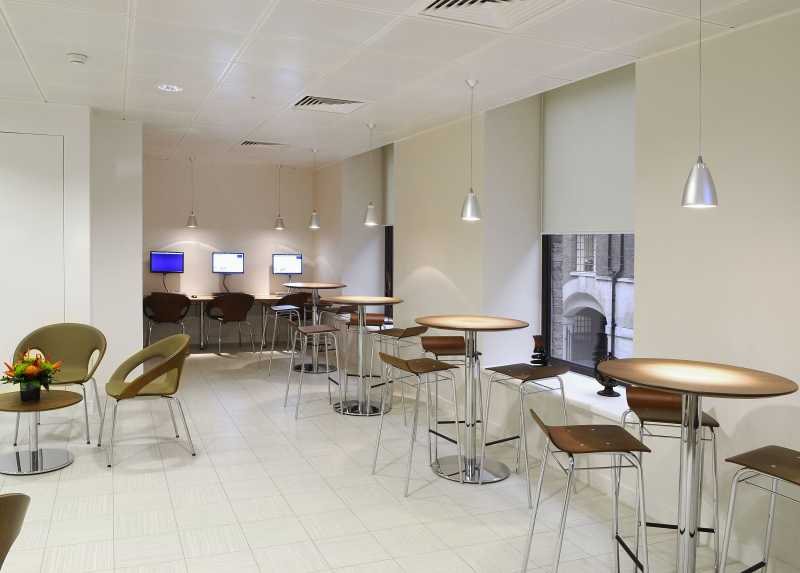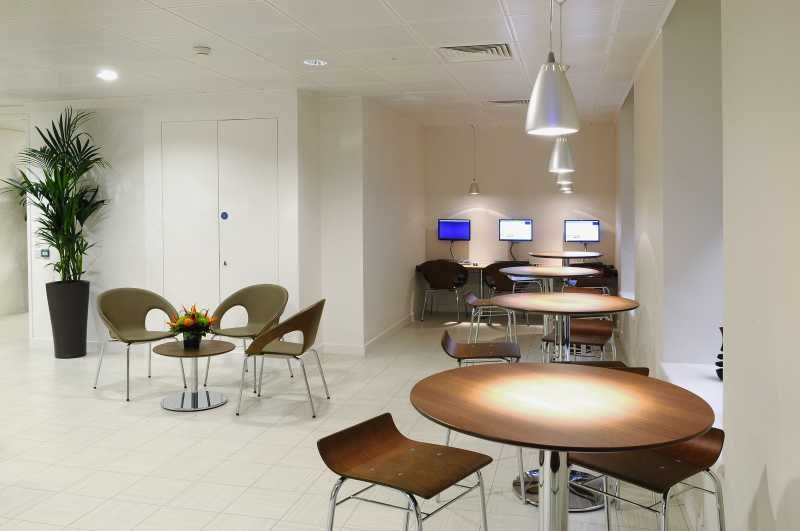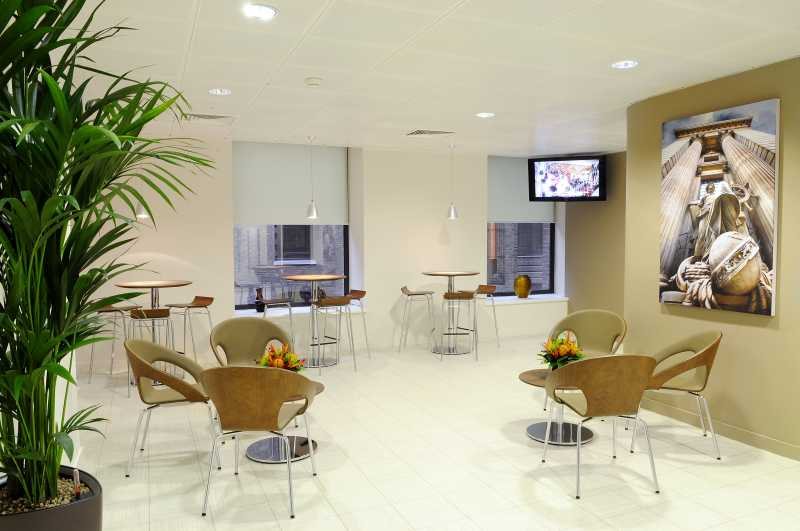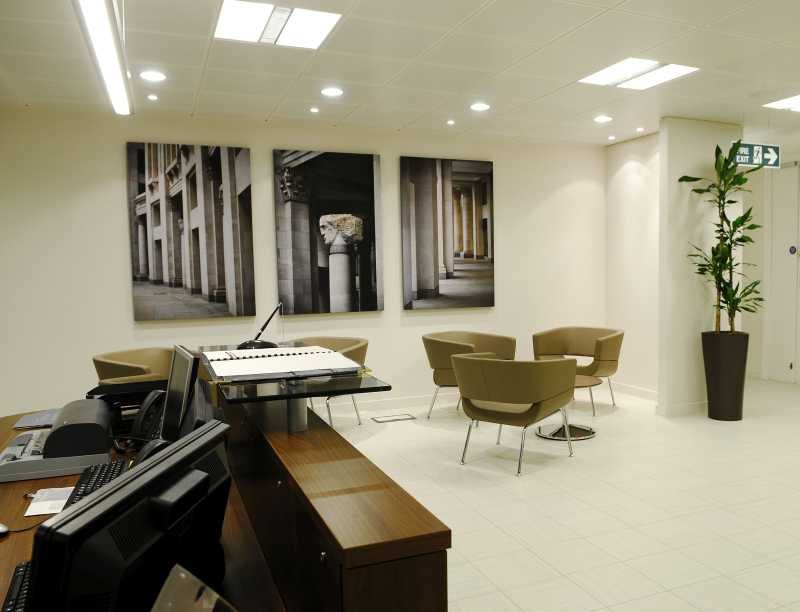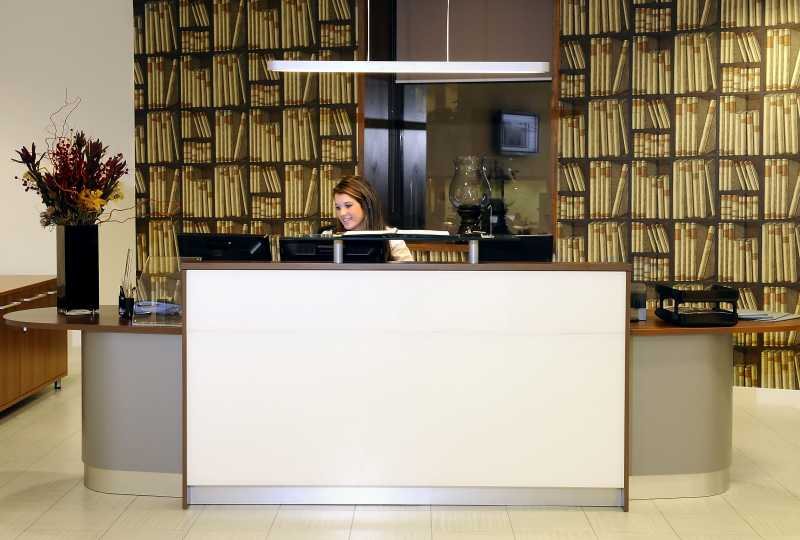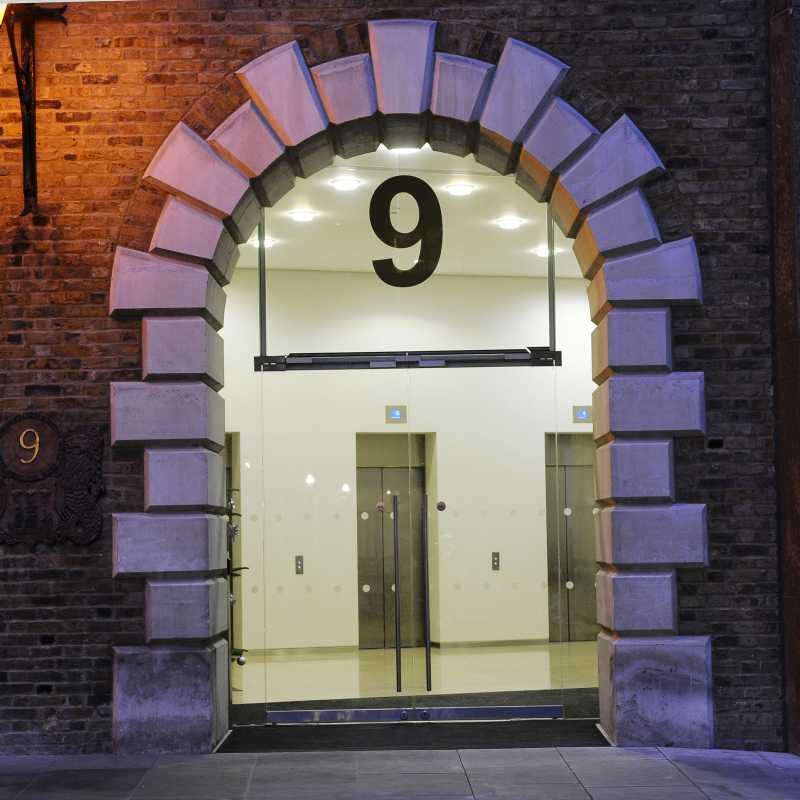 Local Amenities & Businesses
Devonshire Square, is an inspiring location offering wonderful history dating back to the 1700s. Originally constructed for the renowned East India Company, these offices were once warehouses used to produce some of the world's finest tea, hence the name, Devonshire. Paying tribute to this is the grand reception with the spice display background.

Today the building provides impeccable office space across multiple floors, managed centrally by the trained co-ordinators at the Institute of Customer Service (ICS). Occupying the 1st, 2nd and 5th floors, whether it be, hot desks, several workstations, meeting rooms or a large conference centre, we can structure your workspace to suit your needs.

As a bonus, these buildings enjoy abundant leisurely fittings throughout the year including: a gym, mini golf courses, pool tables, a beach and to keep you looking smart, shoe shining facilities. Let's not forget the generous open outdoor space at your disposal for some timeout giving you a new meaning to work, rest and play.
Services & Prices for this Location
Choose at least one service!
Office Location & Directions
The business area of Devonshire Square is also home to the nearby Old Spitalfields Market and the famed Brick Lane for some of London's best curry houses. Whatever you're looking for, this locality is perfect.
Located in central London - Zone 1, Devonshire Square is only 3 minutes walking distance from: Liverpool Street - Head east on Liverpool St, turn left at Bishopsgate/A10, turn right at Devonshire Row and a final left onto Devonshire Square: Underground Central, Circle, Hammersmith & City, Metropolitan lines Within 10 minutes walk, are 2 other convenient stations: Aldgate - Exit the station and turn left at St Botolph St, turn right at Houndsditch/A1211, turn right at Barbon Alley and a final slight left onto Devonshire Square: Underground Circle and Metropolitan lines East Aldgate - Head towards Aldgate Tube station and follow the same directions: Underground Circle, District and Hammersmith & City lines
Please fix the following errors: