Images

Details

Prices

Location

Favourite
Canary Wharf, London
Harbour Exchange, Harbour Exchange Square, Canary Wharf, London, E14, United Kingdom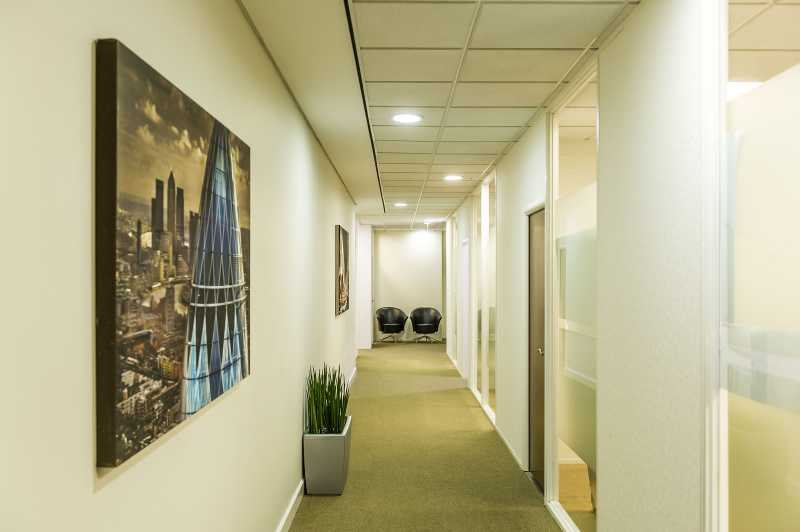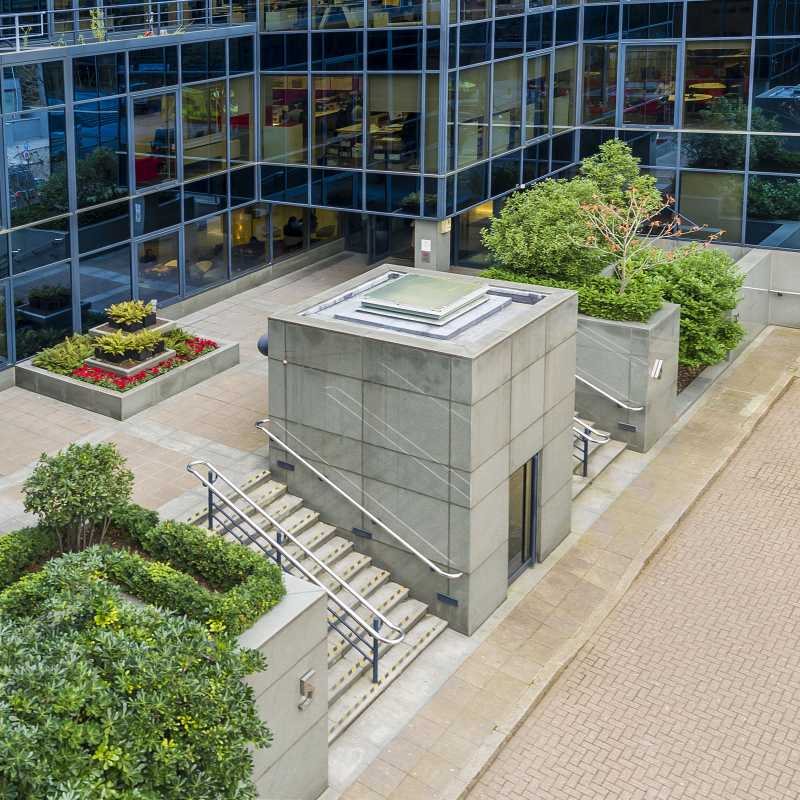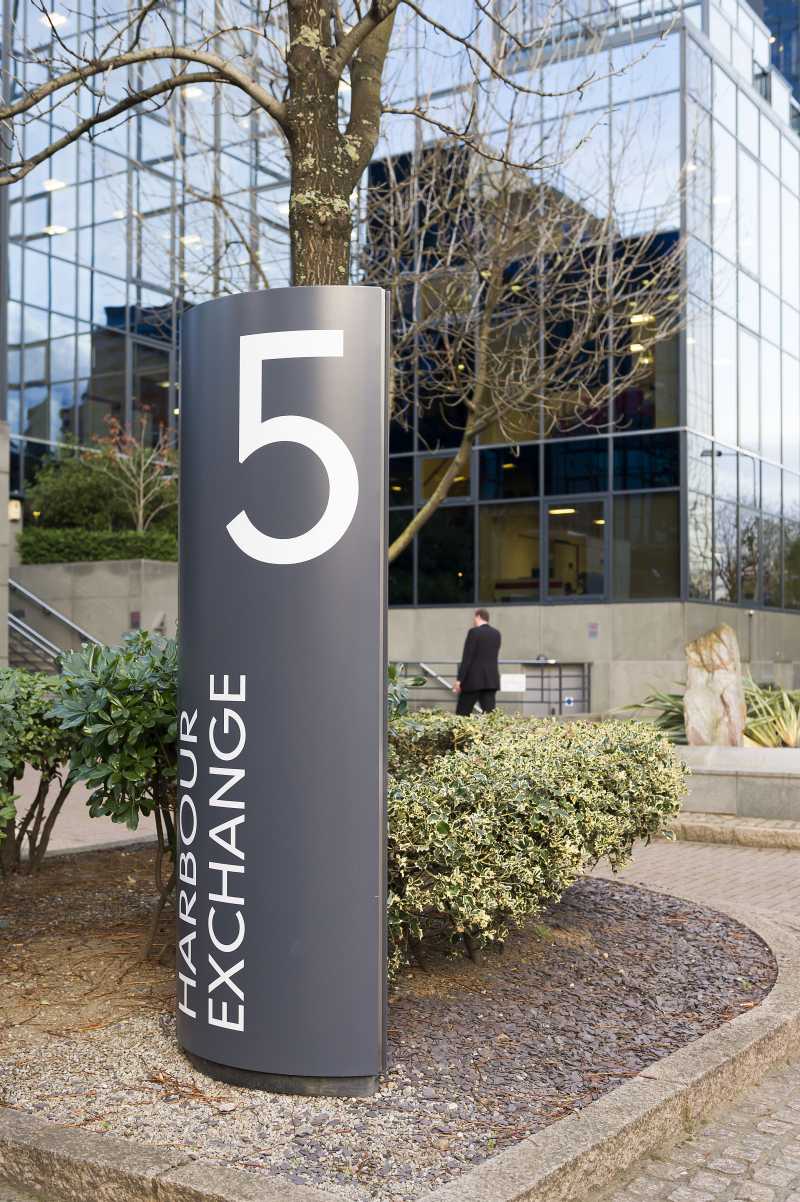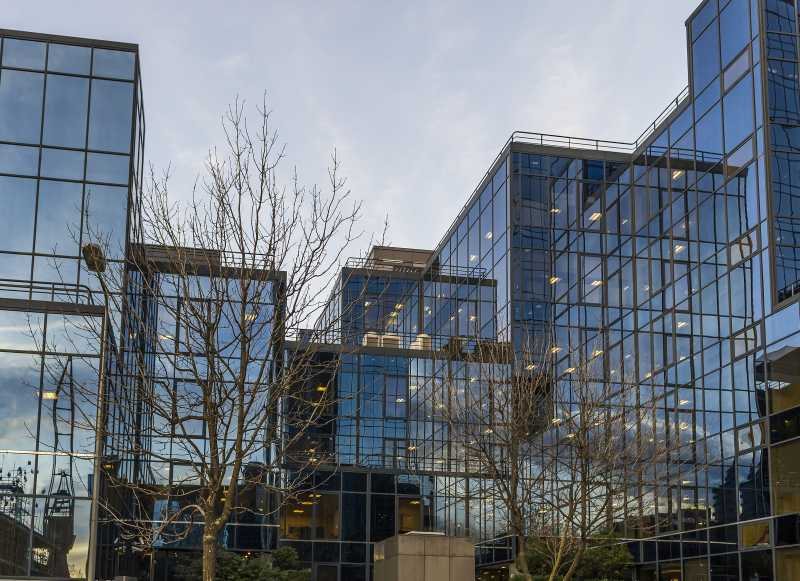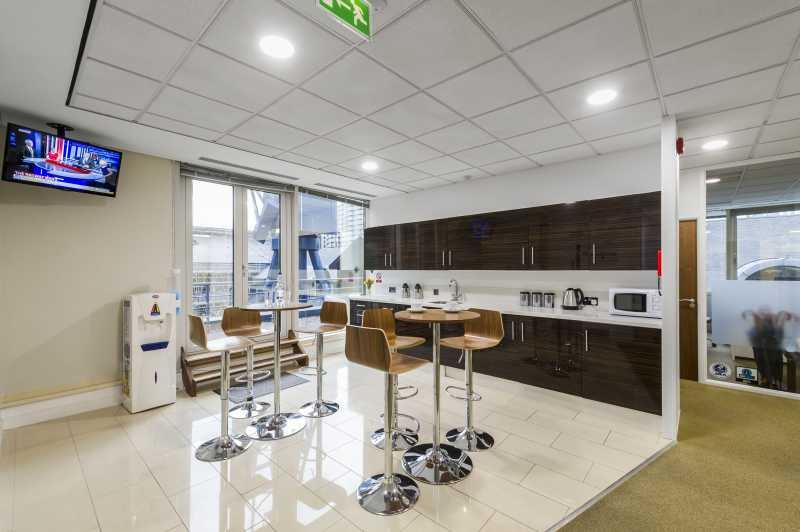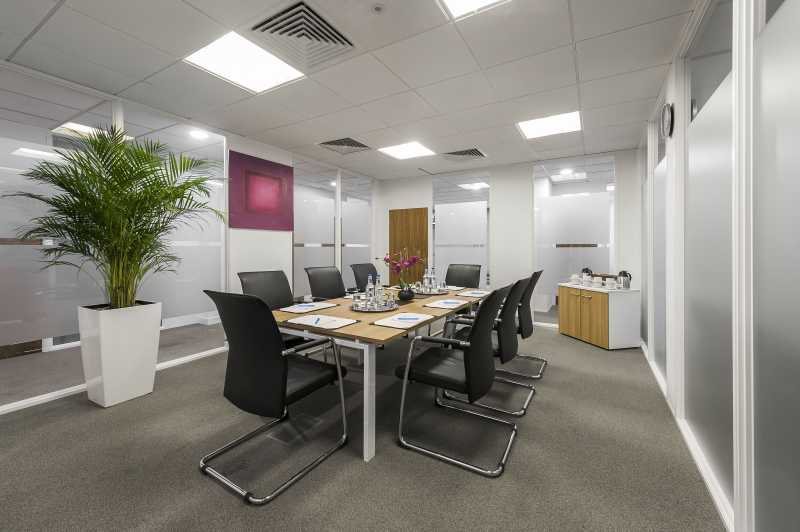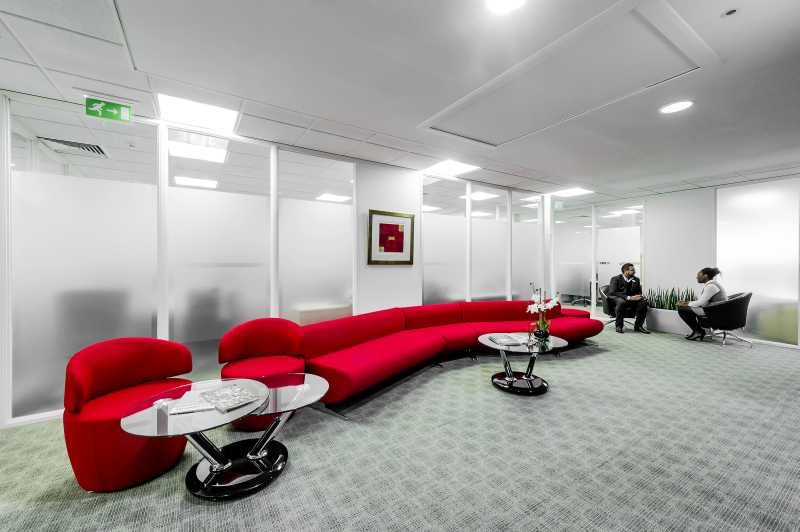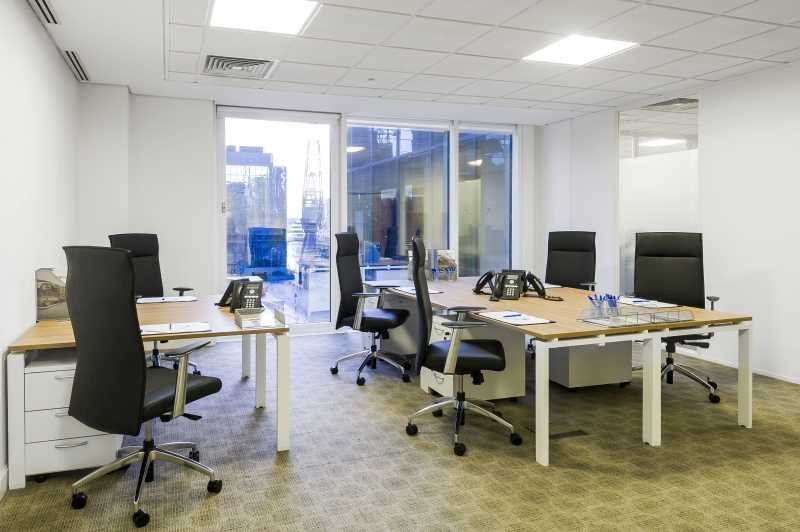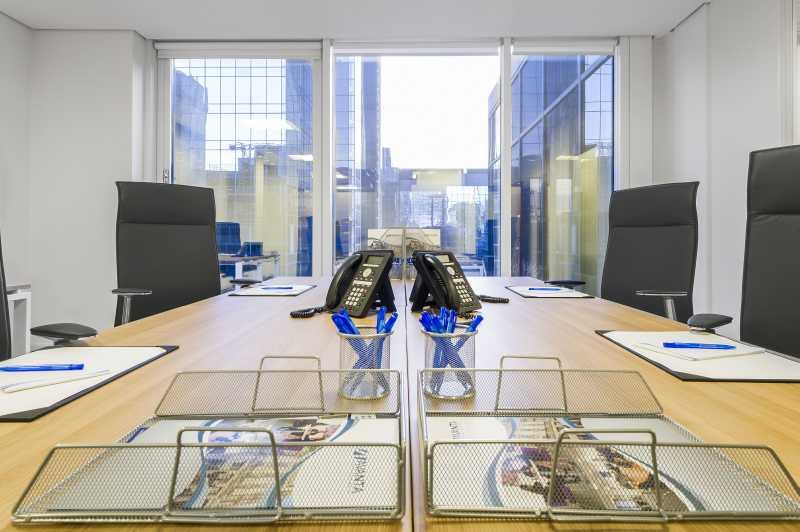 Local Amenities & Businesses
Harbour Exchange, Harbour Exchange Square is by far one our most impressive buildings. Beautifully tall, shiny and new, this floor to ceiling glass complex is a breathtaking work of architecture bound to please anyone.

Prestige, confidence and sharpness are the best words to describe this premium office space. Offering boardrooms, conference rooms, the ability to hot desk, set up individual offices or access communal work areas this place caters for your every business need. Capacity from 1 person up to 10 persons boardroom style, or even scaling upwards to 50 persons occupying the entire floor or hosting a corporate event, this location will underpin your success.

At hand is our professional customer service team, ready to assist you where needed and greet your clients at the main reception on the ground floor as well as the secondary reception on the second floor. Leaving a lasting impression with your prospective clients is at the forefront of what we do.

The centre offers many valuable facilities and services including air conditioning, state of the art technology using advanced IT and telecoms, Internet access throughout, 24 hour security and access, parking and multiple lift access.

After a long hard day at work why not admire the views from your desk or talk a coffee break at the outdoor terrace, which is sure to put a rewarding smile on your face.
Services & Prices for this Location
Choose at least one service!
Office Location & Directions
Canary Wharf is a thriving business hub found on the East side of London with nearby London City Airport making corporate travel even more simple. More importantly this paves the way for a booming district. Known as London's newest business district and home to some of the tallest buildings in the UK you will be working alongside the headquarters of numerous banks, professional services firms and media organisations nearby. The area is also home to 200 restaurants, shops and bars making this a great area to entertain clients. The opportunities here are endless.
Located near central London - Zone 2, Harbour Exchange is within 5 minutes walk from: South Quay - Exit the station head east along Marsh Wall, turn right at Limeharbour and a final right onto Harbour Exchange Square: DLR Canary Wharf - Head south to the S Quay footbridge. Head east along Marsh Wall, turn right at Limeharbour and a final right onto Harbour Exchange Square: Underground Jubilee line
Please fix the following errors: