Images

Details

Prices

Location

Favourite
Birmingham, Colmore Row, Birmingham
Colmore Row, Birmingham, B3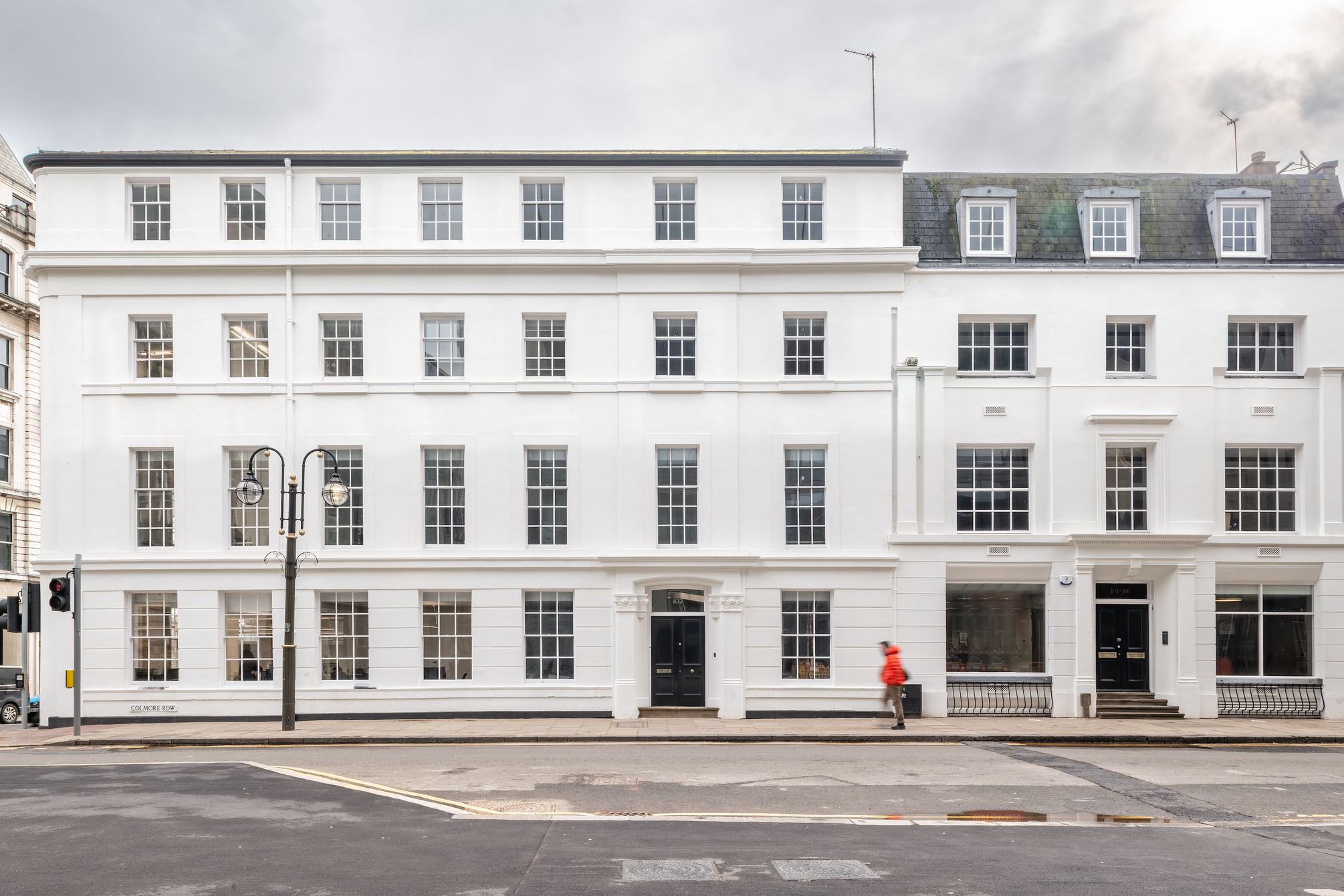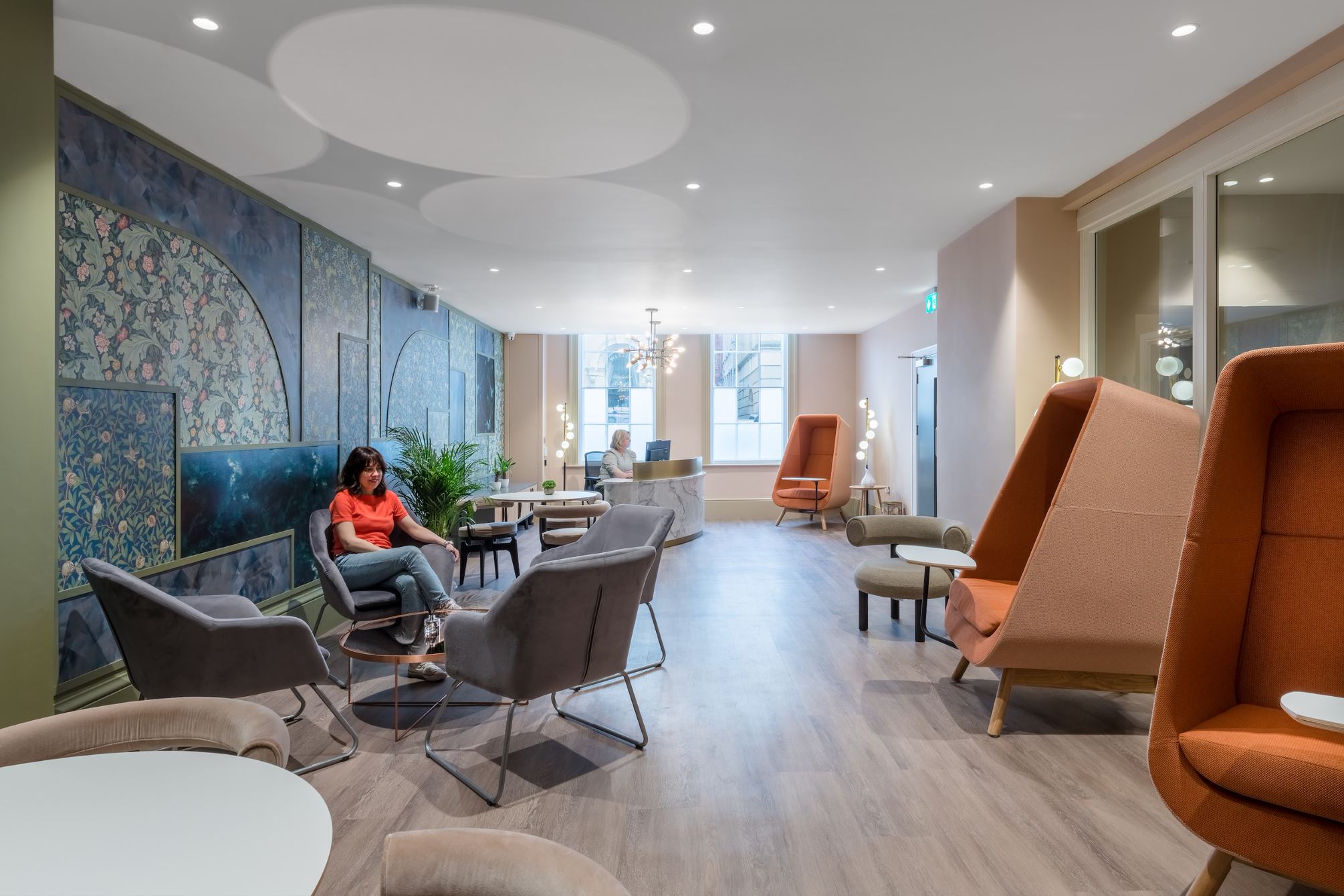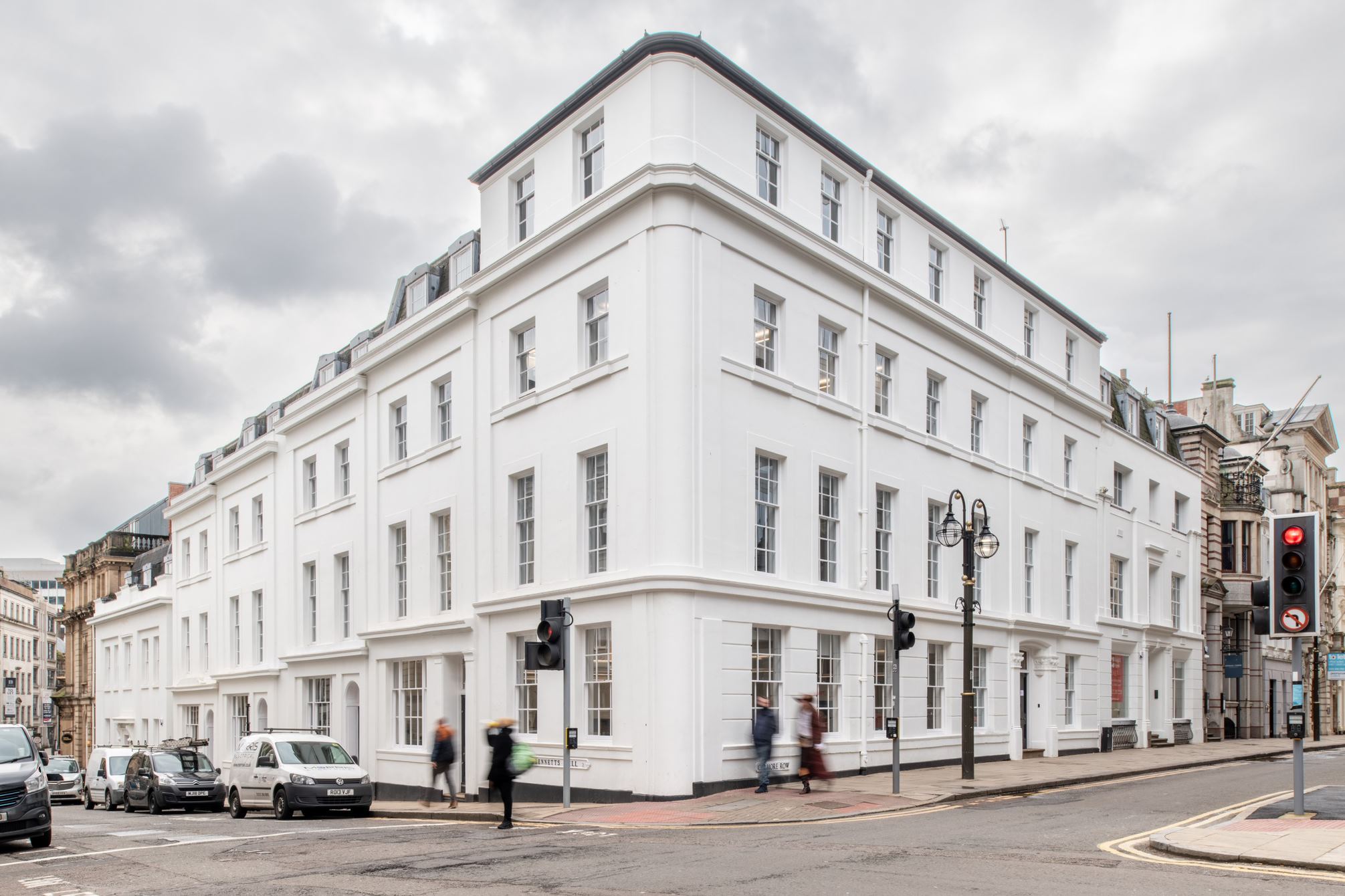 Local Amenities & Businesses
The Colmore Row workspace is situated in the very heart of Birmingham and offers 26,000 Sq Ft of contemporary and flexible office space. The Colmore Row location delivers unique coworking experience, which is a perfect solution for small to medium businesses seeking modern and dynamic work environment.
The available working options at Colmore Row include private office spaces for companies with 2-100 employees and a coworking lounge suitable for flexible use. Apart from that, the location also offers a range of cutting-edge meeting rooms rent by the hour, along with a variety of on-site amenities that include a gym and outdoor roof terrace.
Services & Prices for this Location
Choose at least one service!
Office Location & Directions
The office is situated in a gorgeous historical building on the famous Colmore Row and just a stroll away from Paradise Birmingham, which are one of the most vibrant and refreshed areas in the city. Choosing Colmore Row for your business, you choose to become a part of the thriving business community in Birmingham and make a step towards successful business development.
null
Please fix the following errors: