Images

Details

Prices

Location

Favourite
Grosvenor Street, London
Grosvenor Street, London, London, W1K, United Kingdom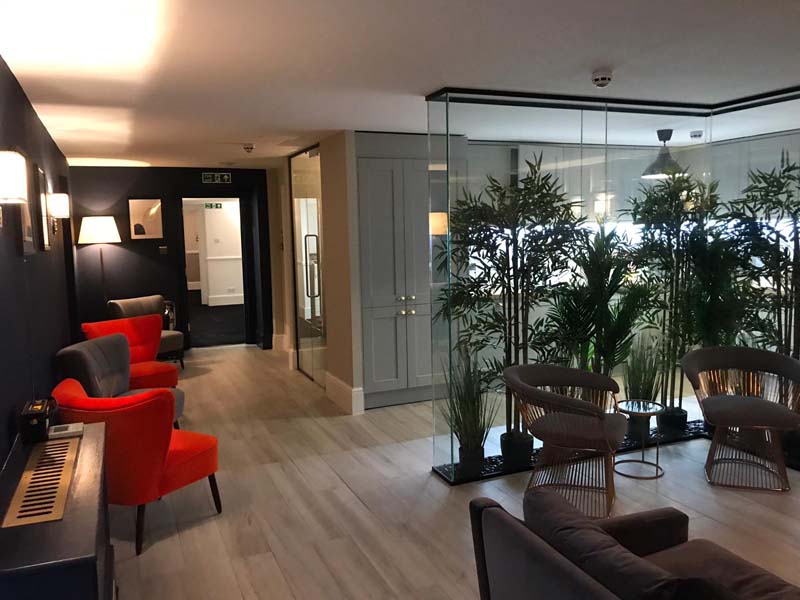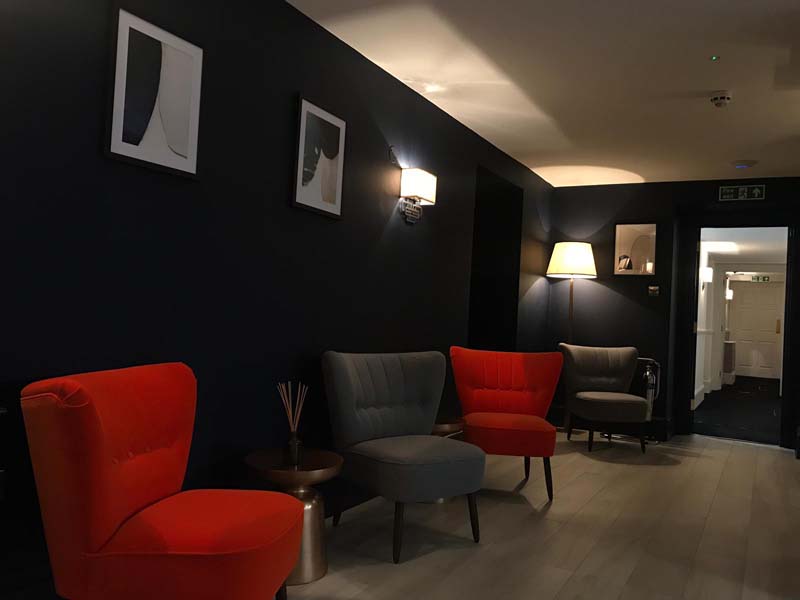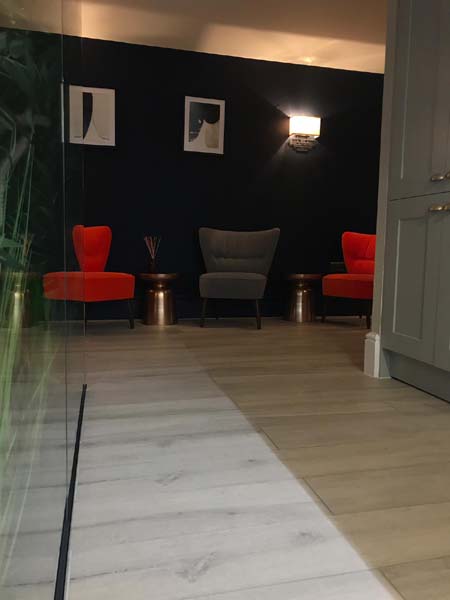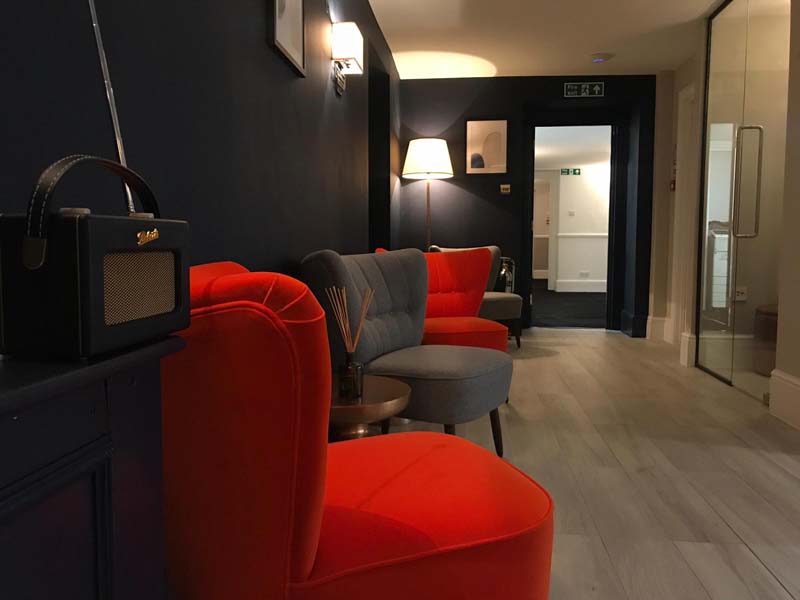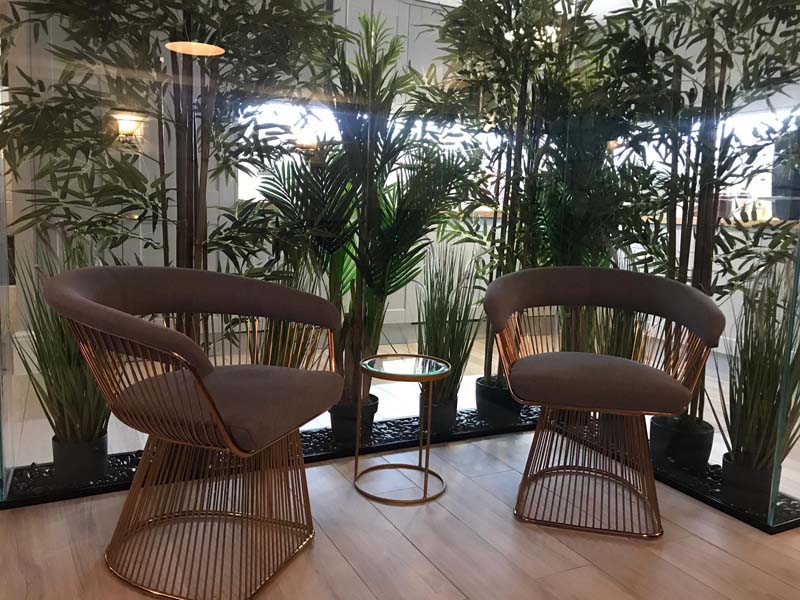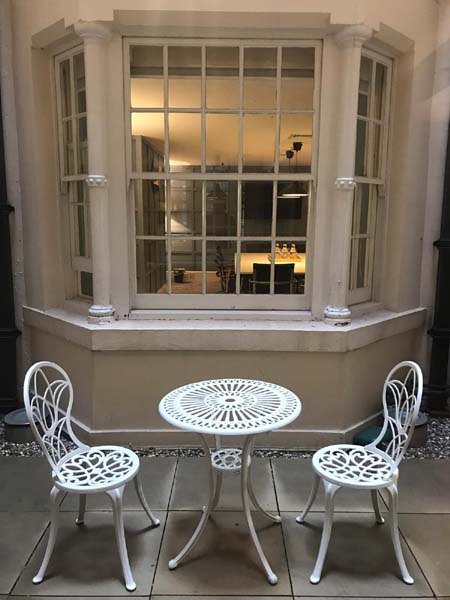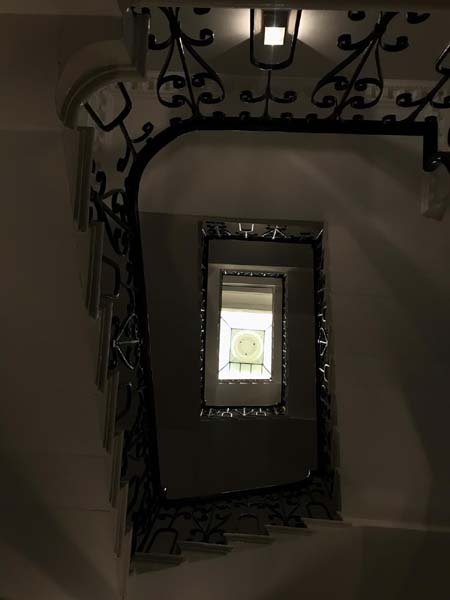 Local Amenities & Businesses
If you are looking for a red-hot, glamorous location to create a launch pad for your business, look no further than 49 Grosvenor Street.

Step into our building and bask in the rich decor. We want you to feel good and be inspired, so we provide you with premium amenities, including stylish offices, private terraces, spacious meeting rooms, relaxing lounges, fully equipped kitchen areas, telephone booths, showers, and even secure bike storage.
Services & Prices for this Location
Choose at least one service!
Office Location & Directions
This building's inner city connections are unrivalled with the choice of Bond Street, Green Park and Marble Arch underground stations on the doorstep, Oxford Street around the corner, and Hyde Park just a 10-minute walk away. The location has London's most exclusive luxury hotels, restaurants, and member's clubs branching out in every direction, and the exciting shopping experience that the West End offers. You'll also benefit from the added bonus of private residences surrounding the area offering a sense of wealth and grounding in an ever-moving hub of activity.
Please fix the following errors: