Images

Details

Prices

Location

Favourite
Birmingham, West Midlands
High Street, Erdington, Birmingham, West Midlands, B23, United Kingdom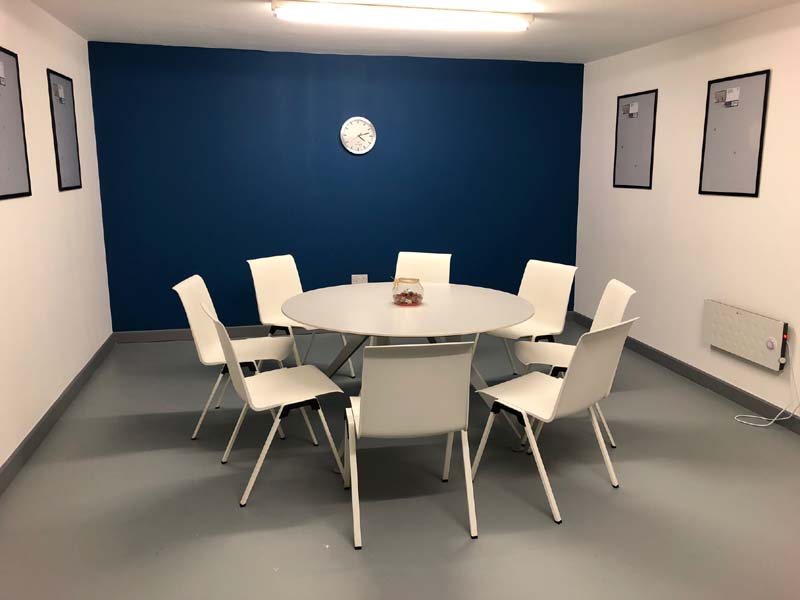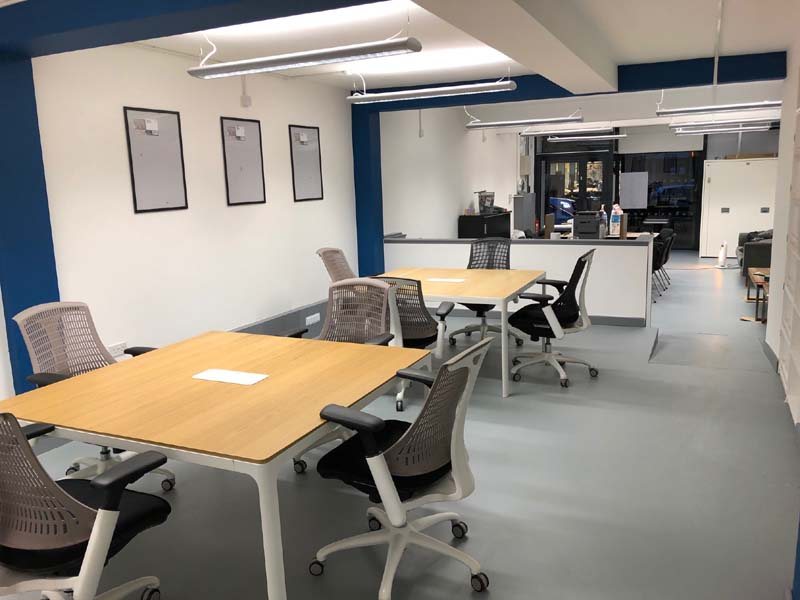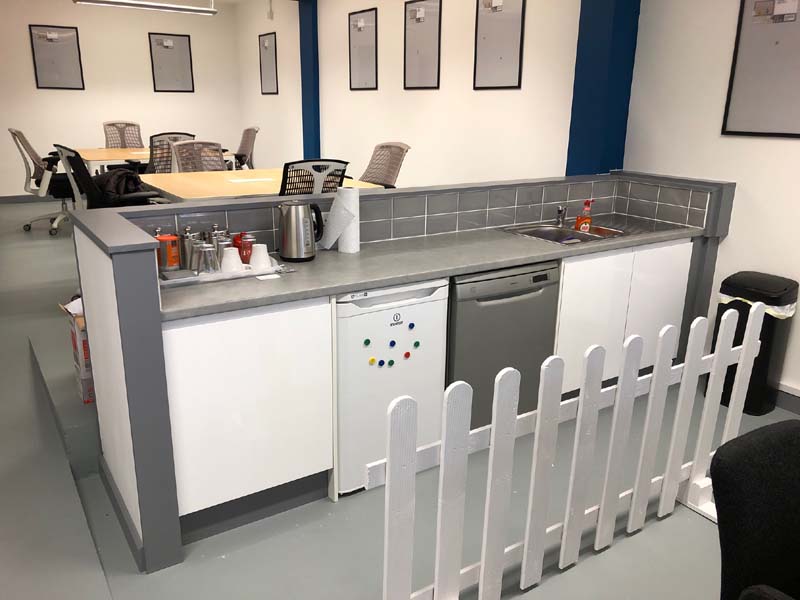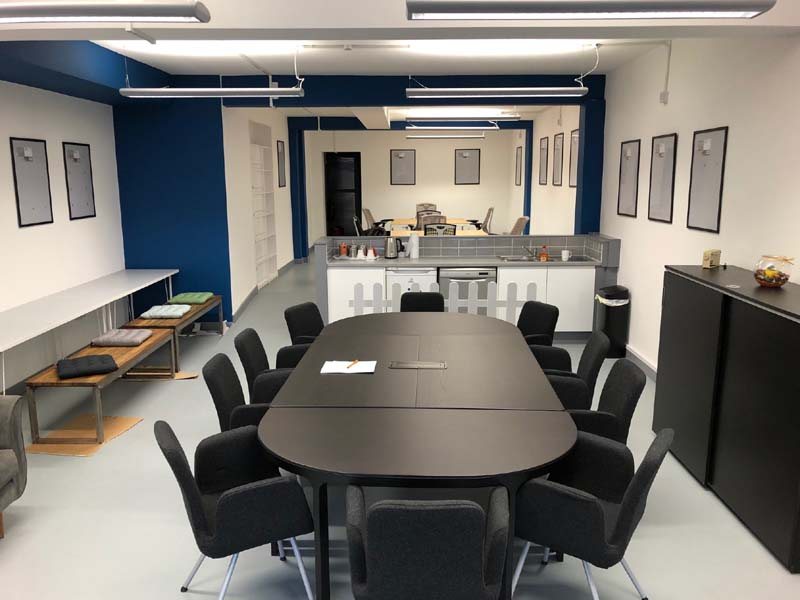 Local Amenities & Businesses
Virtual office space offers modern solutions for any business to expand into new territory or establish a home base.

Get ready to ramp up your brand's performance at this prime virtual office center in the heart Erdington High Street. The premium Birmingham location is the perfect opportunity for businesses ready to innovate and grow thanks to comfortable design, efficient coworking and connectivity solutions, and a variety of cost effective packages. Fully refurbished, this stylish location offers top amenities such as spacious meeting rooms, ample work areas, high-speed WiFi, mail/print/scan tools, courtesy tea/coffee service, registered business address and free parking. You'll thrill teams, clients and guests at this fully equipped facility.
Services & Prices for this Location
Choose at least one service!
Office Location & Directions
The office address is strategically located 4 miles to the north of Birmingham City Centre and 3 miles to the south of Sutton Coldfield town centre. Entrance to the city is facilitated by direct road and highway access to Junction 6 of the M6 motorway and the main A38 (M). Convenient bus and train services allow for easy connections to Birmingham City Centre, Sutton Coldfield, Erdington and Birmingham New Street. Location, function and style make this a choice spot for any leading edge executive team.
Please fix the following errors: