Images

Details

Prices

Location

Favourite
Piccadilly Chambers, London
Piccadilly Chambers, Dudley House, Piccadilly, Mayfair, London, W1J, United Kingdom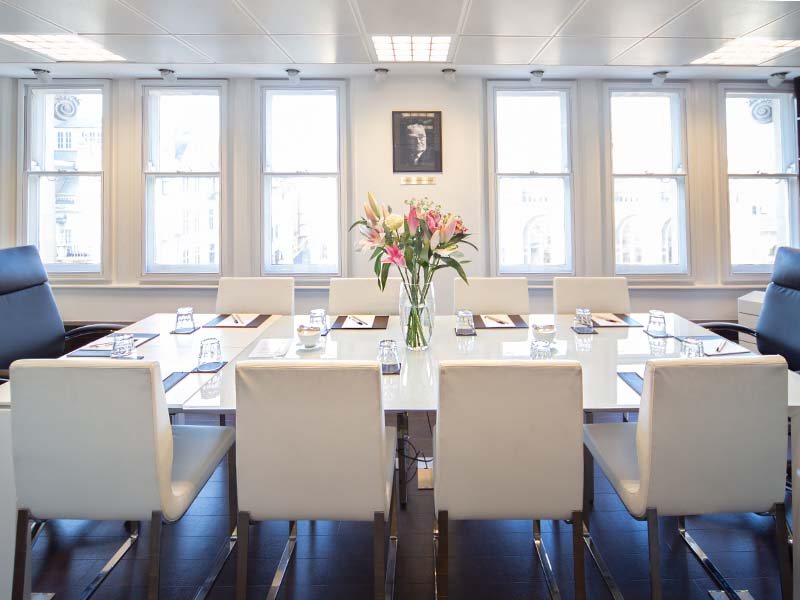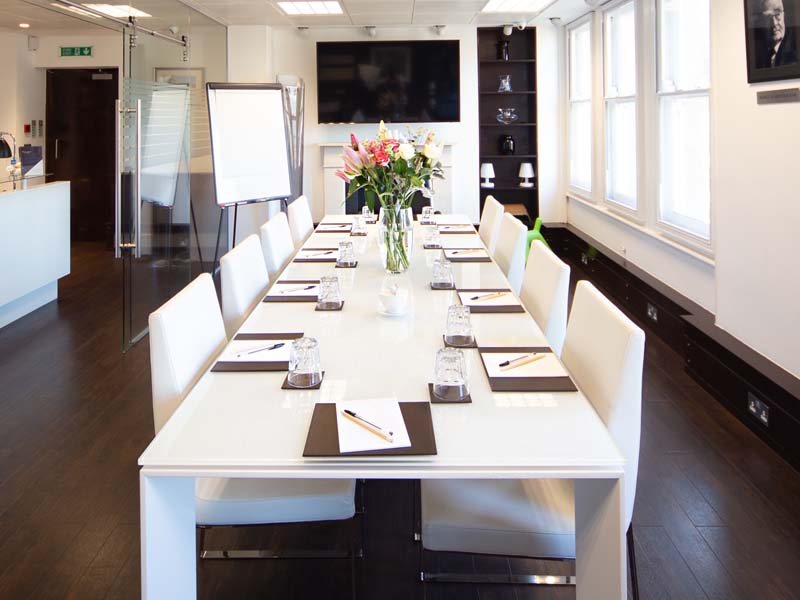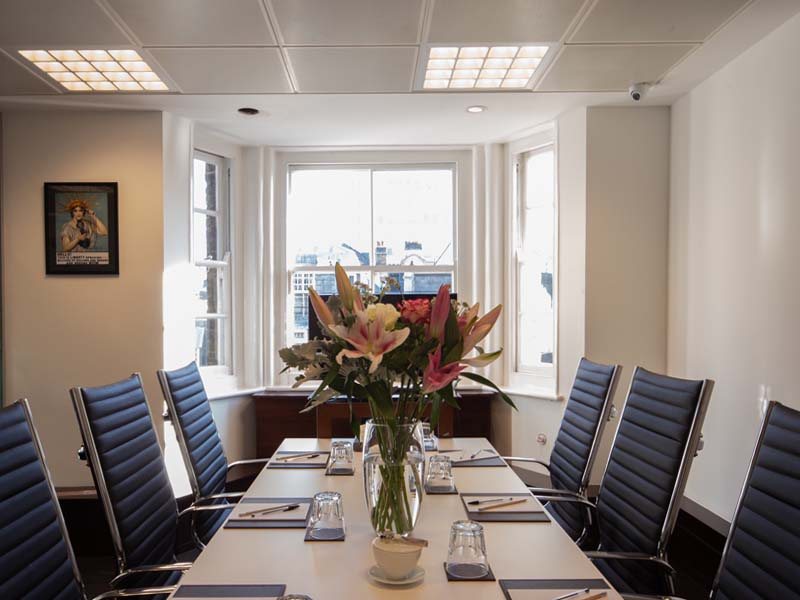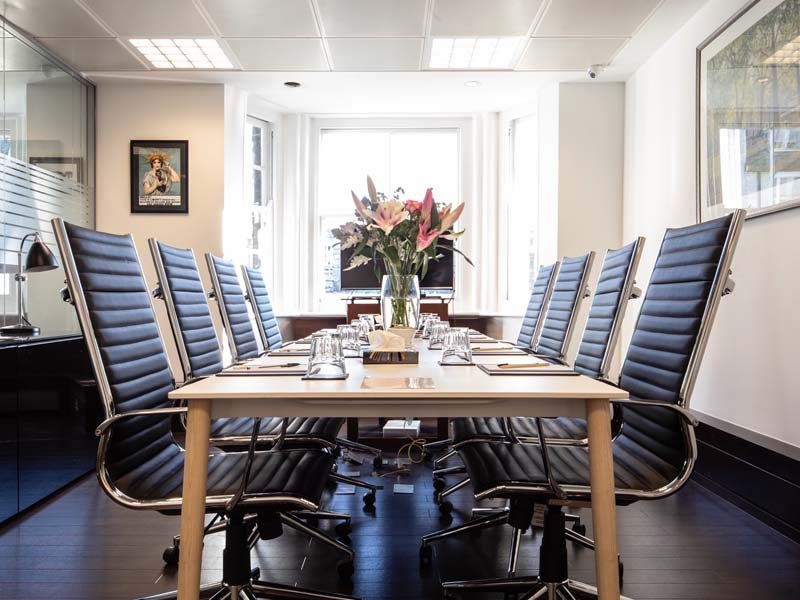 Local Amenities & Businesses
Piccadilly Chambers is a beautifully located period building midway between Fortnum & Mason and The Ritz Hotel, on Piccadilly itself; Undoubtedly London's premier street, right in the heart of Mayfair. A highly prestigious and sought after location.


From inside our office, our flagship Mayfair Room which can accommodate up to 10 people provides you with glorious views of Piccadilly which are complemented by our stylish and luxurious contemporary designer furnishings, in our air-conditioned space with free Wi-Fi and modern AV equipment.
Services & Prices for this Location
Choose at least one service!
Office Location & Directions
Piccadilly Chambers is just a three-minute walk from either Green Park or Piccadilly Circus tube stations. From Green Park turn east on Piccadilly and enjoy a lovely walk past The Ritz Hotel, cross Arlington Street and continue along crossing St James' Street and Piccadilly Chambers' discreet entrance is between The Whisky Shop and Smart Turnout. From Piccadilly Circus, turn West onto Piccadilly and walk on the left hand side Past British Academy Film & TV Awards (BAFTA) building, past Fortnum & Mason and past the Burlington Arcade to find Smart Turnout and The Whisky Shop on your left and our discreet entrance between the two.
Luxury dining and shopping is just a stone throws away from us. The Ritz, The Wellesley, Langhan's, Quaglino's to mention a few, and exclusive shopping and dining at Fortnum & Mason, along with stunning jewellery stores such as De Beers and Mappin & Webb just opposite. The amazing Burlington and Piccadilly Arcades and Jermyn Street are close by offering yet more quirky and sumptuous shopping as well as the Royal Academy to visit just across the street.
Please fix the following errors: