Images

Details

Prices

Location

Favourite
Farringdon, London
Hatton Garden, Farringdon, London, EC1N, United Kingdom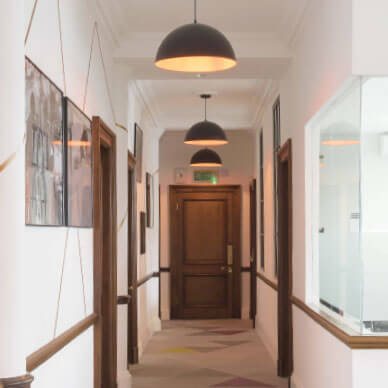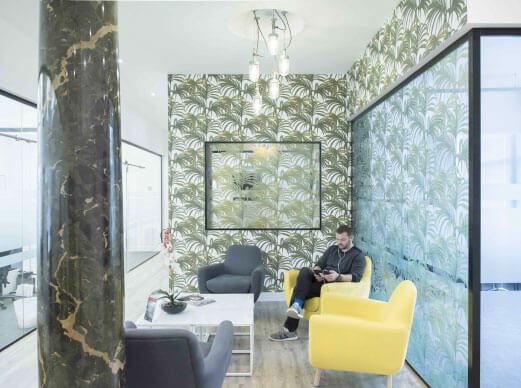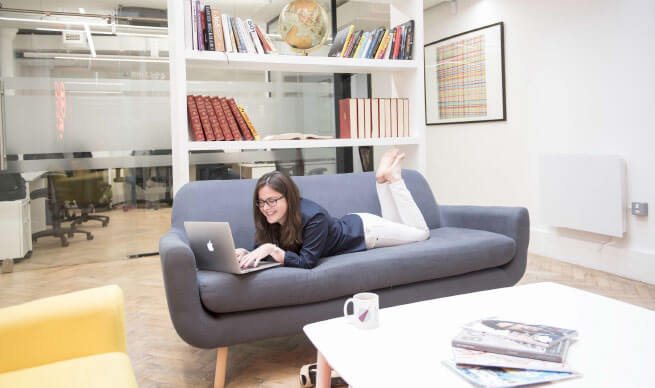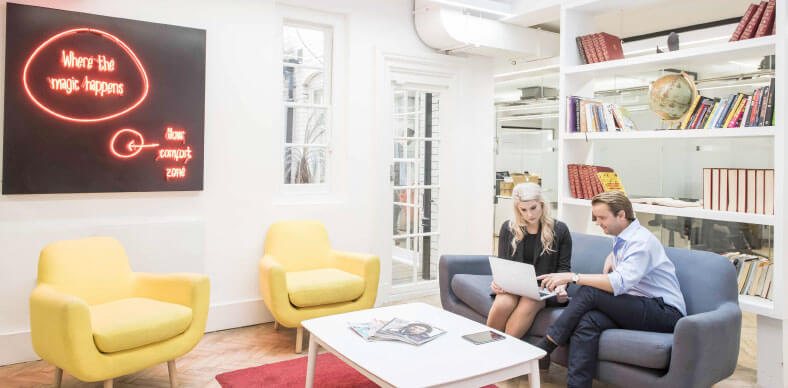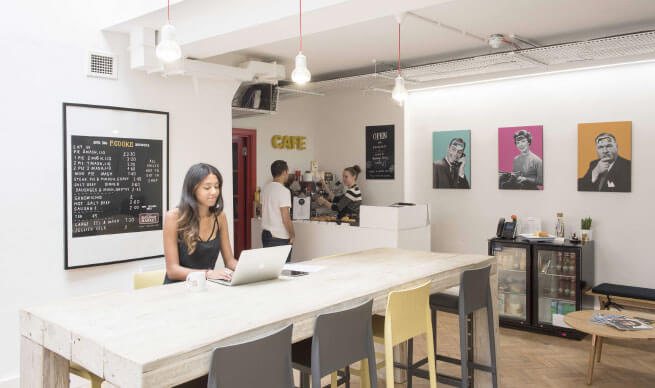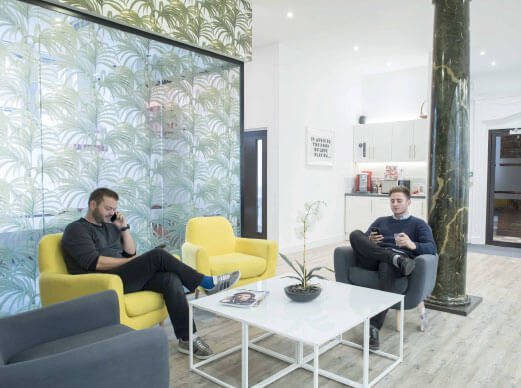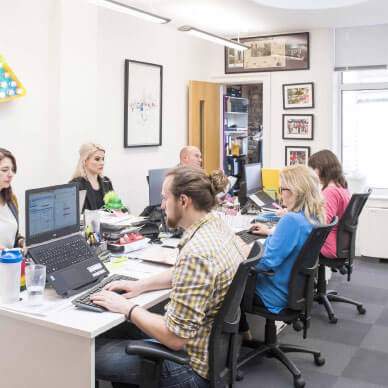 Local Amenities & Businesses
Hatton Garden in Farringdon places this office space in the heart of a bustling business, creative media and tech destination. Few locations in London provide the same unique combination of deep cultural heritage coupled with a forward thinking business spirit. With an unprecedented selection of eateries, entertainment and street food, Hatton Garden is certain to satisfy both the lifestyle and work requirements of today's modern executive.

This City Office location offers the latest in contemporary office design. With art-deco styling, the workspace provides a singular experience of superior function dressed in modern day comfort. The stylish furnishings, innovative conference spaces, and friendly breakout areas are suited perfectly for the executive that understands that work and lifestyle are to be lived simultaneously. With a fully staffed reception area, no business address surpasses the truly unique characteristics offered by City Office's Hatton Garden location.
Services & Prices for this Location
Choose at least one service!
Office Location & Directions
By Air 30 minutes by tube/train or 30 minutes by car from London Heathrow Airport By Rail 3 blocks from Farringdon Station By Bus Walking distance to major bus routes
Please fix the following errors: