Images

Details

Prices

Location

Favourite
Sackville Street, Mayfair, London
Sackville Street, Mayfair, London, W1S, United Kingdom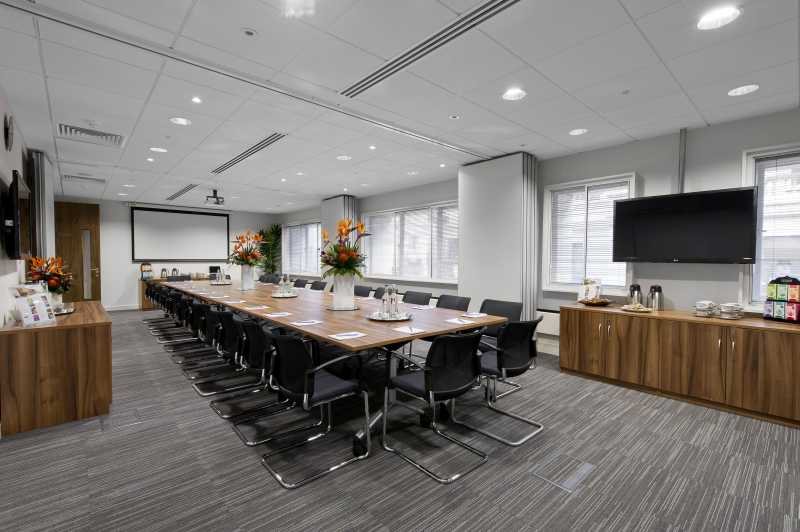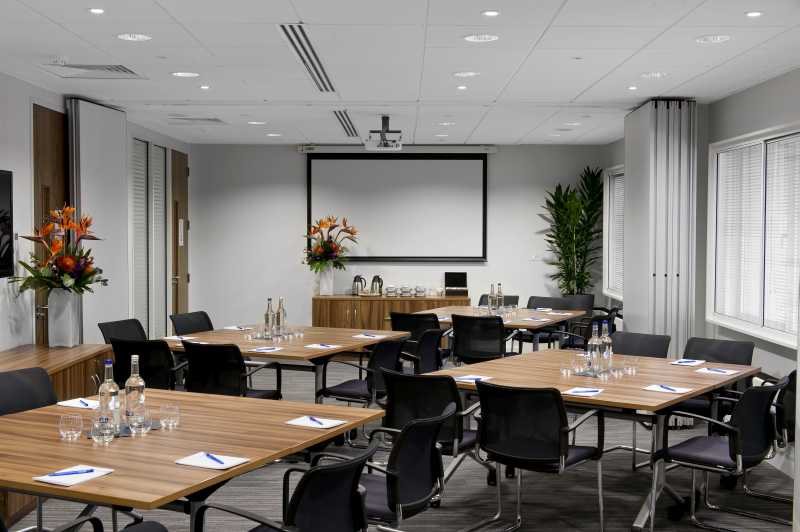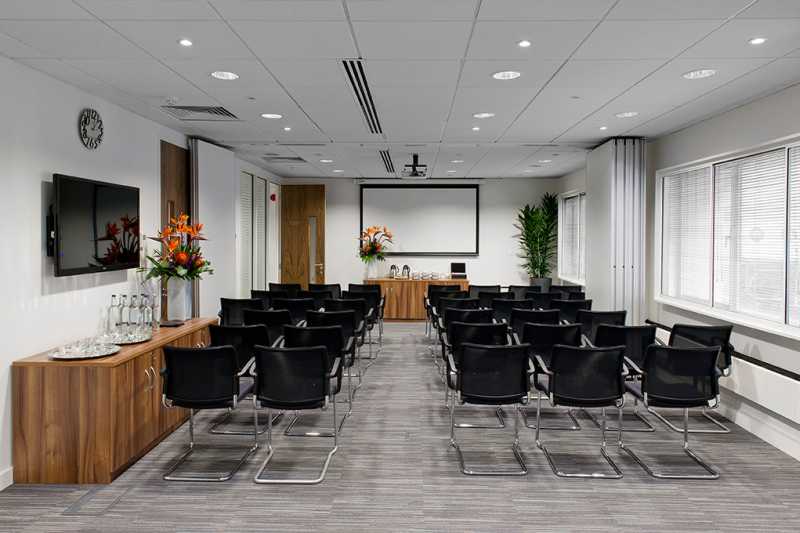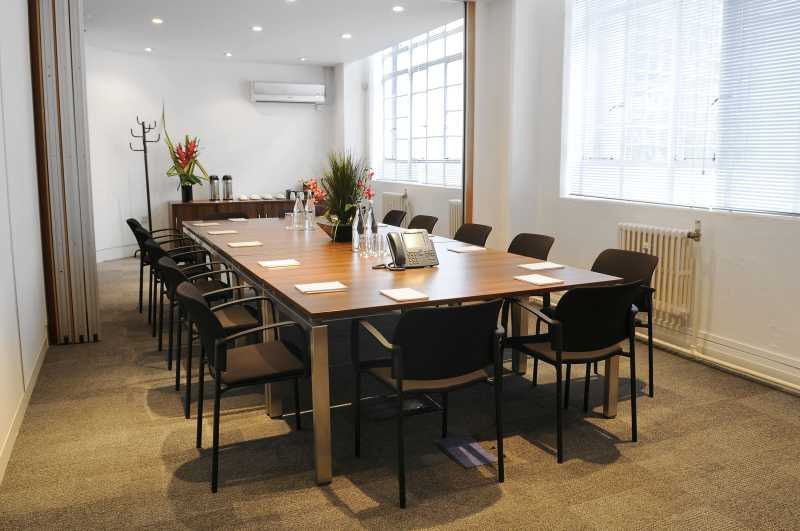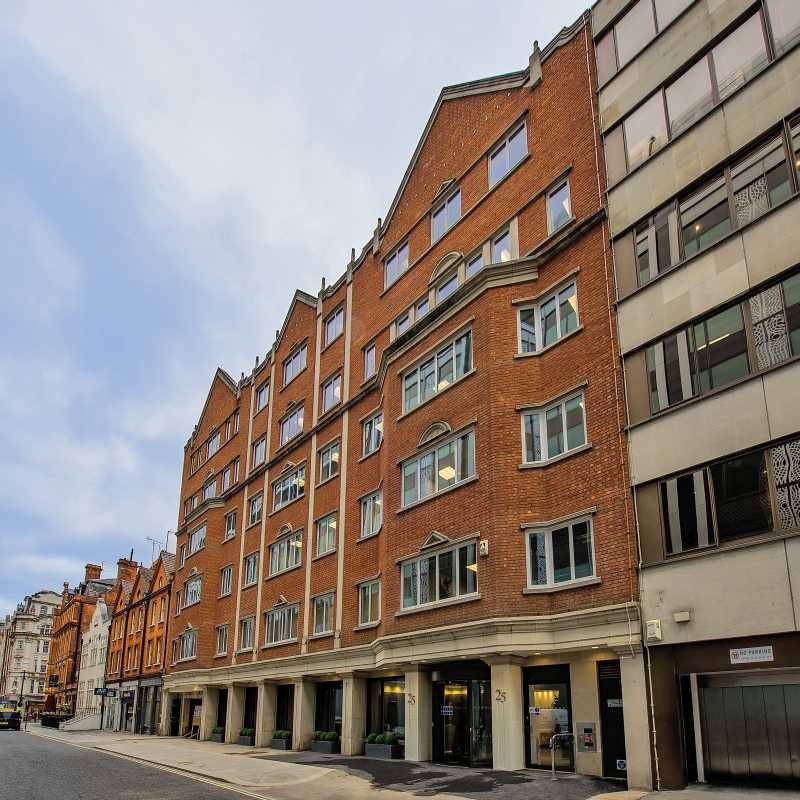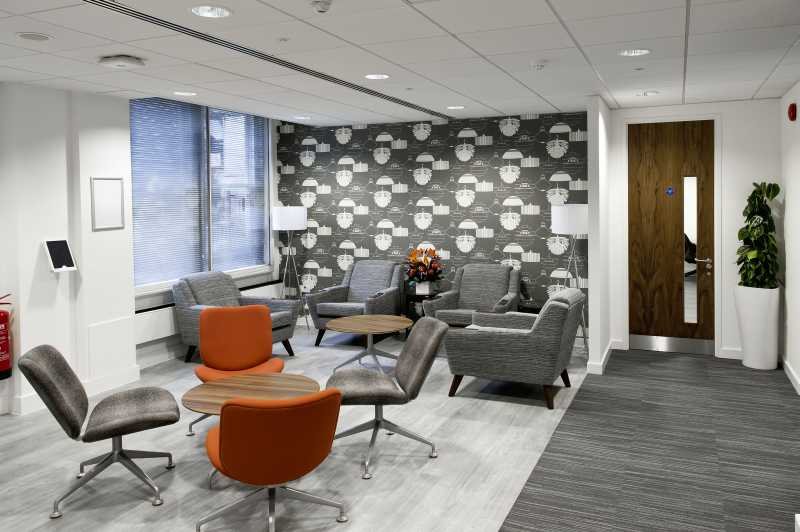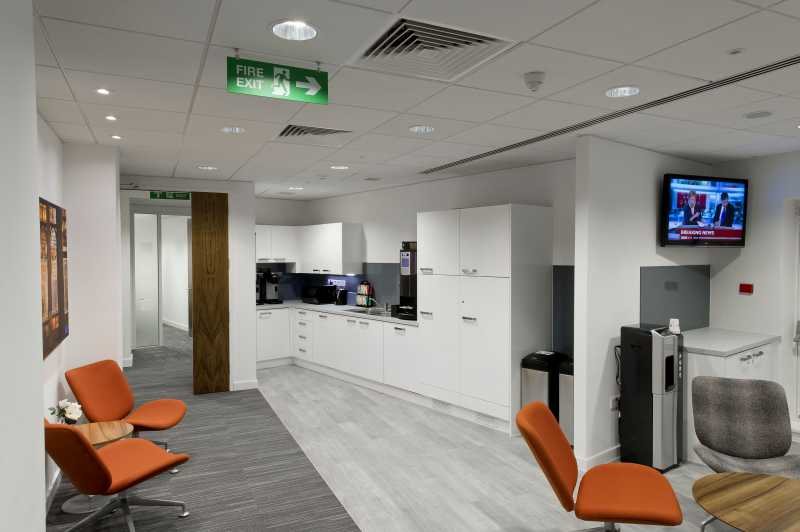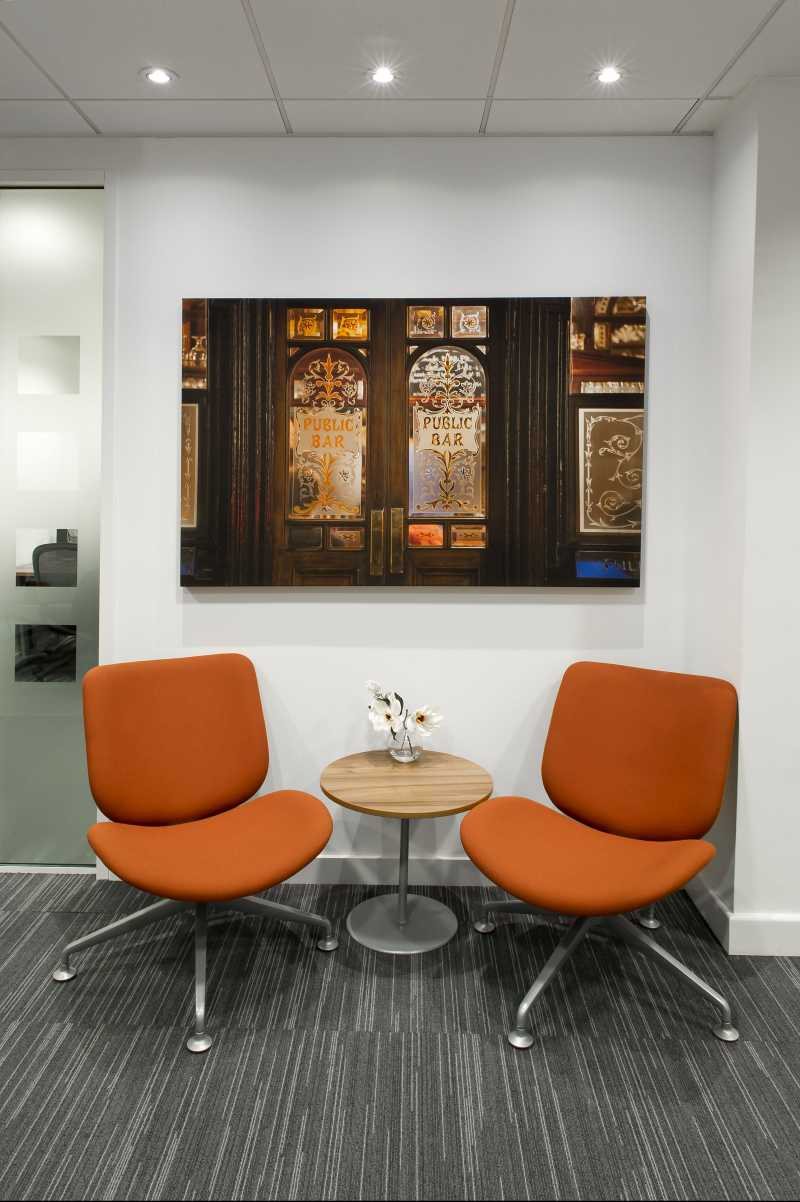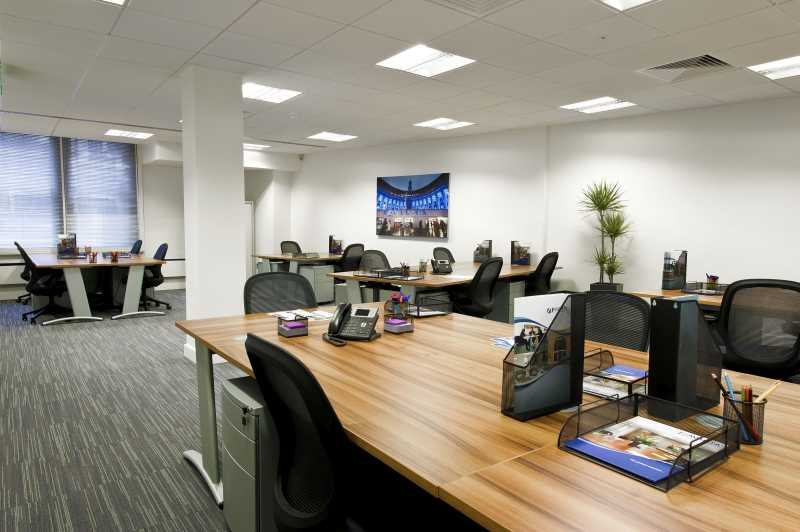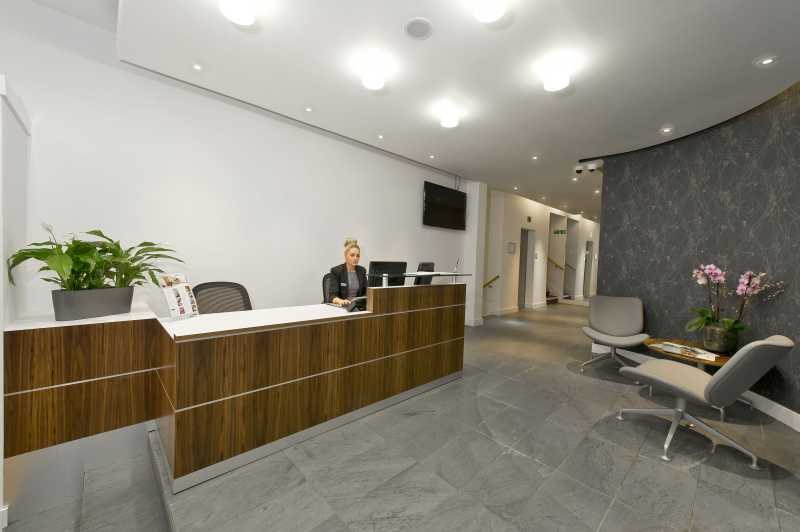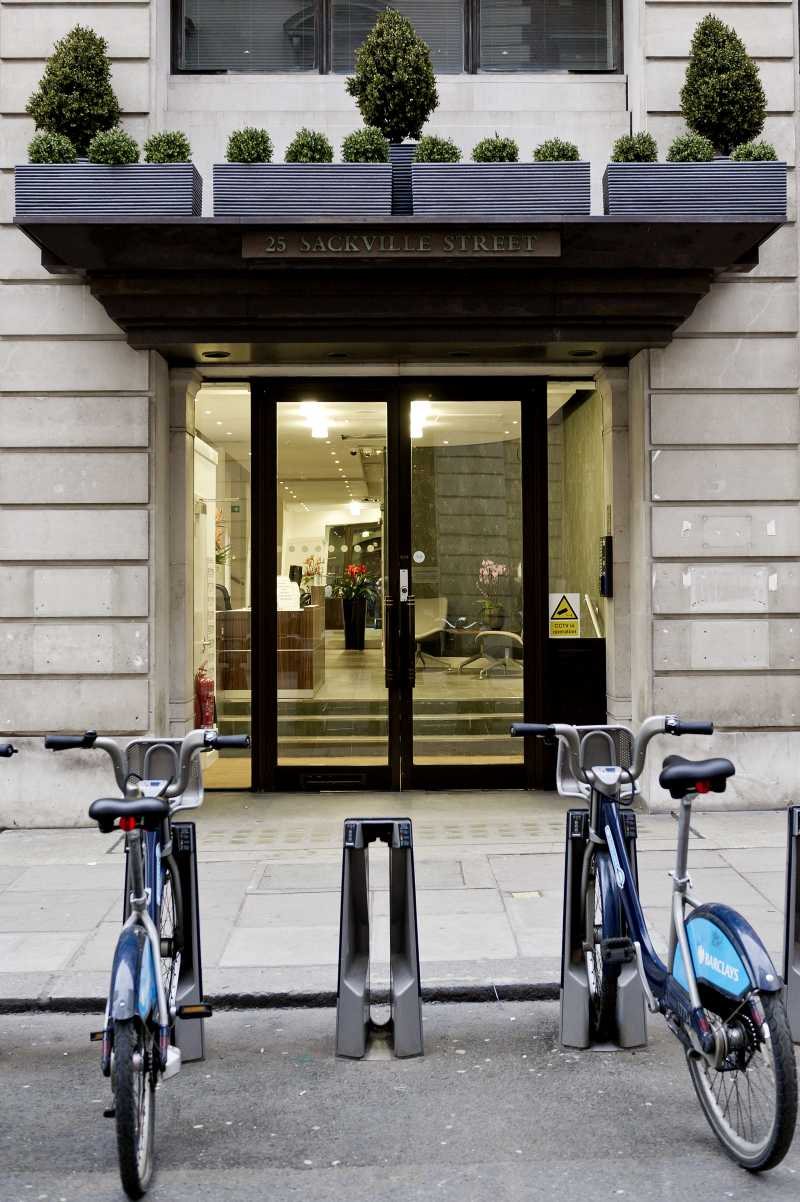 Local Amenities & Businesses
Sackville Street is an outstanding office space which has been recently refurbished with elegance and sophistication. Located in a 4 storey building, offering 7 meeting rooms and several breakout areas, this Piccadilly Business Centre has the built-in capability to scale upwards accommodating up to 128 workstations on any one single floor. Your configuration options are endless.

Vibrant and full of networking opportunities, this office space is perfect for an adhoc meeting, a business pitch or even an informal confidential environment. All rooms benefit from air conditioning, flip chart, AV equipment, white board with pens and free internet throughout as standard. Added facilities include state of the art technology and VOIP with free calls across the UK. Communal areas come with easy access to tea and coffee points for that much earned break.

Welcoming you, your business and your clients will be our professionally trained customer service team. Available for all of your business needs, they will take the stress out of your day-to-day operational activities to allow to get on with your workday.
Services & Prices for this Location
Choose at least one service!
Office Location & Directions
Connectivity is the key to the Piccadilly Business Centre. Aside from convenient tube stations, there are a wide number of bus routes that make this location prime. Sackville Street lies within Mayfair, globally recognised as London's premier business and retail district. The building is situated in a vibrant and exclusive setting adjoining Piccadilly, Savile Row, Regent Street and Bond Street. The area provides an unrivalled combination of the highest quality retailers, restaurants, hotels and art galleries.
Located in central London - Zone 1, Sackville Street is within 5 minutes walk from: Piccadilly Circus - Exit the station and cross diagonally north west onto Regent St, turn left at Vigo St and a final left onto Sackville St: Underground Bakerloo and Piccadilly lines Within 7 minutes walk from: Green Park - Head east along Piccadilly/A4 and turn left at Sackville St: Underground Jubilee, Piccadilly and Victoria lines
Please fix the following errors: