Images

Details

Prices

Location

Favourite
North Row, Mayfair, London
North Row, Mayfair, London, W1K, United Kingdom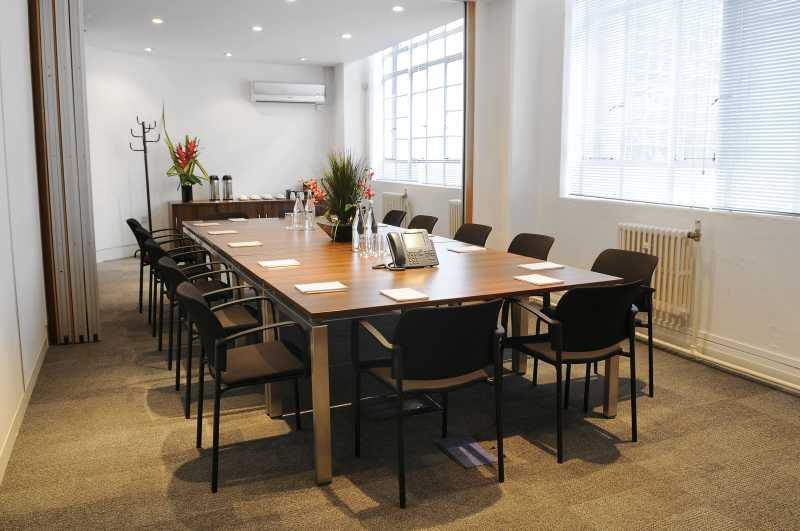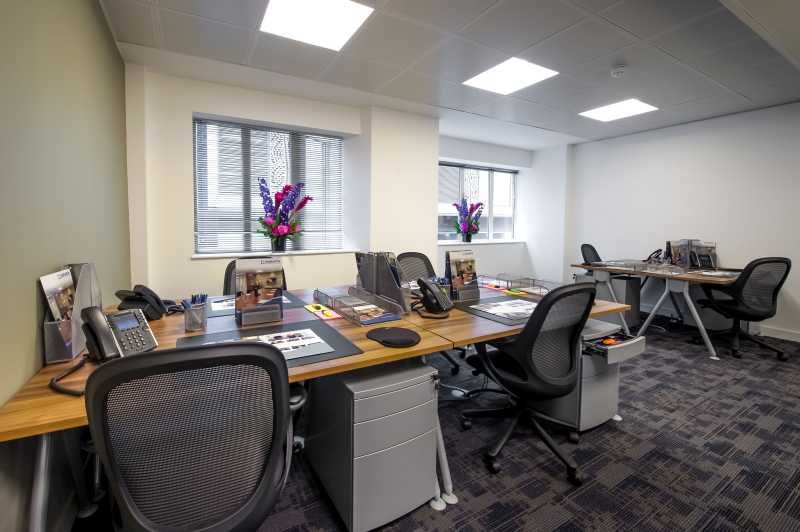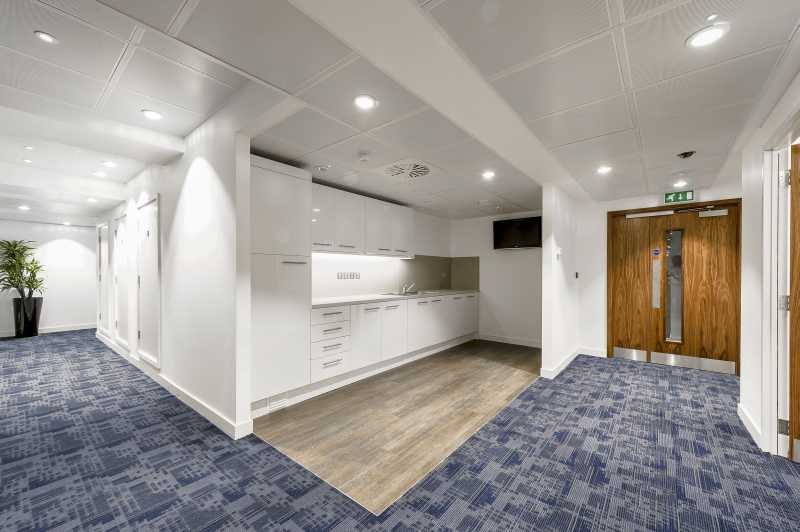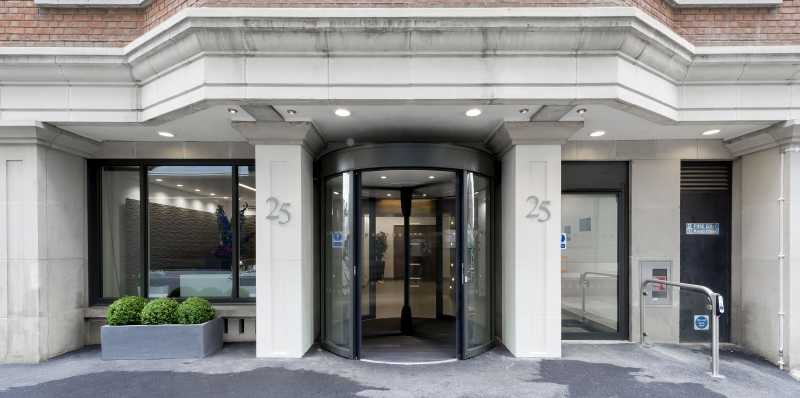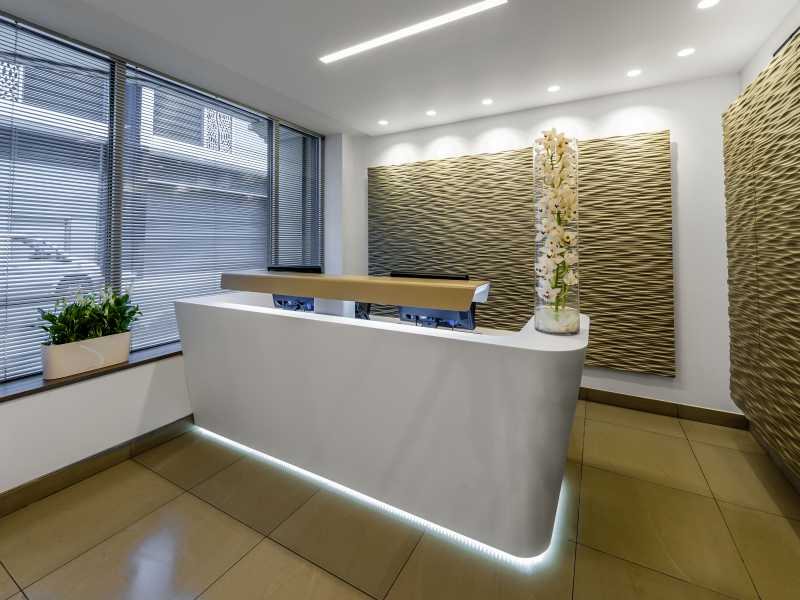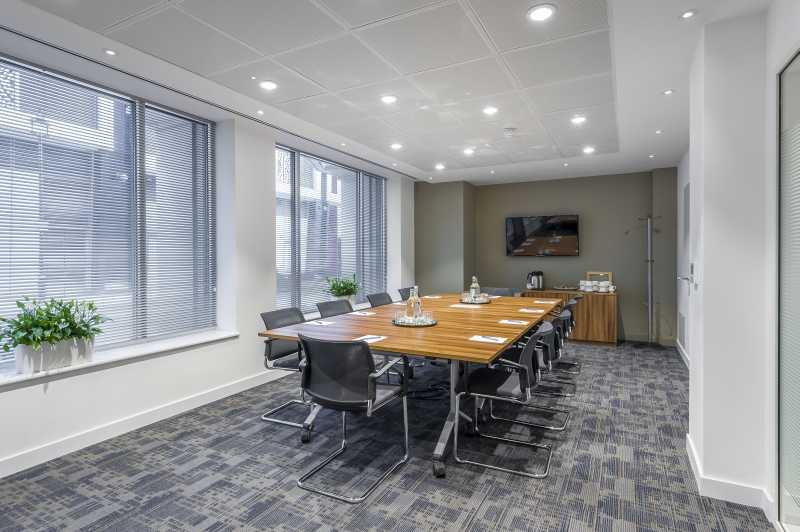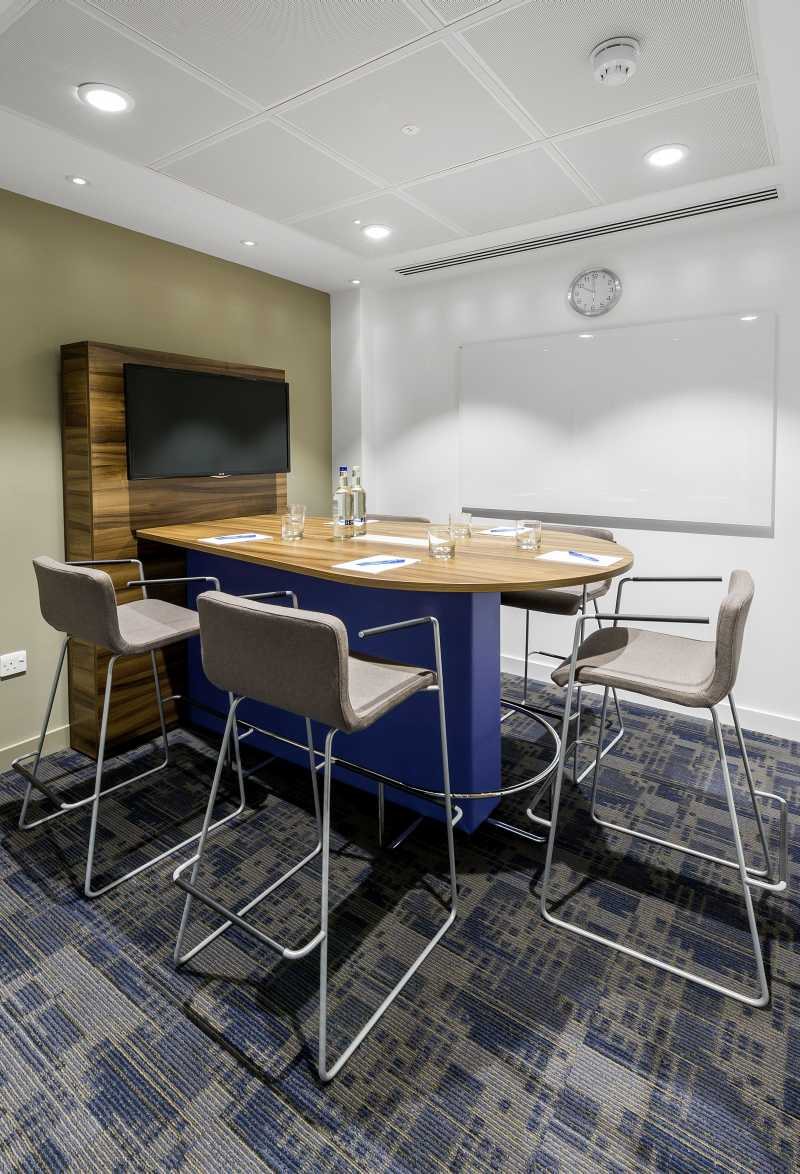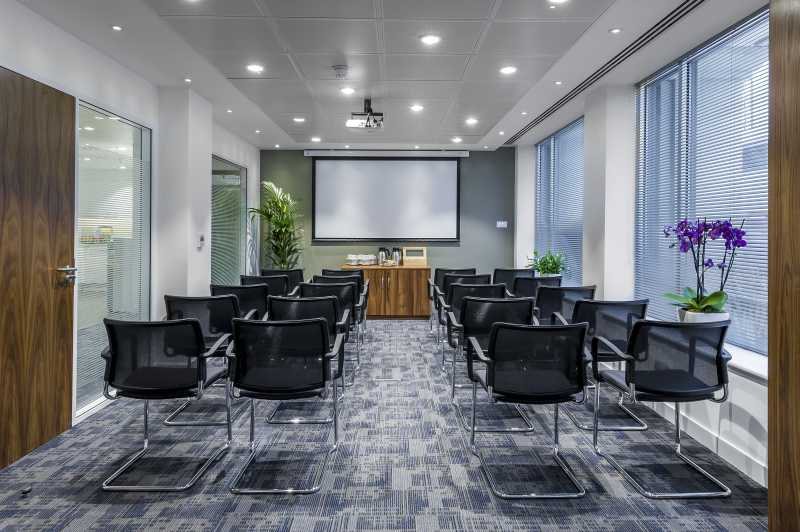 Local Amenities & Businesses
North Row is a brand new building with brand new facilities. Having undergone a complete refurbishment to provide approximately 24,000 sq ft of high quality, modern serviced office accommodation with a contemporary finish and top of the range technology, this is a fantastic centre that certainly lives up to its celebrated Mayfair location.

Arranged over 7 floors, it not only offers offices from 1-350 persons but also benefits from a marvellous 'warehouse' style co-working hub space which has been fully fitted with open tables, private huddle booths and chill out zones. Promoting an open workspace and idea sharing, the building boasts fully equipped meeting rooms, luxury kitchen facilities, showers and a highly trained team to support your every business need.

All meeting rooms include plasma screens, free Wi-Fi, bottled water, pads and pens ready for work and bright ideas. Combined with our secure building, easy to access passenger lifts, highly convenient bicycle racks, abundant tea and coffee points to keep you going through your day, North Row is a pleasure to base your business out of.
Services & Prices for this Location
Choose at least one service!
Office Location & Directions
Mayfair has long been established as a premier address in the West End of London, being moments from Selfridges, Hyde Park and Oxford Street amongst the many renowned landmarks including Buckingham Palace. Where image is of the upmost importance, the area is teeming with luxurious shops, bars, restaurants and hotels making this a very attractive place to base your business.
Located in central London - Zone 1, North Row is within 5 minutes walk from: Marble Arch - Head east along Oxford St/A40, turn roght at Park St/A41 and a final left onto North Row: Underground Central line Bond Street - Head west along Oxford St/A40, turn left at Balterton St and a final right onto North Row: Underground Central line
Please fix the following errors: