Images

Details

Prices

Location

Favourite
Euston, London
Evergreen House North, Grafton Place, London, NW1, United Kingdom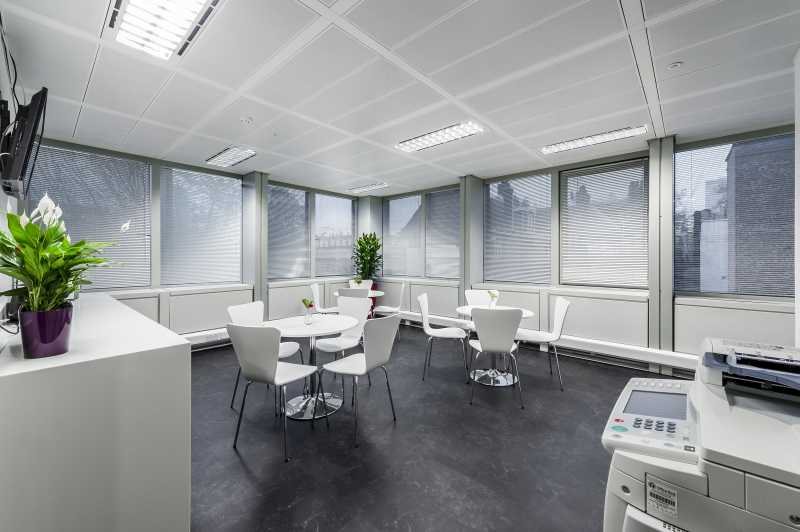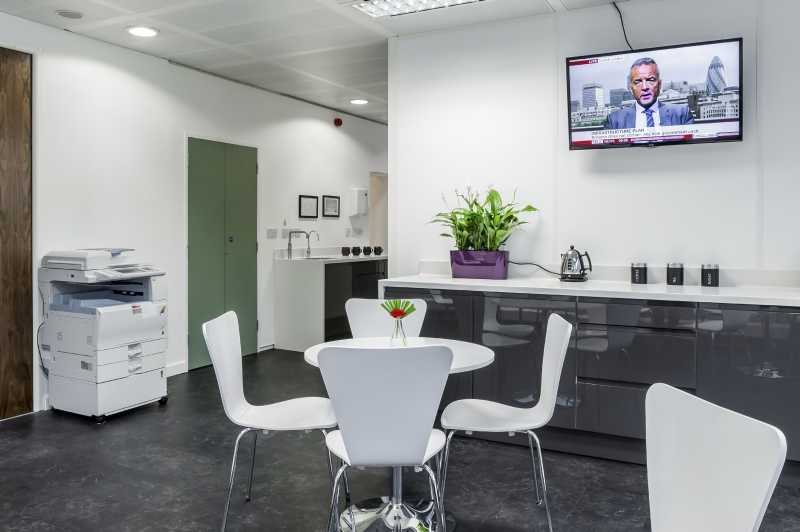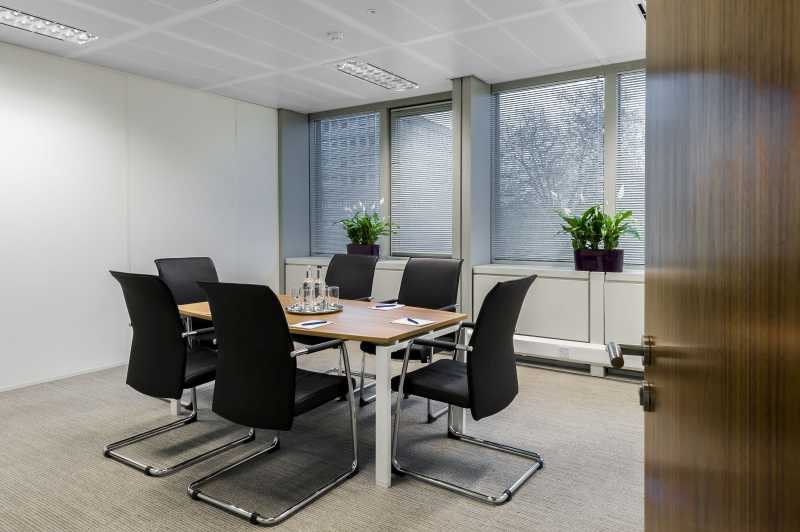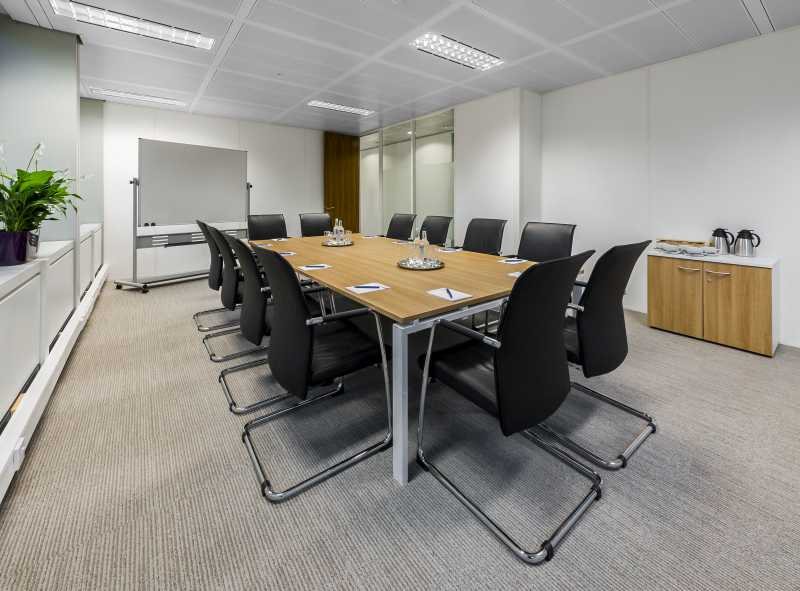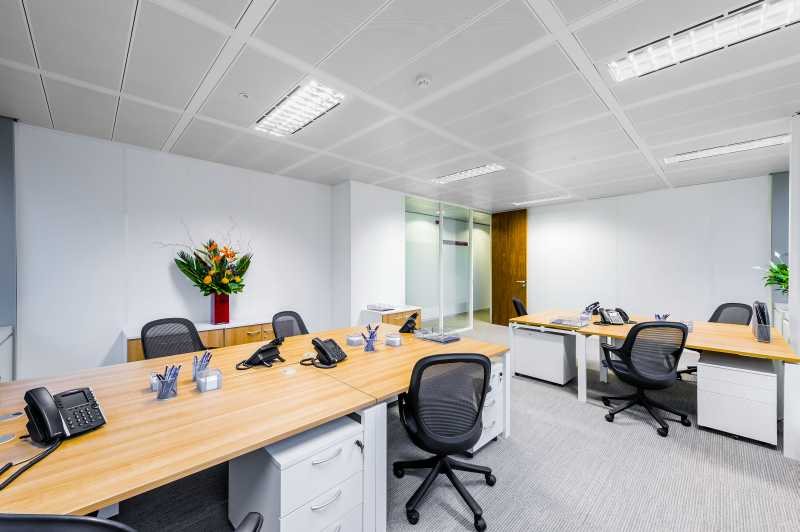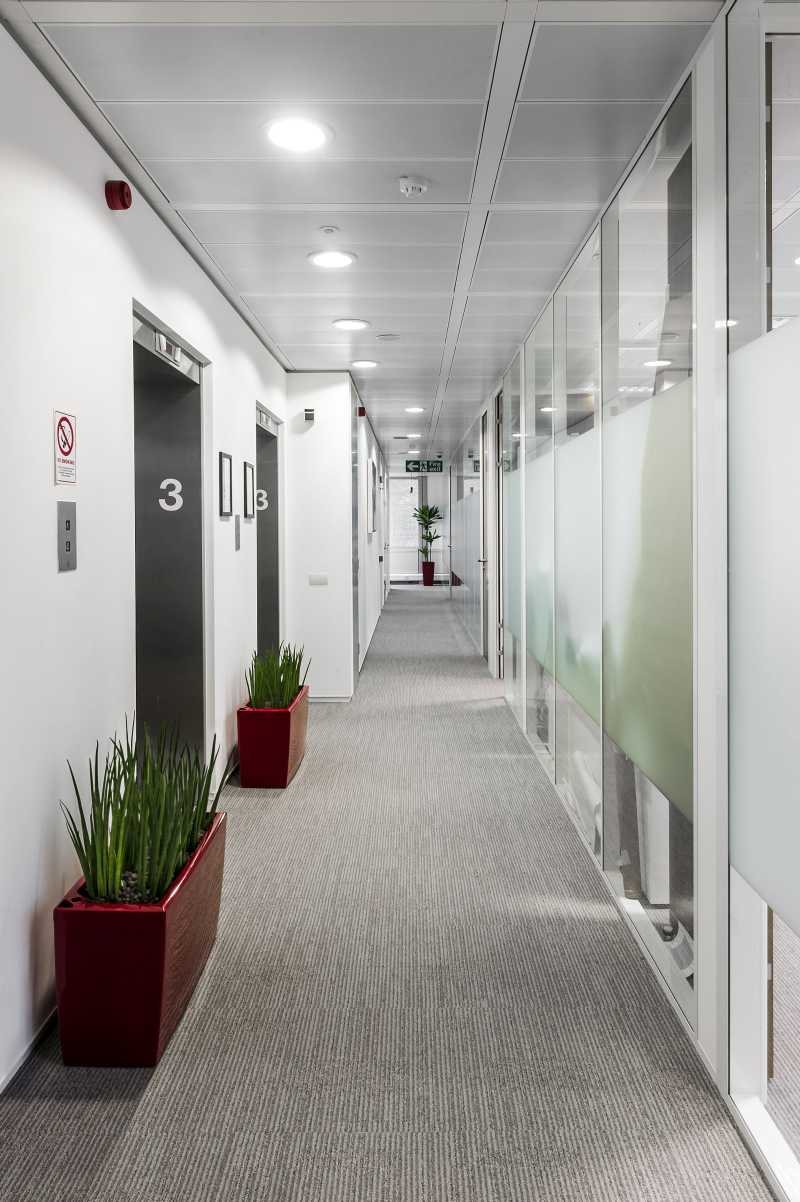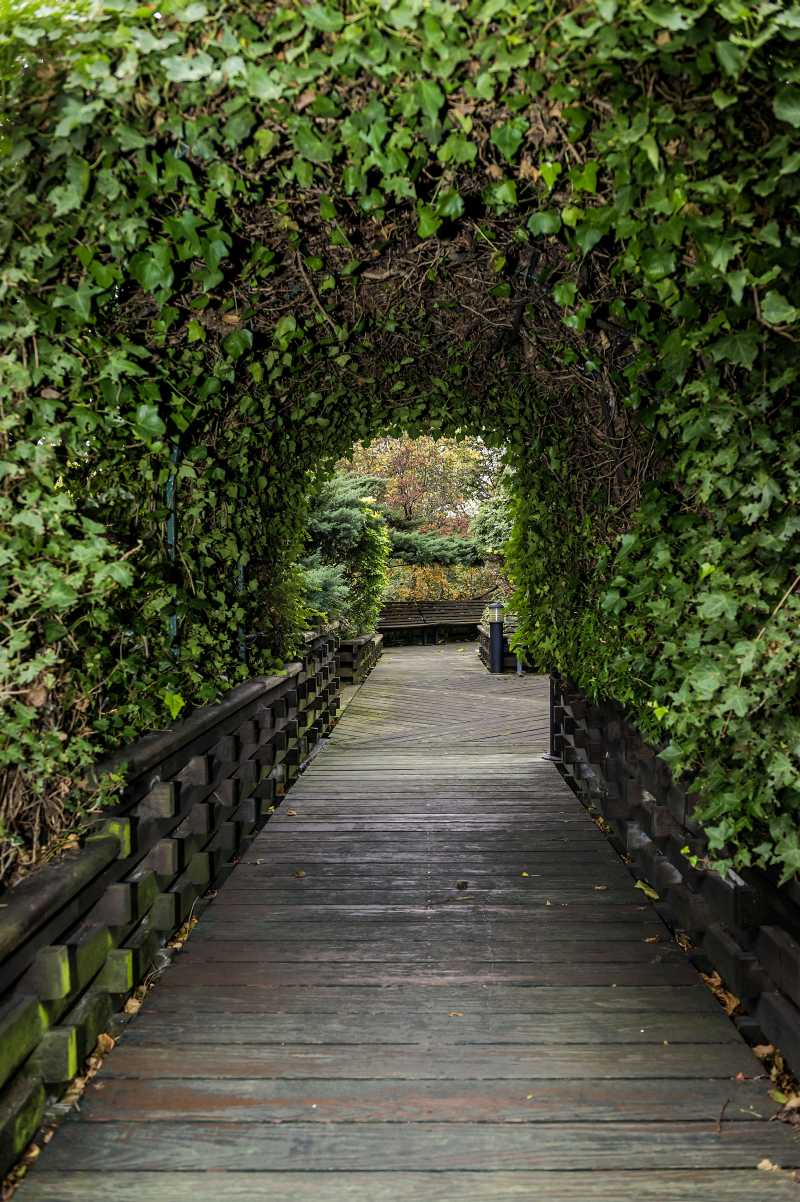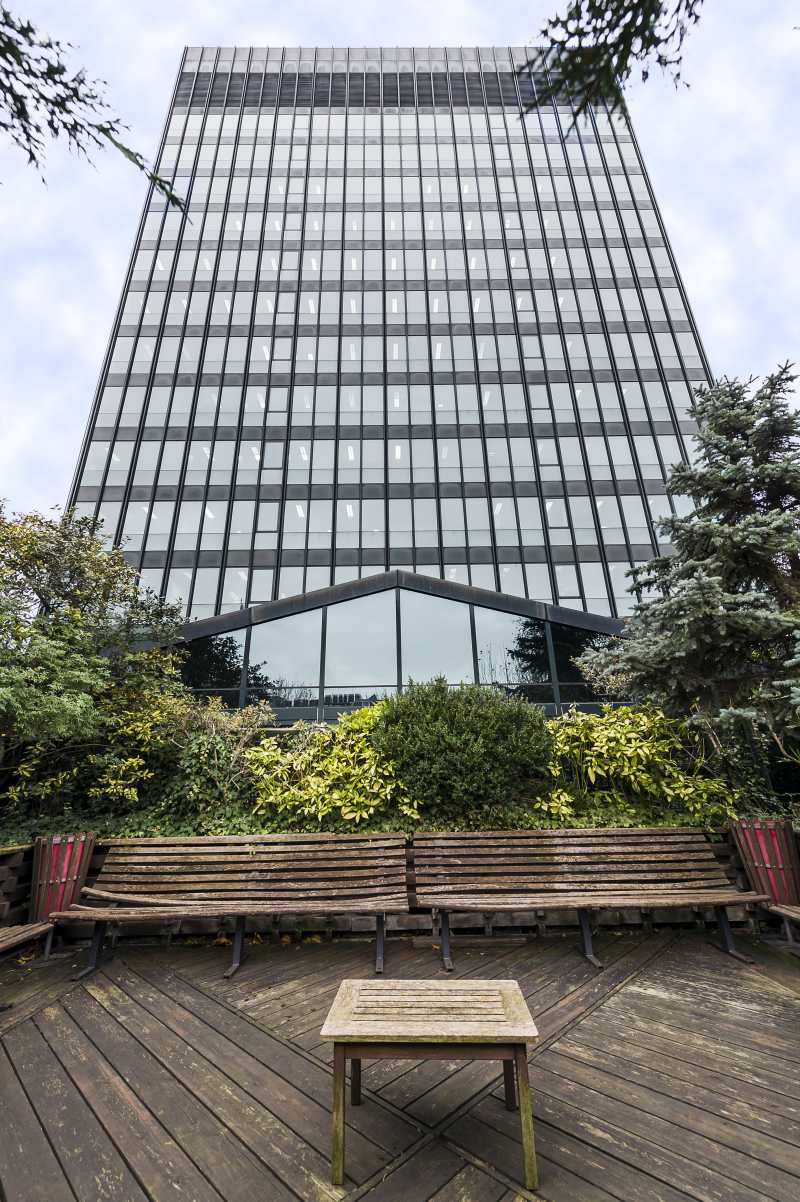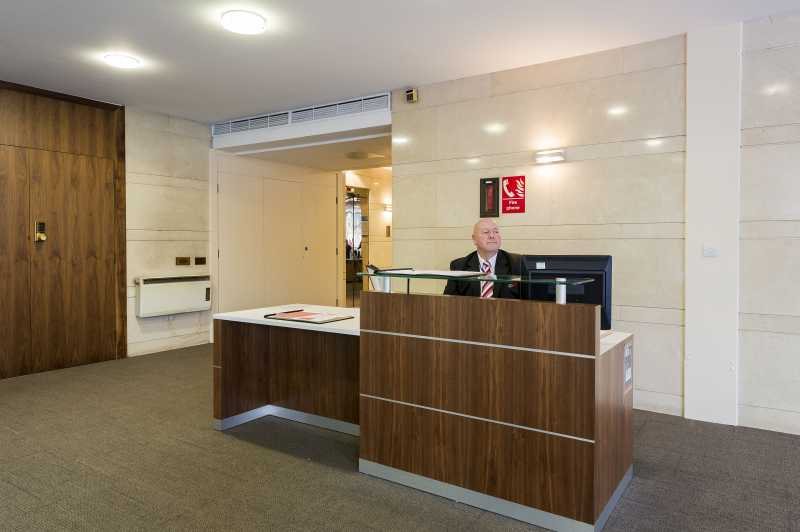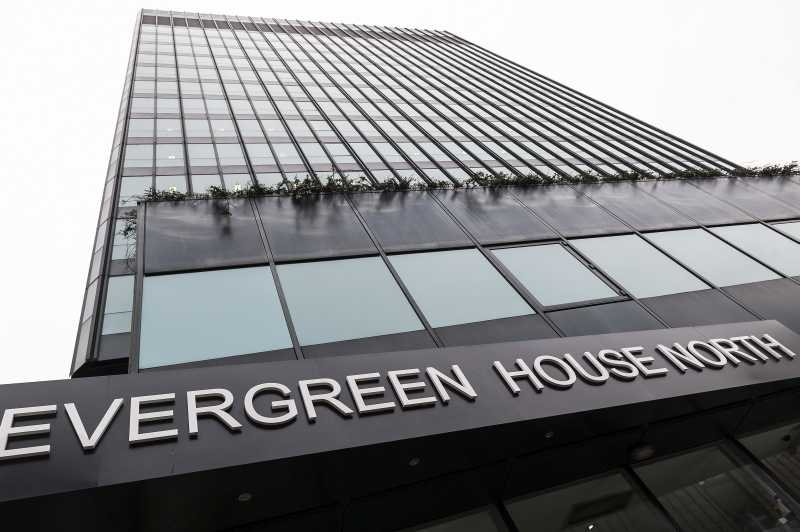 Local Amenities & Businesses
Evergreen House North, Grafton Place is a smartly designed building. Best described as sleek, sharp and modern these offices are equipped with state of the art technology. All conference rooms come complete with stationery, access to whiteboards, Wi-Fi throughout and air-conditioning where needed.

The building enjoys the luxury access to a private car park. Further to add, is our friendly and helpful team ready to greet you and welcome your clients. Ensuring an exceptional client experience every time is what we do best.
Services & Prices for this Location
Choose at least one service!
Office Location & Directions
Connectivity is the key word to describe this location. Accessible via a plethora of stations and transportation means your clients will come to you from anywhere and everywhere. Situated adjacent to a main train hub, Evergreen House North will attract business internationally and across the country. Nearby is the much visited Regent's Park and the historic British Library as well as several cafes, bars, restaurants and shops to entertain your clients or simply if you we want some after work leisure time. Whether it be work or play, this location has everything your business could desire.
Located in central London - Zone 1, Evergreen House North is only a few minutes' walk from: Euston – Exit the station onto Eversholt St/A4200 turning right, and then a quick left onto Grafton Pl until you reach the corner of Churchway/A4200: Underground Northern and Victoria lines National Railway Within 10 minutes walk, are several other convenient stations: Euston Square – Exit the station, head east along Euston Rd/A501, turn left onto Churchway, building will on the left hand side: Underground Circle, Hammersmith & City and Metropolitan lines Warren Street – Exit the station, head east along Euston Rd/A501, turn left onto Churchway, building will on the left hand side: Underground Northern and Victoria lines King's Cross St. Pancras – Exit the station and head west along Euston Rd/A501 and turn right at Churchway, building will be on the left hand side: Underground Circle, Hammersmith & City, Metropolitan, Northern, Piccadilly and Victoria lines London King's Cross – Exit the station and head west along Euston Rd/A501 and turn right at Churchway, building will be on the left hand side: National Railway East Coast, First Hull, Grand Central and Grand Northern St Pancras International – Exit the station and head south along Midland Rd, turn right at Euston Rd/A501, turn right at Churchway, building will be on the left hand side: National Railway South eastern, Thameslink, East Midlands Eurostar
Please fix the following errors: