Images

Details

Prices

Location

Favourite
Lille
Place Fran??ois Mitterrand, 01 Tour Crédit Lyonnais, EuraLille, Lille, 59777, France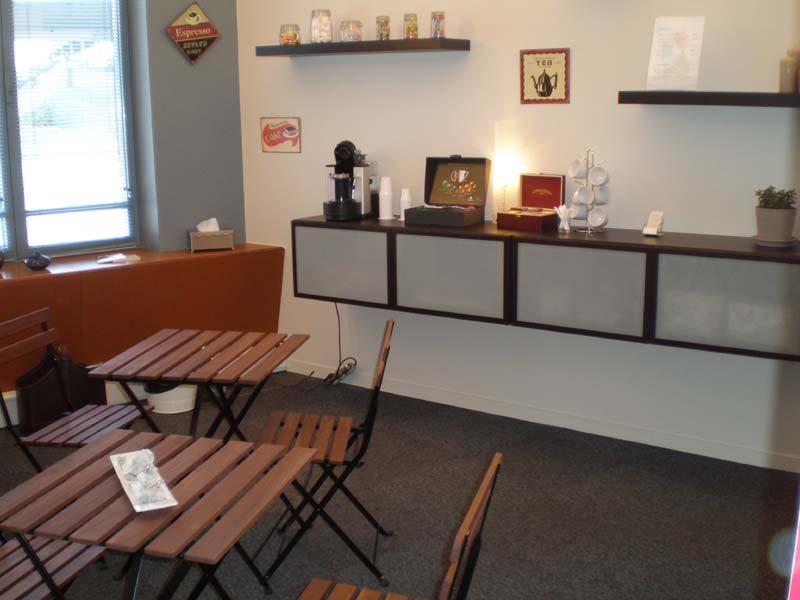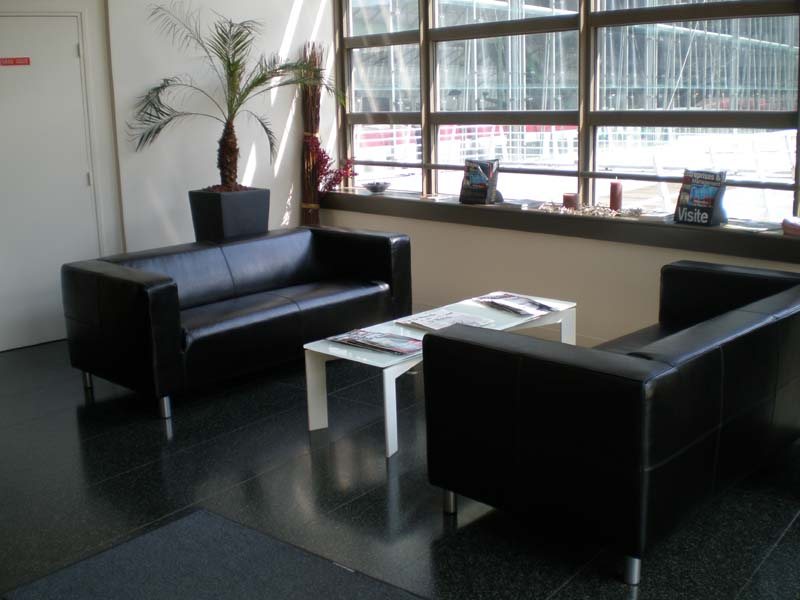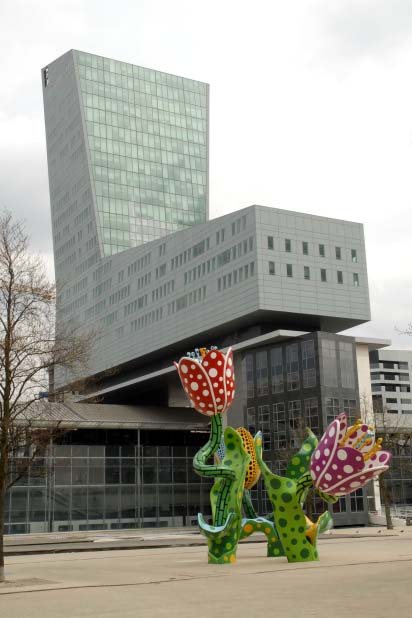 Local Amenities & Businesses
Select the formula best suited for you, add any options you require, and pay only for what you use.



Takeoff Package: Your mail box with mail management services.



Outer Space Package: Your mailbox with mail management services, your own dedicated phone and fax lines, phone answering service as well as suitable workspace.


Local Amenities & Businesses

Our Business Centre is located in the Euralille triangle district at the bottom of the 'Tour de Lille' tower. Lille is a buzzing city renowned for its vibrancy and beautiful architecture. Nearby to site you will find a shopping mall, a hypermarket, a wide range of fine restaurants and eateries, a fitness spa and a nursery... Something for everyone, whether for business or leisure.



The building is strategically located at the intersection of the high-speed railway lines linking Paris, Brussels and London and incorporates the Gare de Lille Europe and Gare de Lille Flandres railway stations. The location is also just one hour from Paris and Brussels by Express railway.



This fantastically accessible Business Centre in the heart of Lille's lively Business District provides the perfect Virtual Office solution in Europe, ideal for advancing your business.
Services & Prices for this Location
Choose at least one service!
Office Location & Directions
A fabulous address in a prime location right in the heart of the Euralille triangle district. The site is a stone's throw from the TGV high-speed train station Lille Europe and just 5 minutes away from Lille Flanders station. Car parking available on site.
EASY ACCESS: with excellent public transport links:
2 tube lines (n°s 1 and 2 - Lille-Flanders or Lille-Europe stations).
all bus routes (Lille-Flanders stop).
2 tram lines R or T (Lille-Flanders or Lille-Europe stations).
train station/airport shuttle. CAR PARK in Euralille shopping mall; access via Avenue Willy Brand and Rue Chaude Rivière.
Please fix the following errors: