Images

Details

Prices

Location

Favourite
Tianjin World Financial Center, Tianjin
Level 41, Tianjin World Financial Center, 2 Dagubei Road, Heping District, Tianjin, 300022, China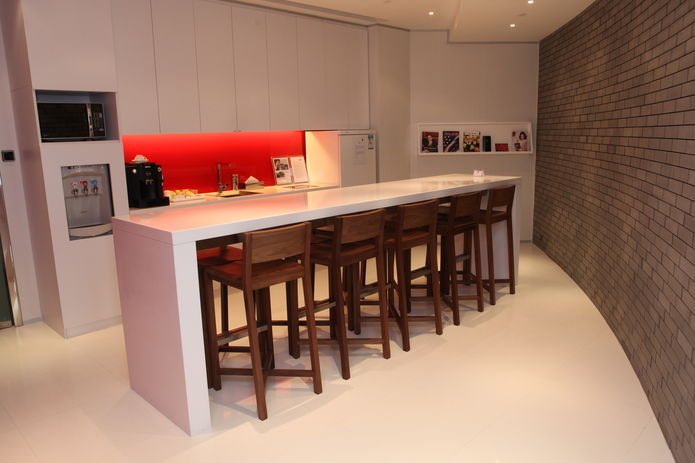 Local Amenities & Businesses
Tianjin World Financial Center, is located in the heart of a one of the newest and most prestigious areas in Tianjin. With views of the Haihe River and quick access to the Dagu Bridge, the center is a global business intersection with a wide range of multinational tenants including J.P Morgan, China CITIC Bank and China National Investment and Guaranty.

The tallest building in the city, Tianjin World Financial Center contains quality retail outlets, a five-star hotel, deluxe waterfront residences, and upscale apartments.

City Office provides office facilities with top quality furnishings, abundant filing space, board-style meeting rooms, high-speed Internet connectivity, and comfortable break out areas. This executive level environment is sure to enhance your business profile and productivity.
Services & Prices for this Location
Choose at least one service!
Office Location & Directions
From Airport 30-min drive from Tianjin Airport By Train 5-min drive from Tianjin Station. 5-min walk from He Ping Lu Station By Bus 10 minutes away from bus terminal
Please fix the following errors: