Images

Details

Prices

Location

Favourite
Brussels, Bruxelles
Rond-Point Schuman 11, Bruxelles, 1040, Belgium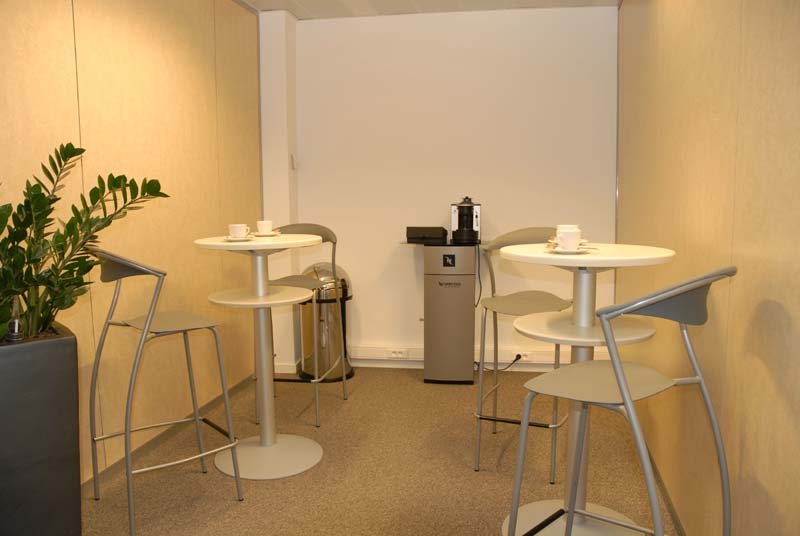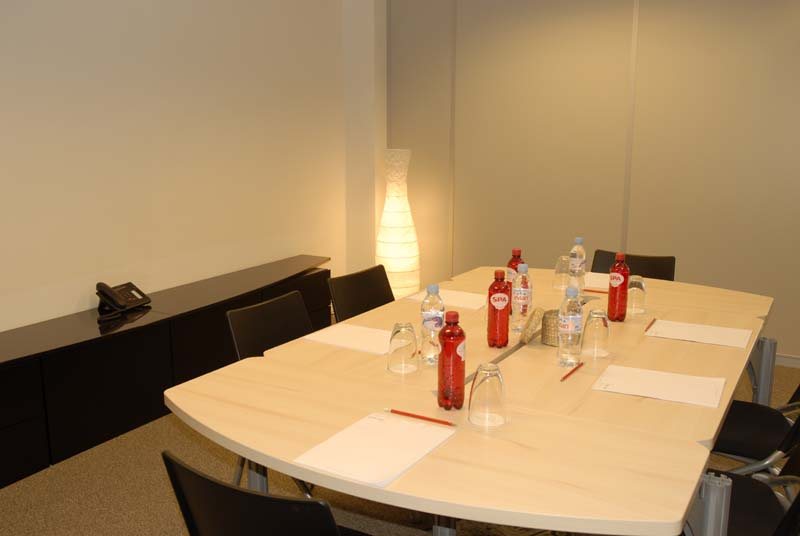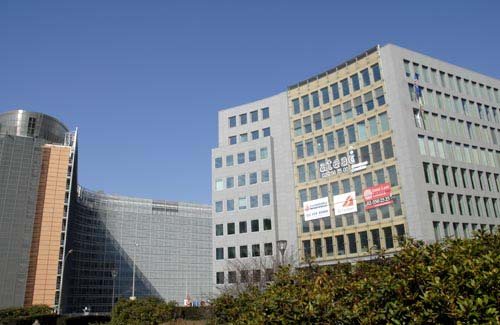 Local Amenities & Businesses
Local Amenities & Businesses

The Business Centre is located on Rond-Point Schuman. A fabulous address in the Leopold district, dubbed the nerve centre of Brussels, it is the city's main business and financial district. The offices are surrounded by key European institutions such as the European Parliament, Commission and Council of Ministers as well as the International Congress Centre.



The site offers a selection of offices with meeting rooms available for hire, furnished and equipped according to your requirements. All suites are fitted out with state-of-the-art IT and Telephony systems.



Brussels offers approximately 1,800 restaurants, and a number of high quality bars. Belgian cuisine is known amongst connoisseurs as some of the best in the world. In addition to the traditional restaurants, there are a large number of cafés, bistros, and the usual range of international fast food chains. The area is also home to several renowned parks and architectural landmarks.
Services & Prices for this Location
Choose at least one service!
Office Location & Directions
Our offices are located on Rond-Point Schuman, right in the heart of Europe and ideally located half way between the Gare du Midi and Brussels airport.
EASY ACCESS: Brussels Airport: express bus route n°12 (Schuman station)
Tube lines 1A and 1B, Schuman station
15 minutes from Midi train station
Underground Car Park and public car park 200 metres away.
Please fix the following errors: