Images

Details

Prices

Location

Favourite
108 St Georges Terrace, Perth, WA
Level 24 and 25, 108 St Georges Terrace, Perth, WA, 6000, Australia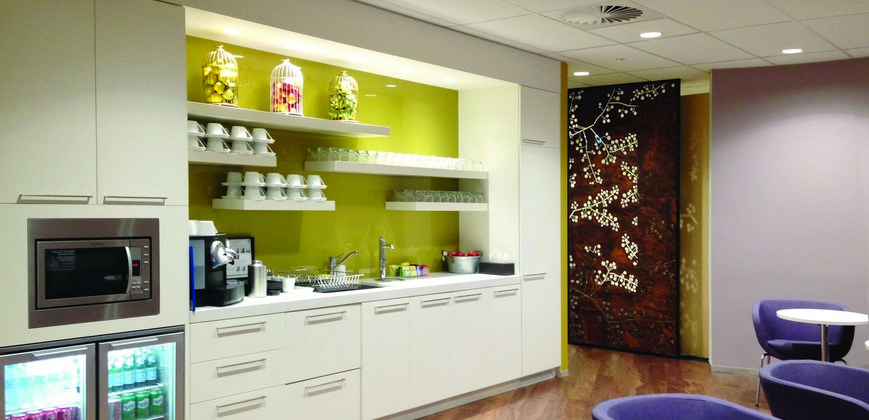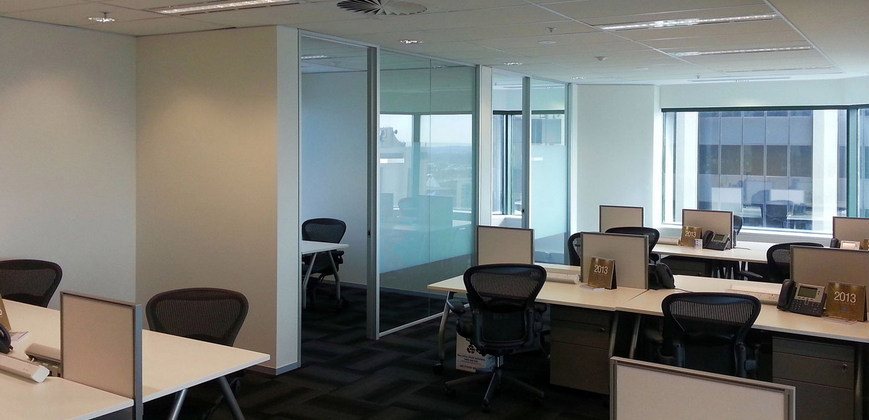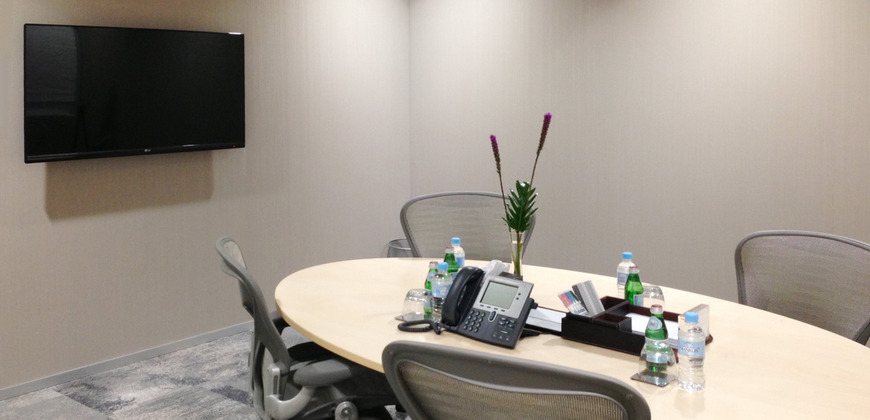 Local Amenities & Businesses
108 St. Georges Terrace towers 52-storeys above the Perth Skyline. This iconic landmark occupies the heart of Perth's main business sector, strategically located at St. Georges Terrace and Williams Street. This office space places you within a minutes' walk to the financial district, banks, fine restaurants, shopping, and quality hotels.

Meeting the demands of the modern enterprise, this office centre offers flexible workspace modules, high-speed secure broadband connectivity, and professional amenities required of today's top businesses. 108 St. Georges Terrace is home to names such as Norton Rose Legal, Bankwest, Apache Energy, and Sino Steel.

Enjoy work in a clean, professional environment equipped with the latest security measures. The surprisingly affordable pricing, along with flexible leasing options, makes City Office's location at Perth your best choice for business office space.
Services & Prices for this Location
Choose at least one service!
Office Location & Directions
By Air 20 minute drive from Perth Airport By Rail Few minutes walk to central train station By Bus Only minutes away from several central busways
Please fix the following errors: