Unless it's a school that teaches people how to properly snorkel, a traditional business is not run from the beach. Headquarters are often located in busy cities, filled with busy people, and done on a busy schedule. What if someone wants to do their work while relaxing, lying on the beach, and sipping an iced drink? It can be done, that is, if someone is able to multi-task by relaxing and working at the same time.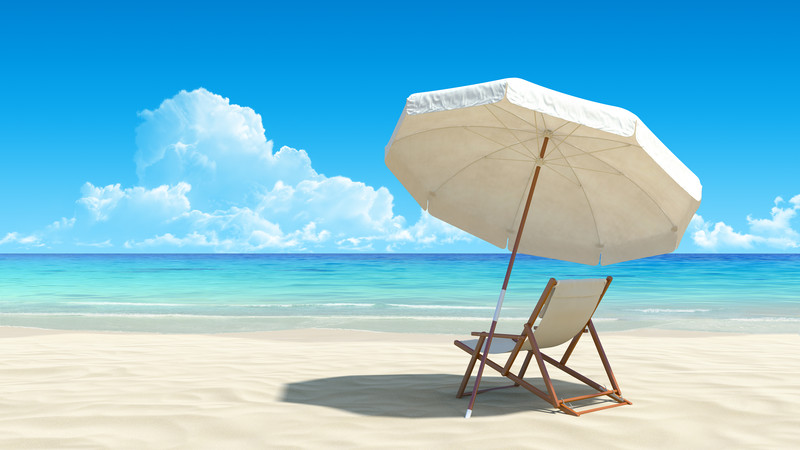 Prestigious Business Address While on an Airplane
Running a business traditionally calls for a businessperson to be tied to an office chair, although this doesn't need to be the case now that virtual offices can be a part of the business equation. Virtual offices offer
mail services
that give any size business the opportunity to have a prestigious mailing address, no matter where the business actually is in the world. Not only does having a nice mailing address offer a business professional the freedom to travel, the address also gives the impression that the business is bigger than it may actually be. This adds prestige to a company that may be looking to build business with bigger companies, or build relationships with business people all over the world.
Professional Business Services While Surfing
Virtual office services can include something called
"telephone answering"
or "reception services." A business needs to be able to uphold its professional appearance, and not have that be dependent on what the owner is actually up to. This offers freedom for someone who wants their business to succeed, but also needs a vacation. Highly trained receptionists answer phone calls and take messages while business people enjoy a vacation and maintain their professional appearance, all at a low cost. It ends up being a win-win situation for everyone involved.
Busy Working While At the Beach
Since a lot of work nowadays is done through computer and handheld devices, it's easy to understand how travel and work are two things that go hand-in-hand. Stress is something that too many business professionals feel too often. Why not take a little vacation while business is being taken care of in a truly professional way? The relief of knowing that someone with skill is taking care of phone calls, and diligently maintaining particular business aspects, can be a game-changer for many people. The freedom this offers can be dramatic because it means there is no "employee" to worry about. There is no real need to be in one particular location for any prescribed period of time. Whether it's working from a beach towel, working from under a tree in a rainforest, or working from the side of a pool on a cruise ship, work should be fun! Taking the leap from office-life can be a little scary, but when the sand is between the toes it becomes obvious as to why a businessperson would choose the beach blanket over the traditional corporate lifestyle. Virtual offices can help with that transition.