Why Not Try Working From a Virtual Office? Here Are Three Reasons to Make Your Job Mobile
Posted on 03/10/2018
Employment in the strict, traditional 9-5 environment is much too limiting for the average person, yet nearly everyone has to do it. However, technological advancements are making it much easier for many people to do their jobs remotely. If you are fortunate enough to have a skillset in an area that allows you to work from a virtual office, you might just be taking one step towards having the kind of freedom that comes with working in a virtual office. Here are a few reasons why working from a virtual office could be the best decision you ever make.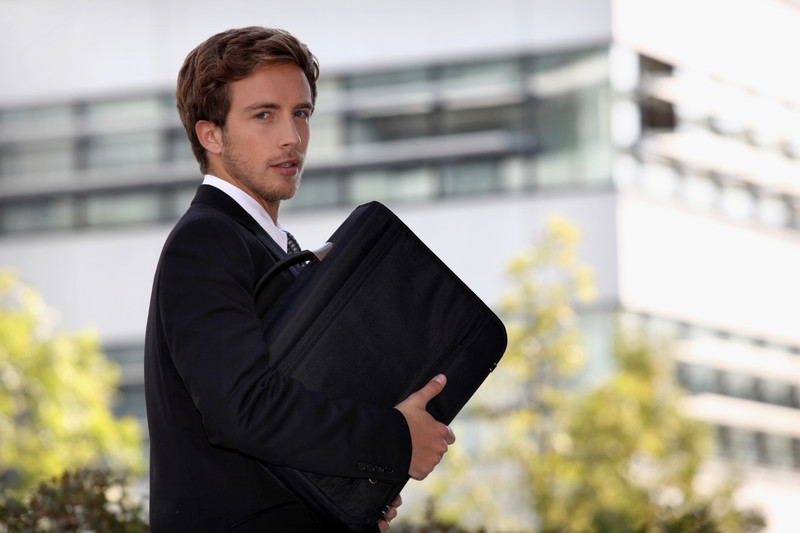 Who Doesn't Like Traveling?
The chains of traditional employment usually mean that you are in close proximity to a traditional corporate office for about 50 weeks of the year. That can be extremely psychologically limiting, and some might even consider it akin to slavery. However, if you have a virtual office, you are able to trot the globe to your heart's content. Feel like checking out the pyramids in Egypt? No, problem. If you have a virtual office, you can hop on a plane and work from a hotel room, for example. The places you are able to visit are limited only by Internet accessibility.
Living Cheap Just Got Easier
Are you disenfranchised by the amount of money you have to spend on living in this country? Imagine living where your expenses are half of what you pay now - even a third, or a quarter. When you have a virtual office, you are able to live in a tropical paradise, for example, while earning the same amount of money that you're earning now. The difference is that your living expenses in this tropical paradise are likely to be much cheaper than what you are paying. That could result in a ton of savings and a very early retirement.
Do What You Want to Do
One of the best advantages of having a virtual office is your ability to do what you want, when you want. Sure, you will likely have to put in several hours each day to work, but your time will be so flexible that you can essentially do something when you want to do it. For example, if you were up late because you couldn't sleep - no problem. You can just sleep in. After all, you have a virtual office, and you don't need to come in to the office to report to a boss. If you feel like grabbing a bite at your favorite sushi restaurant across town, you can. A virtual office offers a number of benefits for savvy workers. You are essentially giving yourself the freedom you need to live the type of mobile life that you want. Once you work in a virtual office, you may never be able to go back to the traditional setting again. Freedom is a key to happiness, and working from a virtual office is the best way to free yourself from traditional corporate environments.