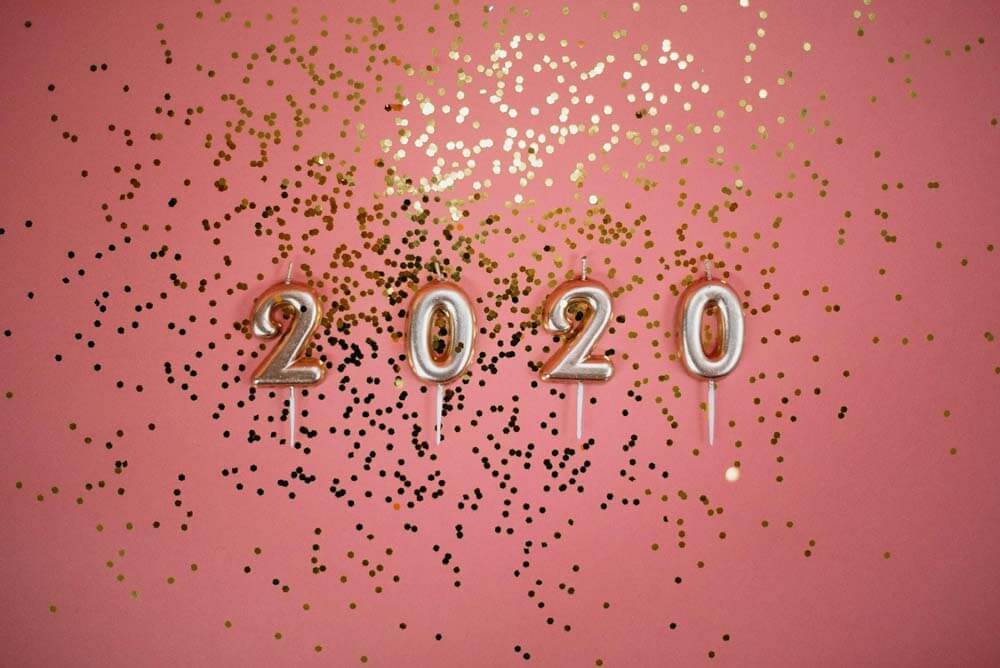 With the last decade having seen an immense increase in the various forms of self-employment, it has by now, in 2020, become common knowledge that most office workers would favour this mode of work:
according to one study
, "99% [of respondents] said they would like to work remotely at least some of the time for the rest of their careers", which indicates that workers in general would prefer to work for themselves than at an office And although not everyone acts on this common desire,
the rate of self-employment is steadily increasing
, due primarily to the numerous benefits of using the home as an office—benefits which a business centre office environment simply cannot provide. Concomitant with this trend – and partly responsible for it – is the service of the Virtual Office, which not only facilitates the self-employed business model, but expands its capability to maximize the increasing demand for remote work solutions. So in this article, we discuss four reasons why business people should consider working from home in 2020, with the assistance of a virtual office. Should you want to learn more about virtual offices, read our
Virtual Office Definitive Guide
.
The Virtual Vision of 2020
As we all settle into the new year (and decade!) of 2020, one aspect of contemporary society that we unanimously have clear vision on is the accelerating evolution of the workplace—the trends of which having already had a considerable effect on business centre industry: with both traditional employees and independent entrepreneurs seeking remote work and flexible business solutions, the future of office locations and the definition of office space is decidedly coming to be determined by the service of the Virtual Office. With office space being progressively redesigned to address the evolving business environment, the working climate of 2020 is expected to see more businesses alter their traditional office set-ups to adopt the emerging flexible models. Indeed, it will surprise no one – from the traditional office space worker to the remote work business person – to learn that The Office of the Future is projected as being one designed to provide an agility of environment, i.e. being an office based on the principle of flexibility—primarily in its effortless affordance of the degree of mobility needed for efficient and enjoyable remote work. As collaboration between workers is a prominent aspect of the 2020 workplace, companies are increasingly encouraging the option of remote work via access to its networks, which employees can view online via their computers and mobile devices. The remote work trend thus sees the transition from work as a specific place and space, to work as an activity free from the tether of particular locations. Given these trends, it is no surprise that virtual offices are expected to benefit directly from the growing demand for remote work enabled business models. In particular, the small business and start-up company is most inclined to utilize the Virtual Office, due to its minimizing of commitments and its affordability of pricing rates. And as this remote work model continues to gain in popularity, it is reasonable to expect – particularly for new start-up companies – that the traditional office as a centre of business operations will have seen a substantial decline by the end of 2020. With regards to working arrangements, the transition towards flexible work solutions essentially means that more businesses will now need to be adaptable on a month-to-month and day-to-day basis. With the continuing growth of the remote work business model, the virtual office market will increasingly put pressure on established virtual office companies to meet high standards of professionalism. Furthermore, the demand for traditional office business centres to adapt to this model will see a similar increase, in order to accommodate the growing proportion of remote work employees and freelance business arrangements.
A Home-Based Business Can Be Less Costly
Firstly, it should be considered that using your house as the centre and office of your business – i.e. a registered company with a business address – entails a lower starting cost than does a traditional office business. Companies based at residential locations typically cost only a few thousand pounds to start-up; therefore many owners of house-based businesses are often able to cover this expense from their own savings, and others who cannot are able to obtain a loan from family members or friends. Indeed, the increasing feasibility of funding for house-based start-up companies has been further enabled by online crowd-funding platforms, such as GoFundMe, which has led to even more home-based businesses being established. For traditional office-based businesses, starting-up requires the payment of deposits in order to begin basic business operations, such as rent, utilities and insurance; whilst businesses based at home can often limit expenses to the cost of creating a website, purchasing any necessary software, and the budget to buy enough online advertising to generate traffic and attract clients. Beyond the monetary advantages of starting-up your company at the house, a home-based business can also be an excellent tax write-off—the ensuing financial gains being a major reason that many people choose to work from home. And although the tax benefits in themselves can be great, a business person should take into consideration all of the other expenses that can be saved simply by staying at home, such as: fuel for the vehicle, or other commuting costs such as parking or tolls; unplanned snacks and meals; and all of the expenses that go along with purchasing or renting an office space and hiring employees. A home-based business frees-up many of those expenses, thus offering an entrepreneur more financial freedom.
A Virtual Office Receptionist Service is Convenient
In enlisting a virtual office provider for your business, the option to hire a
virtual receptionist
to service your virtual office is also available. This person -- the virtual receptionist, or virtual assistant -- is a highly trained professional who receives phone calls and takes messages on behalf of the business paying for the service. An example of how this can work well for an entrepreneur is if they want to have a day at the beach, and still be free to receive business phone calls—particularly if they are expecting contact from their most important clients. In such cases, the acquirement of a virtual office as a reception service ensures that business can be conveniently taken care of—even from locations as leisurely as the beach. The conveniences afforded by the services of a virtual office receptionist considerably enhance the basic advantages of remote work: in effect, the service allows the entrepreneur to comfortably yet efficiently run a mobile office, for which remote communication with his clients and employees is tailored to his needs. Furthermore, such tailoring of the service is incredibly flexible, in that remote work can be managed optimally – i.e. on a day-by-day basis – via the service of a virtual receptionist.
A Prestigious Office Location is Affordable
In the form of a virtual address, a virtual office offers a businessperson locations all over the world from which business can be registered. The locations can be in prestigious areas of major cities—a London virtual office being a prime example; and the address to which the business is registered – which is where the mail will be delivered, and which of course includes the prestigious and widely recognizable street name – signifies professionalism in a manner that no form of marketing can. Furthermore, business addresses in prestigious locations are especially advantageous for companies that desire to create business connections in the particular cities of those locations. Needless to say, the traditional means of expanding a business into another country – i.e. to buy physical space from which to run its offices – is an inherently expensive undertaking—which is why
virtual offices
are such an effective solution. Virtual office services offer packages that are available to buy at rates designed to fit anyone's budget and service any company's needs.
Here is why you needed a Virtual Office in 2019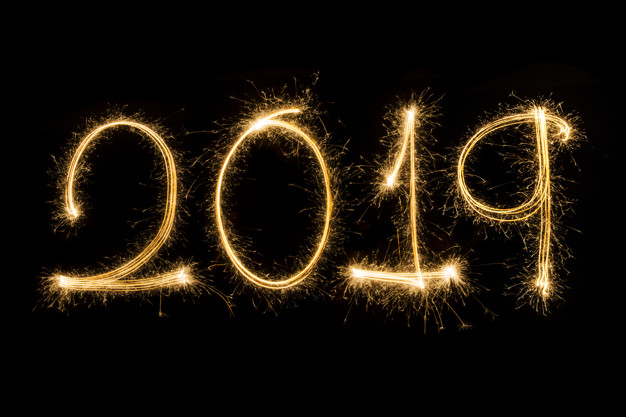 A common problem of contemporary life is a lack of time: in 2019, people were seeking more time to spend with their families and more time enjoying their most loved activities. A study performed in 2019 showed 70 percent of people would prefer to work for themselves than at an office. Consequently, more people became unwilling to make the straining commutes from their homes to their offices. This is why both
self-employment
and employees' option for remote work both continued to grow in demand in 2019, as both affords a person with this much sought for extra time. For example, working from home can afford someone the option of sleeping-in later (instead of enduring a long and perhaps stressful journey to the workplace); or, the opportunity to go out for a run in between phone calls. In this respect, work life in 2019 came to be more about this balance between working and leisure—which has since been balanced more so than it has ever been before. However, as such a balance is dependent upon a financial stability that allows someone to freely attend to their personal needs, opportunities for people to begin working from home in 2019 was facilitated above all by the Virtual Office, which addresses this need more directly and effectively than any other service. That being said, we also have
tips and best practices for working from home
.