Three Secrets for Improving Employee Productivity when They're Working from Virtual Offices
Posted on 09/11/2018
Working from home
and working from a virtual office are incredibly flexible ways to do business. More and more people are moving away from their typical working environments- in offices and in cities- and they are moving toward the concept of working from the comforts and conveniences of their home. When a businessperson has employees who also work from home, there is the fear (and sometimes, the reality) that productivity can head for a steady decline. However, this doesn't have to be the case. Here are three secrets to improving employee productivity when employees are working away from the office.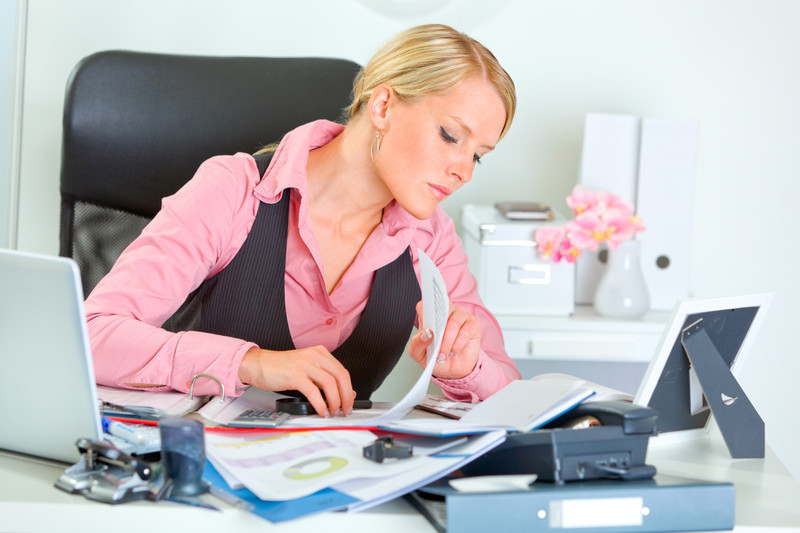 Develop and Practice Incredible Communication Skills
Communication skills are the most highly valued of all business skills, and especially this is true in a situation where employees and management are in different locations. In terms of communicating with employees, the most important thing to keep in mind when managing from afar is to always maintain a communication link with all employees. Be available to answer calls from staff members, and make sure that they know that they need to be reachable. Stay on target with deadlines by maintaining communication via email, telephone, and Skype or another videoconference style application, on a daily basis. The more communication a leader can establish, the more likely productivity goals will be met.
Provide Employees with Decent Incentives
As with a brick and mortar business, a virtual business needs to be exciting for employees. It can be easy for an employee of any job to become bored and for productivity to decrease. When incentives are introduced and maintained, employees are able to set goals and achieve them. Incentives need to be decent- not a free lunch- something that will be worth working hard for. Don't break the bank for the incentive, but realize that with the incentive in place, more dollars are rolling into the business, so putting some of that money toward a reward is logical.
Discover Employee Strengths and Plan Accordingly
It is more than likely that productivity will decrease if the people out in the field are not using their natural strengths in their position. Sure, a person can be hired as a transcriptionist, for example, but that person's natural strength may be in client care. Just because an employee holds a particular position within the company, it does not mean that they are bringing to the table their unique strengths and abilities each and every day. If your employees aren't working in disciplines that match their strengths, you are being wasteful with your human capital – and this can take a toll on productivity. Set up time to help the employee discover what it is that they can uniquely bring to the company and make sure that they have the opportunity to bring those abilities to the work environment, on a regular basis. The truth is that productivity can excel in a virtual business setting, but productivity could also crumble. Be sure to make communication the top priority in all employer/employee situations, and be sure that goals are set and are being worked toward. When it comes to maintaining productivity, always let a person's unique strengths come through in their position- no matter what their position is in the company.