In the past,
Working from home
usually meant struggling with lack of resources, lack of feedback, and the notoriously difficult task of staying on track. However, as more and more people say goodbye to commuting and the corporate world in favor of virtual offices, support services are constantly developing. Not surprisingly, there are a wide variety of Android apps to help virtual office enthusiasts remain on track. The following three apps are tried and tested and are "virtually" guaranteed to help bring ease to your busy day.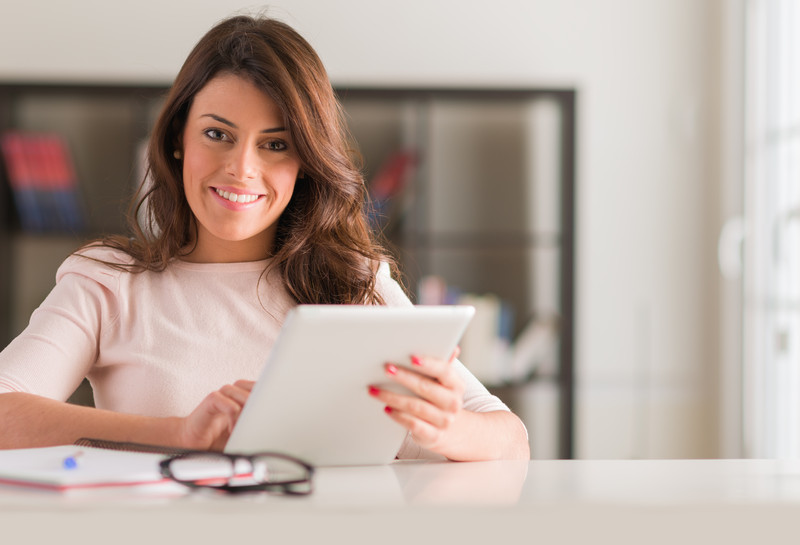 The Phone.com App
One of the key components to any virtual office's success is the ability to maintain the right level of professionalism. Image is imperative, and one of the best ways to impress is with a dedicated business number. Phone.com is a highly reviewed, multi-line telephone app that functions as your private business reception service. Not linked to any geographical area thereby retaining your privacy, Phone.com allows you to place and receive calls on a multi-line system, view faxes, take conference calls, and SMS message from your dedicated business line. A membership is required in order to set up your account, but once you are in the system, you can benefit from additional perks such as 24-hour support and a free first month. Don't make the mistake of thinking that you can handle your calls from your landline. That separation between work and home is crucial for your business's health - and your mental health!
The Divide App
As previously mentioned, you need to keep your personal life and working life separate when making the transition into a home virtual office. Touted as one of the best "up and coming" apps on the Android, Divide acts as your personal watchdog, keeping your personal information and your work information separate. Divide allows you to access your email, contacts and calendar from your work server on your personal device without sacrificing your privacy. The app creates a fully secure, fully encrypted, separate workspace on your Android device allowing you considerable peace of mind. If you're a fan of taking embarrassing "selfies" then this is definitely a must-have app!
E-Droid-Cell Pro Sheet
If working at home means that you're always on the run, the E-Droid-Cell Pro Sheet App will be an important addition to your virtual office arsenal. This amazing app allows users to edit excel sheets from their devices with over 124 different functions and full data computation. One hundred percent Excel compatible, you can create spreadsheets and save them, share them, and print them like you would from any PC. A winner of rave reviews from over 190 different users, this is easily the best Excel app on the market today. Ever find yourself wishing you could work on your spreadsheets in the middle of the park with your little one? Now you can, thanks to this user-friendly and cutting-edge app. There is no need to sacrifice your productivity when working in today's virtual office. Thanks to the constant advances in technology, you can keep up-to-date with what is going on in the office and make your mark in the business world - all without taking off your slippers! Take advantage of these amazing apps to help boost your image and your efficiency today.