City Office offers many great
virtual office services
, and although they are all helpful,
one of the best is the dedicated business address
. One of the biggest hurdles facing start-up businesses and sole practitioners is deciding on a place to conduct business, with many business owners being forced to hand out their home addresses to prospective clients and partners. One of the advantages of a virtual office is having a business address that can be used in these situations, allowing small businesses to appear as large and professional as their competitors.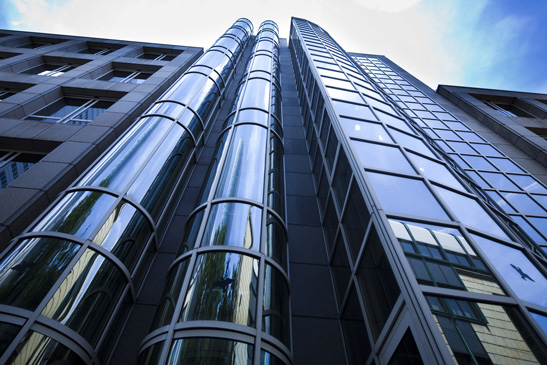 Have Packages Signed For and Held at Your Convenience
As far as business addresses are concerned, there are very few options available for small business owners who operate out of their home. The majority of them use a PO Box in order to avoid giving out their home address, but PO Boxes are not capable of receiving large packages or shipments, which means they are not ideal for anybody who needs to conduct a lot of business through the mail. Using your home address allows you to sign for packages but comes with the downside of having your business life forever associated with your personal one. With a dedicated address at a virtual office you can have all your mail signed for and held at the physical
office space
, without any worry of giving away your home address.
Use the Prestigious Business Address for Meetings and Appearances
The address can be used for more than just collecting mail.
Meeting with business colleagues and clients
is important and being able to send them to a prestigious building in the core of your city can greatly increase how they perceive you professionally. First appearances mean a lot when a client is making the decision about whether or not to do business with a company and their impression will be a lot different if your first meeting is in a local coffee shop. Being able to fill out official correspondence, like letterheads and business cards, with a top-of-the-line business address also helps make a young company appear more established.
A Registered Address for Incorporated Companies
When you first become incorporated you are required to
register your business
to a physical address for legal and government documentation. City Office offers business addresses in almost every major city around the world; the result is an unparalleled list of regions where a new business owner can register with a City Office address. One of the major advantages of using a
registered office address
is that your company can be presented as having been established in any one of largest business hubs across the world. Any legal or government mail that arrives at your registered address will then be forwarded to your home so that it is received by you immediately with no waiting period. Anybody who starts a new business will need every advantage they can get to overcome the obstacles facing them in those early stages. With a dedicated or registered address a company can appear larger than it is, have packages held and delivered, list the prestigious address on professional correspondence and not have to worry about associating their business with their home address. If you are interested in obtaining a dedicated address at one of our virtual office buildings,
all you need to do is call and speak to one of our representatives
. Together we can match you up with an address to suit your needs in the city of your choice.