Sales are vital to any business: They mean the difference between staying in business another month or closing the doors permanently on your enterprise. A virtual office is not just a handy way to save money on the costs of operating a traditional office. It's also a great way to help your business increase its revenues. In today's dynamic business world, it's a great idea to think outside the box when setting up your place of operations. Here are the seven ways you can use your virtual office to increase sales.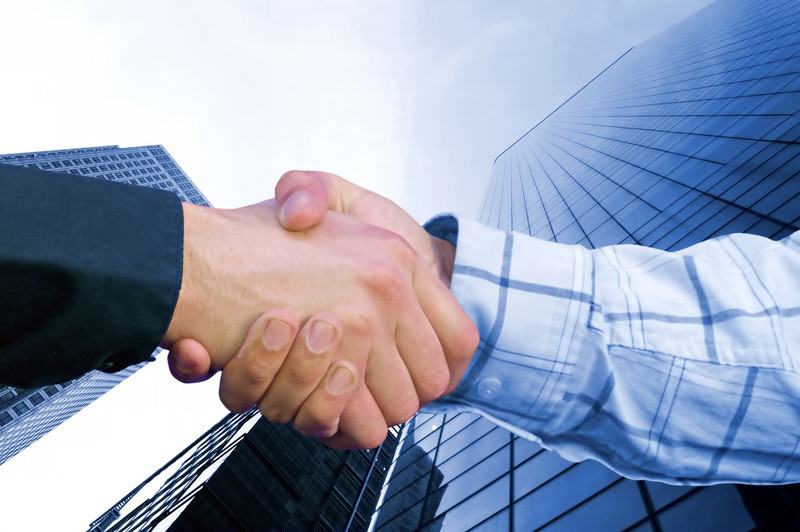 A Virtual Office Lends You A Professional Image
An alternative office of this nature creates the impression of a professional workplace environment for your clients, thereby helping you to secure the deal. Having a serviced office like this means the difference between getting more clients and clients passing you up because they believe your operations are amateurish.
You Get Help With Office Management
No matter what your field of expertise is, you likely aren't an expert in office management. Therefore, you can't really deal with taking your calls, worrying about callbacks and sorting your mail, just to name a few office-management requirements. These administrative tasks can easily consume your time and prevent you from finding new leads. A virtual office takes care of all these small details for you, so that you can take care of your business.
No More Missed Calls
To succeed in business today, you can't just let prospective clients leave a message on your voicemail on your mobile phone! That amateur strategy is a surefire way to drive away clients. A serviced office provides outsourced receptionists that will take your calls and messages at all hours of the business day.
You Will Have A Professional Business Phone Number
Increasing your revenues and profits comes down to maintaining a professional image at all times. An office of this type affords you an official business phone number that features premium call forwarding, a pre-recorded answering message and even a fax number.
A Virtual Office Gives You A Prestigious Mailing Address
Any good virtual office will also give you an official business mailing address, again so crucial in maintaining the all-critical image of professionalism. This corporate mailing address is typically available in one of many different locations, giving you great flexibility while also concealing your private home address from clients.
You Can Compete With Bigger Businesses
An office of this type with all of the latest technological features and tools will help small businesses to compete with bigger businesses that have full-fledged offices and the budgets to operate them on a regular basis. This is an invaluable edge in the business world that you simply can't take for granted.
Meeting and Conference Rooms Are Available
Finally, good serviced offices also offer meeting- and conference-room amenities that can help you close a deal effectively by meeting with prospects, potential partners and clients face-to-face. This is invaluable in business since people appreciate the frankness of direct and personable communication over email or phone communication. These are the seven ways you can utilize your virtual office to help increase your sales in your business. An office of this kind is very handy because it does not just save you money, but it also creates a highly professional image, thus helping you to win prospects and increase your profits.