Virtual offices are a great alternative to renting out a physical office, especially for small businesses or start-up businesses. If you are looking to increase the size of your business by connecting with potential clients, you are more likely to make a lasting impression with a professional office space. While the coffee shop down the road might be convenient, choosing a space that will make your business look sophisticated and bigger than it actually is will only be an advantage to you. City Office offers meeting spaces at a price you can afford, and that will make your clients want to do business with you.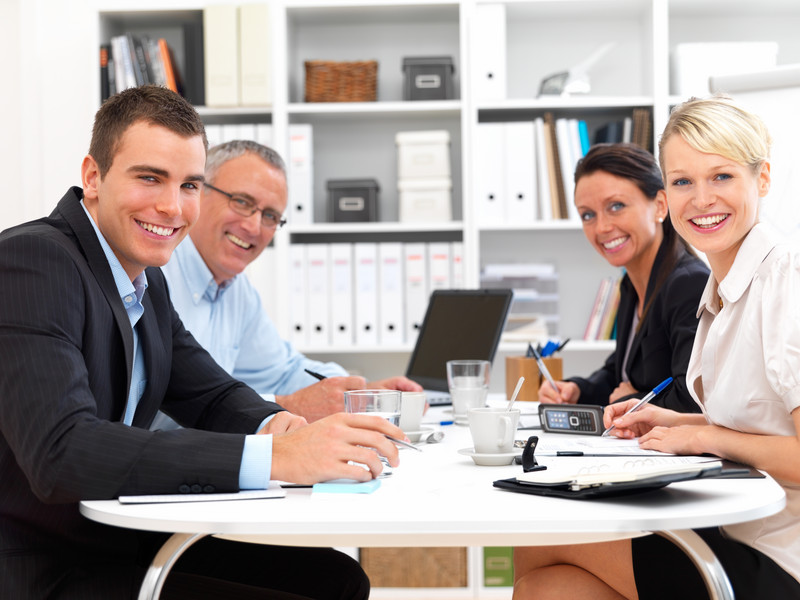 Choose a Great Location Anywhere in the World
One of the advantages of City Office is that you have the flexibility to choose an office location. If you work from home then you might want to select an
office location
that is conveniently located in the business district of the city nearest you. If you're looking to expand your business, you can select an office location in a different city or even country. City Office has a wide range of offices to choose from. Virtual offices can be found all over the UK, all over the USA, as well as in Western Europe, the United Arab Emirates, North Asia and Southeast Asia. All locations are centrally located and conveniently close to public transit, making it easy for you and clients to get to this location. A professional building in a high-profile area is sure to make clients remember you.
Experienced, Professional and Friendly Staff
All of City Office's locations are staffed. The trained receptionist manning the lobby will greet every client is a considerate and professional way. The staff also provide refreshments for your meeting and will escort all your clients to the meeting room you've scheduled. Not only does this meeting environment provide an air of professionalism, but it also makes your business look structured, well organized and well established.
Fully Furnished Meeting Rooms
Many of City Office's locations provide
meeting rooms
, which are fully furnished and provide all the equipment you would need for a professional meeting. Beverages and refreshments are also included. In addition to spacious desks and comfortable chairs, meeting rooms also have high-speed Internet, video conferencing capabilities and any office stationary you request. It is possible to hire a meeting room on an hourly basis, for a half day or for an entire day. Not only is this space more private than a coffee shop, but it also allows for the presentation of business ideas and conversation in a highly sophisticated environment. With City Office's many locations, you no longer need to schedule your next client meeting in a coffee shop. Registering with City Office will provide your business everything it needs for successful client meetings, including a central and convenient location, professional staff and fully furnished meeting rooms. A virtual office will aid your business' growth, and will make client meetings easier and less stressful for you.