If you're new to the world of virtual offices, first of all, welcome to your new life. A virtual office is a great way to run a business, and you're sure to enjoy being a virtual office user, as long as you live your new life the right way and avoid making a few key mistakes. Here are a few virtual office do's and don'ts to be aware of as you move into your new business life.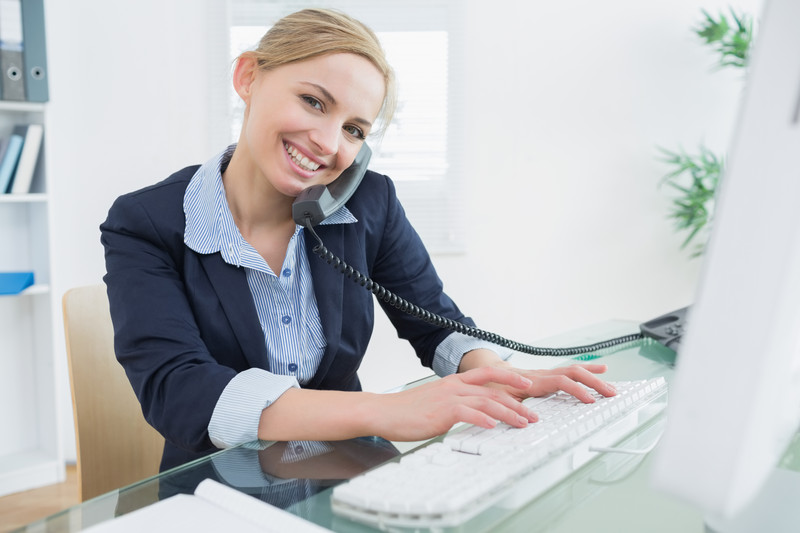 Do Take Advantage of All the Services Available to You
A virtual office is more than just an address. Virtual offices offer plenty of services, so use them! Take advantage of services like mail forwarding, reception, and meeting rooms in order to get the most out of your new virtual office life.
Don't Close Yourself Off From the Outside World
While your virtual office may offer you all you need to run your business, that's no reason to close yourself off from the outside world. Most virtual offices are actually great places to meet new people, so don't be afraid to reach out and make new connections. Who knows, your next new connection might turn into your next business partner.
Do Use Cloud-Based and Remote-Access Technology
Because virtual offices combine the best of
Working from home
and working from an office, switching between the two is often a regular occurrence. In order to ease that transition, be sure to make use of cloud-based and remote-access technology. Storing information in the cloud is a great way to ensure that you always have access to the documents you need, and using remote-access software can be great for ensuring access to secure systems.
Don't Cheap Out on Software
Because staying connected is so important, you'll want to be sure that you're using good quality software in all areas of your virtual office. You'll want to make sure that you can log in remotely whenever you want without having to deal with crashes or bugs.
Do Build Up a Regular Workforce
Just because a virtual office is not the same as a traditional office, that doesn't stop you from building up a regular workforce. Some companies use virtual offices on a short-term basis, but if you're concerned about establishing yourself, you'll want to start building up a regular staff as soon as you can.
Don't Hire People Who Can't Work Alone
When looking for staff, be on the lookout for those who have trouble working without supervision. If you're like most virtual office users, you'll be on the go a lot, and you'll want team members who can keep the workflow moving whether you're in the office watching over them or not. Lastly, you should be encouraged to do what you can to make your virtual office your own space. You may be leasing the space temporarily, but that doesn't stop you from "branding" it as your own. This will help to establish your virtual office as a "home base" for you and your employees, and also make a good impression on any clients you bring into the space.