As a freelancer, your time is important. Without a traditional office setting, you may find it difficult to keep your productivity at an acceptable level – and that means you might find yourself investing too much time into low-paying projects. The key to being a successful freelancer is knowing how much time it will take to complete a given task. If productivity is one of your major freelancing worries, then you should know about these time-tracking tools that can revolutionize the way you do your work.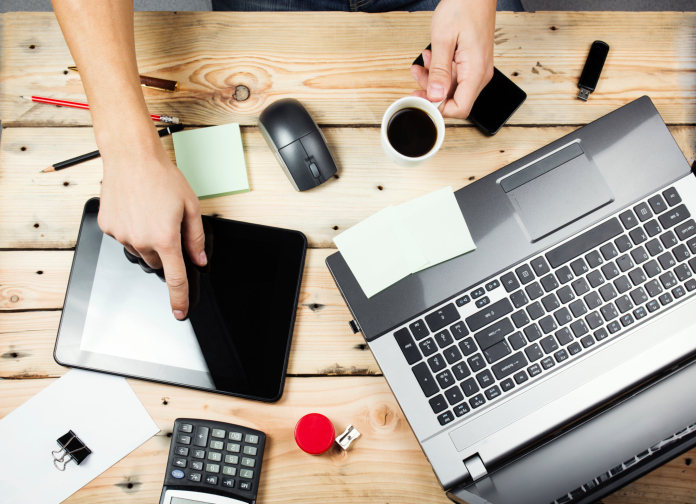 Paymo for Time Tracking and Online Invoicing
Paymo is an online application that allows you to track your time when working
, while giving you the option of adding as many clients as you wish. There are three options you can sign up for. The first one, which is free, allows for only one user and one invoice per month. The second option costs $9.95 per month, can be used by two users, and allows for 30 invoices per month. The last one, priced at $14.85 per month, starts off with three users, but gives you the option of adding more at $4.96 per user. With this last option you can send unlimited invoices. All of these options allow for unlimited clients and projects.
Toggl for Detailed Reports on How Time was Spent
Toggl is a secure and reliable cloud application that can be used both online and offline
. It helps freelancers to understand how they spent each hour of work. The application provides users with a timeline that shows each day in 15-minute blocks. These blocks reveal which computer programs were active and for how long. However, the timeline is only visible to the freelancer, and is not made public to clients or firms. Toggl does allow employers to view detailed reports of how each of their freelance contractors spent their time, and the program also offers graphs that display the information in a visual format. This application is free, but many of the more advanced features are available only with Toggl's paid plan. To unlock these features will cost five dollars per user per month.
Harvest for Simple and Accessible Time Tracking
Harvest is one of the most popular applications for time tracking
, and it offers a simple interface and comprehensive features. It can be accessed from a variety of devices, including PCs and Mac computers. It can easily be used for teams, and employers can manage the time their staff spends working, and even approve timesheets. As for reporting, Harvest offers real-time snapshots of billable time, in addition to un-billable time, hours that were not invoiced, and income. Data can be displayed in a very detailed manner. Employers can group information by employees, by project, or by a number of other features. There are four available plans within this application. Harvest Free allows for one user, a maximum of four clients and two projects. Harvest Solo costs $12 per month can be used by 3 users. Harvest Basic costs $49 a month and can be used by nine people. Lastly, Harvest Business starts off with 10 users for $99 per month, with the option to add an unlimited number of users at the cost of $10 per user. The Solo, Basic and Business plans allow for unlimited clients, projects and invoicing. Working from a virtual office can be very simple, if you are using the right tools and applications. Depending on the type of business, some time management tools work better than others, which is why it's a good idea to try each one and find out which fits best with your working style. You may find the perfect one, or realize that you work best using a combination of these tools. To get the most out of your business by working from a virtual office,
visit us at YourCityOffice.com and discover how a virtual office will boost your business' productivity
.