Coming up with new business ideas can be tricky, especially when most of the good ideas have already been taken. Sometimes in order to get ahead in the marketplace, you have to create a marketplace of your own. People are willing to pay money for all sorts of strange things, as long as those strange things are presented to them in the right manner. And what better way to break in to your newly invented marketplace than from a virtual office? That way, you'll be able to find a home for your unusual business idea while at the same time avoiding the costly overheads that are associated with typical office space rental. Here are some unusual business ideas that have turned out to be successful. Hopefully they will inspire you to launch an unusual business idea of your own.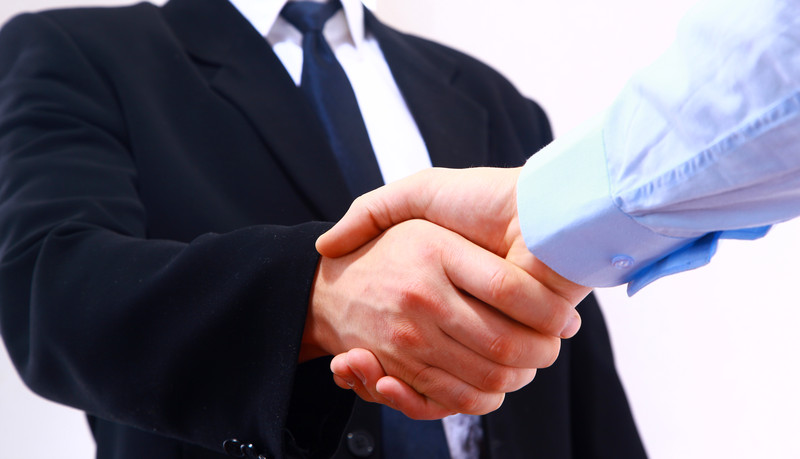 Greeting Cards for Even the Weirdest Occasions
One of the oldest and most successful companies in the "unusual business" category is Santa Mail, a company that, for a small fee, creates personalized "letters from Santa" for children that are actually postmarked from the North Pole (in Alaska). Another company, Fetal Greetings, creates personalized cards from - you guessed it - fetuses that are used as pregnancy announcements. Greeting card companies are great for a virtual office because they don't require a lot of materials (just a computer and a printer), and a virtual office can even help you take care of your mailing needs.
Livestock Rentals: Because Sometimes You Want a Barnyard Animal, But Only for a Little While
With backyard chicken coops taking off in urban environments around the world, now is a good time to get into the livestock industry. What about people who aren't ready for the demanding commitment of full-time livestock ownership? That's where businesses like Rent-a-Cow and Rent-a-Chicken come in to play. These businesses allow people to reap the temporary benefits of barnyard animals (free eggs / dairy products) without being forced into the commitment of caring for the animals for their entire lifespan. These businesses might not seem like a natural fit for a virtual office, but think about it - maybe it's easier to develop your online business and organize meetings in a downtown office rather than a rural farmhouse.
Personalize Your... Whatever
With the online world offering so many retail options these days, people are big into personalized items. One personalized products website allows users to create their own unique tea blend, while another allows users to design their own board game. A virtual office is a great place for these types of businesses - they allow you to save on overheads so you can spend more on making personalized products that people love.
What's Inside the Mystery Box?
When it comes to wacky but successful ideas, the Something Store is perhaps the king of all unusual businesses. For only ten dollars (shipping included), the Something Store will send you... something. It may not be a useful something, but so far thousands of people around the world have ordered their very own something from the Something Store. And because the Something Store can sell literally anything, it makes sense that this type of business would thrive in a virtual environment. Got your own weird, wacky, or just plain fun business idea? Why not give it a shot, with some help from a virtual office? Just think of how many cows or goats or mystery boxes you could send out from your newfound business home.